Lolita "squandered" almost $ 2 million in the casino: she played "high"
The singer also surprised with a story about how she has sex.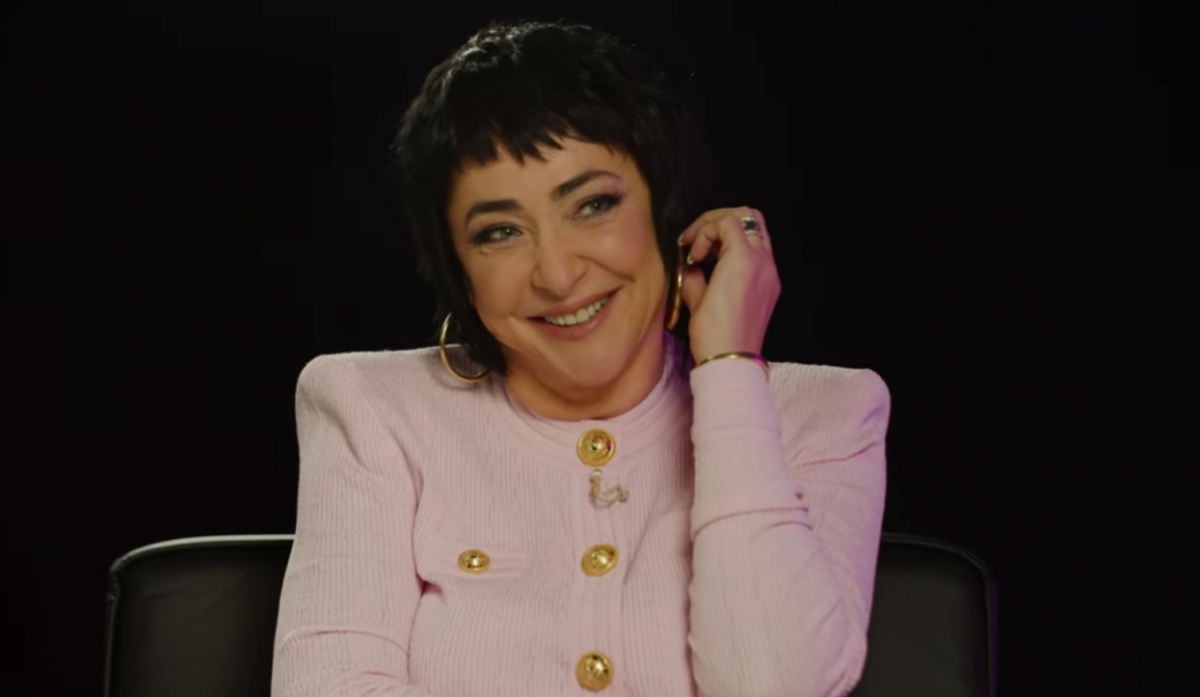 The disgraced singer Lolita, who lives and performs in the Russian Federation, without saying anything about the war in Ukraine, shocked with new confessions. It turned out that she suffered from an addiction not only to alcohol and drugs, she was also a gamer.
In the new episode of the Putinist Basta show, the singer admitted that she "squandered" almost $2 million in the casino. In the past, Lolita often spent money on slot machines.
According to the singer, she did all this not only under the influence of alcohol. Lolita played "high". At one point, the owners of the gambling business, on which she "lost" her money, took pity.
They told Lolita the full amount of her loss. Hearing how much she lost, the singer was shocked. Now Milyavskaya claims that she has allegedly given up with all her addictions.
In addition, Lolita decided to talk about her sex life. According to the singer, at 59, sex is completely different, not the same as in her youth. Lolita claims that now everything is "sensual and conscious".
Read also: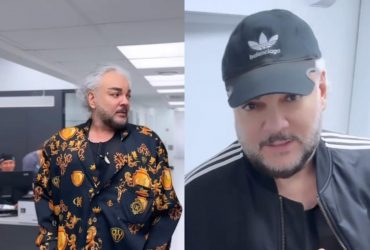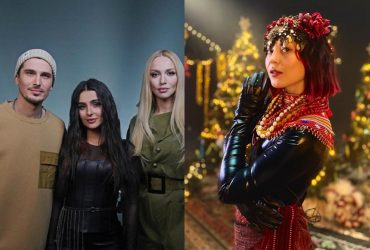 We will remind, earlier it became known about another trick of the singer. Drunk Lolita disgraced herself right on stage in front of the audience.
You may also be interested in the news: