Major, captain and "Wagnerites": the Armed Forces of Ukraine told about the fresh losses of the Russian Federation (photo)
In Ukraine, they destroyed, in particular, an enemy ex-major, an officer of the Ukrainian army shared.
A number of other Russian occupiers have been liquidated on Ukrainian soil, including Major-Mobik Dim Sundukov and Captain Rushan Tagaev.
"Cargo 200" also became two members of the Russian private military company "Wagner" (PMC "Dembel") – former police starley Dmitry Smolko, fired for smuggling, and ex-major of the Airborne Forces Nikolai Podoynitsyn, nicknamed "Twilight" (dismissed due to drugs), Anatoliy Shtefan, an officer of the Armed Forces of Ukraine, who has the call sign Stirlitz, wrote on his Telegram channel.
"… successfully" demobilized ": senior lieutenant Alexei Unikov; … senior lieutenant Dmitry Zuev; … junior lieutenant Alexander Maltsev …", shared the defender of our state.
Read also: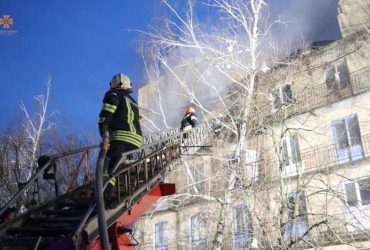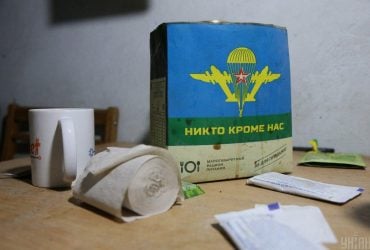 The situation on the fronts in Ukraine and the losses of the enemy – today it is worth knowing
On the evening of March 22, the General Staff of the Armed Forces of Ukraine reported that in the Donbass, the enemies continue to conduct an offensive in the following directions: Bakhmutsky, Avdeevsky, Limansky, Shakhtyorsky and Maryinsky. According to him, the most fierce fighting took place in the northern and southern parts of the city of Bakhmut, Donetsk region.
The enemy has already suffered huge losses on our soil. In January, Mikhail Podolyak, adviser to the head of the President's Office, said that our soldiers liquidated 77% of Russian prisoners sent by the enemy to the war through the Wagner PMC. The total losses of Russians in Ukraine already amount to approximately 167,490 occupiers.
You may also be interested in the news: