Maxim Galkin showed a steel press: the Russians "spit" on him (photo)
He shared archival photos from the holiday.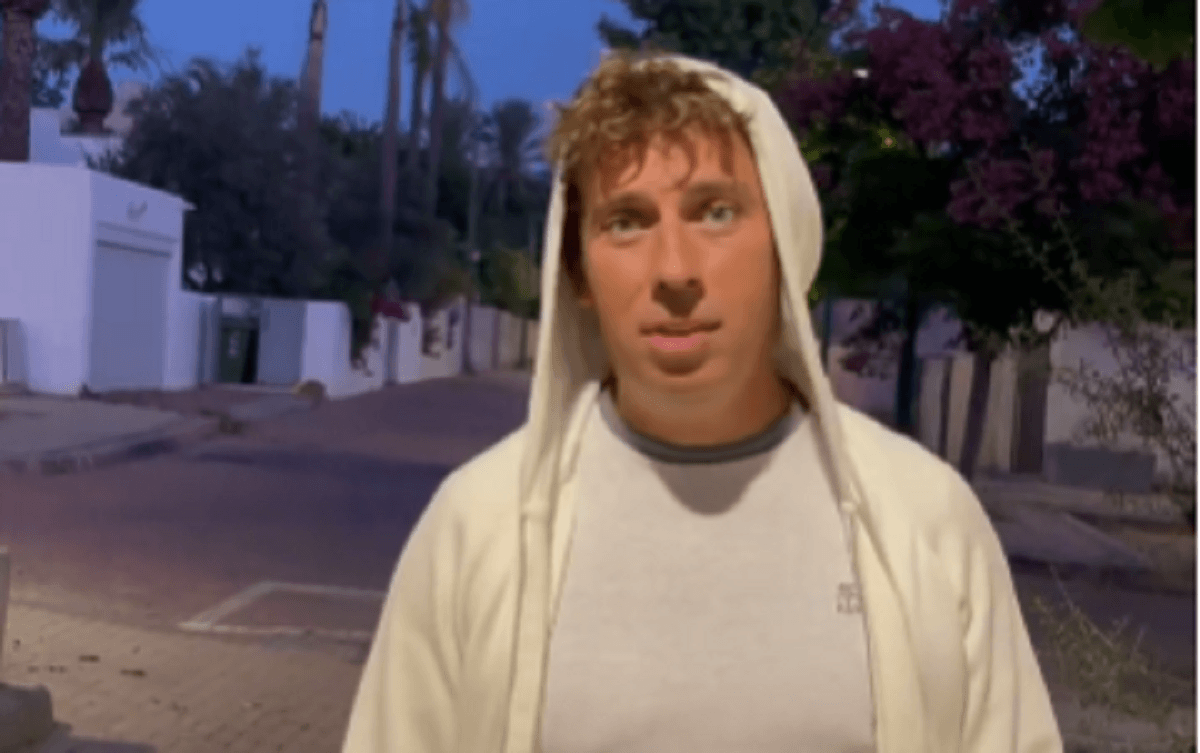 Russian showman Maxim Galkin, who was recognized as a "foreign agent" in his homeland due to the support of Ukraine, shared an archival photograph with fans. In the frame, he poses on a yacht in his swimming trunks.
It can be seen that Galkin has a pumped up body and a steel press. In addition, other muscle groups on his body are also noticeable.
However, such pictures of the showman provoked a flurry of negativity towards him. The Russians literally "spit" on him. They also remembered that he did not support the war, and pointed out that earlier he was more handsome.
What Russians write under the photo
"Maxim, can you joke about other topics, or more like talking nasty things about your homeland, no?"
"You need to buy normal swimming trunks, men's"
"What an eternally ugly"
"Did they give you a kick from Russia? You fly well"
"You look pitiful. Forget Russia, because she forgot about you a long time ago"
"Isn't it time to take up the mind? How long will you ride?"
Recall that the previously famous actress told what Maxim Galkin is in real life.
You may also be interested in the news: