Name day in April 2023: who and when celebrates the days of the angel
The April name day calendar will help you decide on a name for your April baby.
It has long been customary for Orthodox Christians to choose names for children according to the church calendar, which indicates the dates of honoring all the saints. The child was named after the saint whose day was closer to the date of birth of the son or daughter. So a person receives his guardian angel, who protects him all his life and guides him on the true path.
Name days in April 2023 will indicate what name a boy or girl born in the second spring month should be called.
Who celebrates name day in April: male and female names
April 1 – Daria, Dmitry, Ivan, Innokenty, Sophia;
April 2 – Ivan, Claudia, Maria, Vasily, Victor, Vissarion, German, Maxim, Miron, Nikita, Alexandra, Praskovya, Svetlana, Sevastyan, Sergey, Ulyana;
April 3 – Vladimir, Kirill, Seraphim, Thomas, Jacob;
April, 4 – Vasily, Vasilisa, Daria, Isaac, Taisia;
5th of April – Alexey, Anastasia, Varvara, Vasily, Ilya, George, Makar, Lydia, Pelageya, Sergey;
April 6 – Vladimir, Zakhar, Martin, Stefan, Peter, Yakov;
April 7 – Savva, Tikhon;
April 8 – Abraham, Alla, Anna, Vasily, Gabriel, Larisa, Praskovya, Stepan;
April 9 – Ephraim, Ivan, Makar, Alexander, Pavel;
April 10th – Vasily, Ivan, Hilarion, Ilya, Nikolai, Stepan;
11 April – Ivan, Isaac, Cyril, Cornelius, Mark, Michael, Philip;
12th of April – Ivan, Zakhar;
April 13 – Anna, Benjamin, Ivan, Innokenty, Joseph;
14th of April – Ivan, Makar, Maria, Sergey, Efim;
April 15 – George, Grigory, Efim;
April 16 – Martin, Nikita, Feodosia;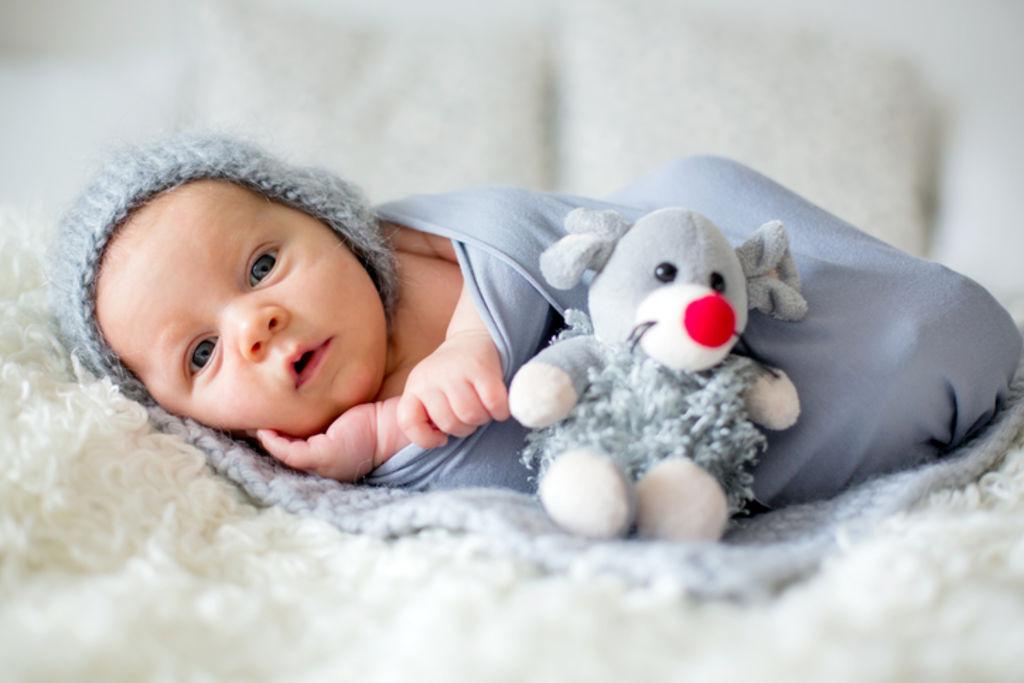 Male and female names for children born in April / pureactu.com
April 17 – Adrian, Benjamin, George, Ivan, Joseph, Maria, Nikita, Nikolai, Fedor;
April 18th – George, Mark, Nikolai, Alexei, Plato, Semyon;
April 19 – Ivan, Grigory, Pavel, Sevastyan, Peter, Yakov;
20 April – Arkady, George, Daniel, Evdokia, Akulina, Peter;
April 21 – Ivan, Maria, Sergey;
April 22 – Gabriel, Vadim;
April 23 – Grigory, Dmitry, Maxim, Alexander, Terenty, Fedor, Yakov;
April 24 – Ivan, Nikolai, Prokhor, Peter, Efim, Yakov;
25th of April – Vasily, David, Ivan, Martha, Maria, Sergey;
26 April – Dmitry, George, Martha;
April 27 – Anton, Valentin, Ivan, Martin, Alexander;
April 28 – Anastasia, Andrey, Aristarkh, Vasilisa, Victor, Kondrat, Leonid, Lukyan, Alexander, Sevastyan, Fedor, Trofim;
April 29 – Vasilisa, Galina, Irina, Leonid, Mikhail, Nika, Pavel;
April 30 – Adrian, Ephraim, Ivan, Mikhail, Alexander, Semyon, Fedor.
You may also be interested in the news: