On the denunciation of schoolchildren: the Russian teacher will be judged for discrediting the Russian army
The teacher spoke negatively about the actions of the RF Armed Forces.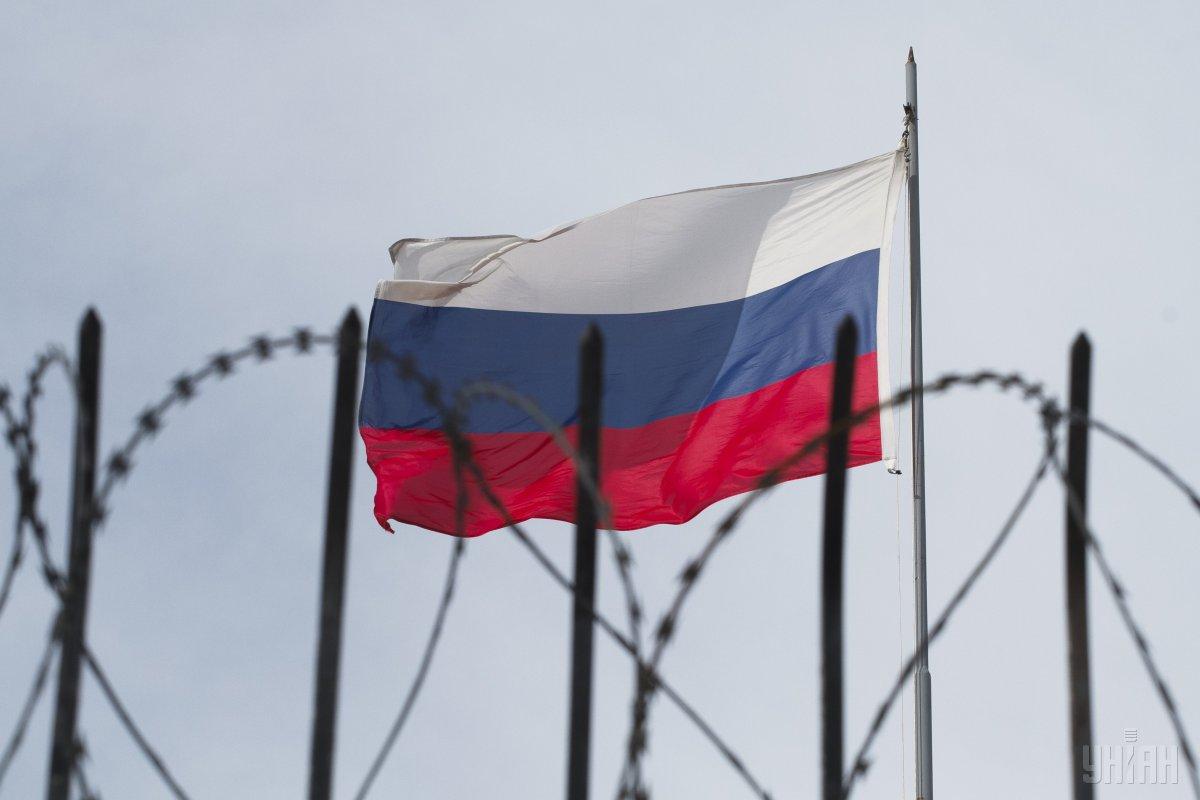 A 49-year-old teacher from Russian Kursk will be tried on charges of discrediting the Armed Forces of the Russian Federation. On the eve of articles on discredit toughened punishment.
As the Moscow Times writes, the teacher was "surrendered" to law enforcement officers by his own students. One of them recorded his words on a dictaphone, and then the parents handed over the recording to the police.
The incident took place in a social studies class in the 10th grade almost a year ago, in April 2022. Allegedly, during the class, the teacher spoke negatively about the actions of the RF Armed Forces during the full-scale invasion of Ukraine.
This is not the first incident when a schoolteacher in Russia is tried after denunciation of students. Earlier in Sakhalin, an English teacher was fined 30 thousand rubles because she did not support the Russian Armed Forces. Then, too, one of the schoolchildren filmed the words of the teacher on video. In the Nizhny Novgorod region of the Russian Federation, a teacher advised students to go to jail so that they would not be sent to war in Ukraine. She is also on trial for defamation.
Prosecution for discrediting the Russian army
After the invasion of Ukraine, Russia introduced punishment for discrediting the Russian army and spreading disinformation about it. The penalties have been drastically increased over the past year.
The day before, Russian dictator Vladimir Putin signed new laws that toughen criminal and administrative penalties for discrediting and fakes about Russian "warriors". They also expand the list of punishable acts – now the prison and fines shine for discrediting the "Wagnerites".
In addition, Putin proposed taking Russian citizenship away from "distributors of fakes" and those who "discredit the army." The State Duma is already preparing legal grounds for this.
You may also be interested in the news: