Russia removes old tanks from storage: how many units can the enemy "reanimate"
Russian stocks of T-54 and T-55 tanks in 2016 were estimated at 2,500 units.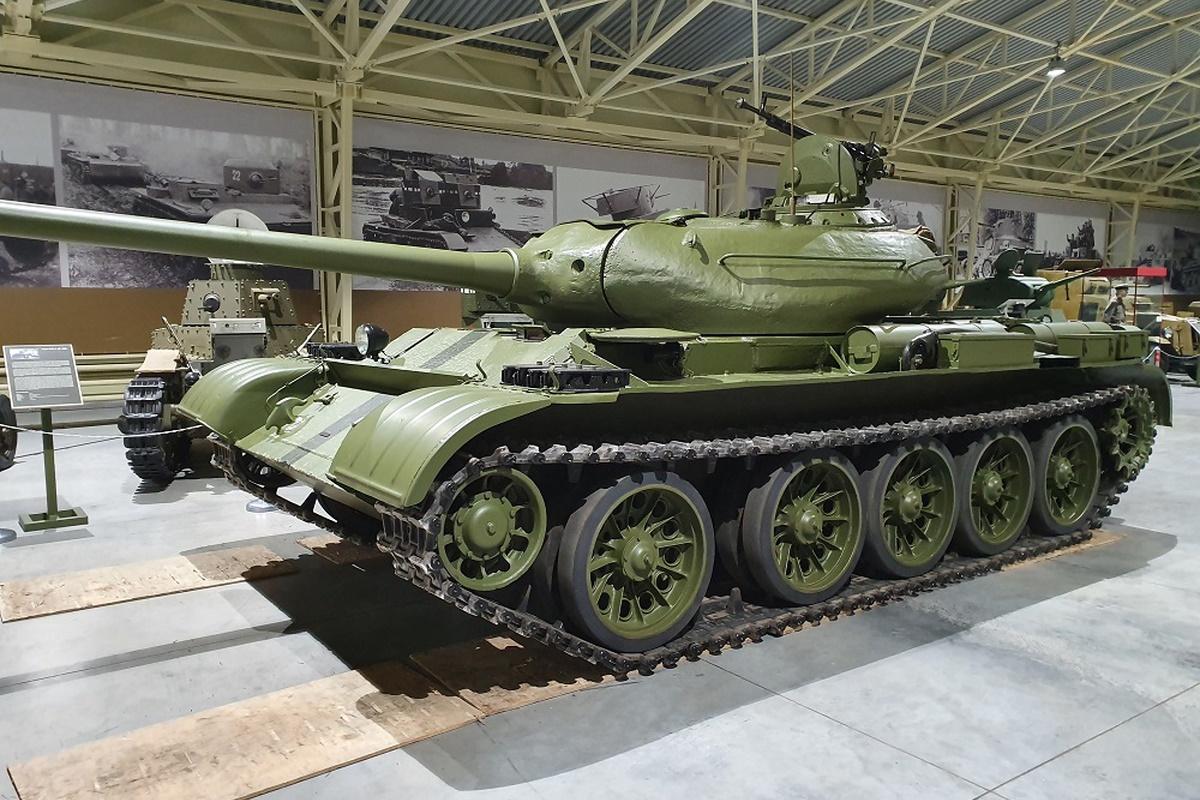 Russia has begun decommissioning old T-55 and T-54 tanks with a 100mm cannon. Military expert Sergei Zgurets believes that the Russian Federation will be able to repair up to 500 of these tanks, although a few years ago their stocks were estimated at 2,500 units.
"From the storage base in the Urals, these tanks have been relocated to repair plants for restoration. The process of repair and modernization is beginning, which indicates that the enemy lacks the initiative associated with T-62 tanks. Variations in the appearance of new types of tanks in the Russian army are limited ", – said the expert in his column for "Espresso".
Zgurets recalled that since the beginning of Russia's full-scale war against Ukraine, our defenders have destroyed more than 3,500 Russian tanks. According to him, this is more than it was in the Russian army at the beginning of the invasion.
"Right now Russia can produce about 20 new tanks a month and repair another 25. The stocks of T-54 and T-55 tanks in 2016 were estimated at 2,500, but pragmatic estimates suggest that Russia will be able to repair somewhere up to 500 such tanks. All this speaks of the low capabilities of the Russian army to strengthen its means by armored weapons," the expert summed up.
Removal of old tanks from storage in the Russian Federation
Due to the lack of equipment for waging war against Ukraine, Russia began to remove obsolete weapons from storage. So, the analysts of the Conflict Intelligence Team said that the T-54 and T-55 tanks began to be taken out from one of the bases in the Far East. The network is already publishing videos in which these antique tanks are distilled by rail.
At the same time, military expert Alexander Kovalenko emphasized that the Russians would only be able to send to the front a certain part of the equipment, which is now being removed from conservation. Some tanks are unsuitable for recovery due to poor storage conditions.
You may also be interested in the news: