The number of victims of a strike on a high-rise building in Zaporozhye has increased again
Rescue operations are currently underway.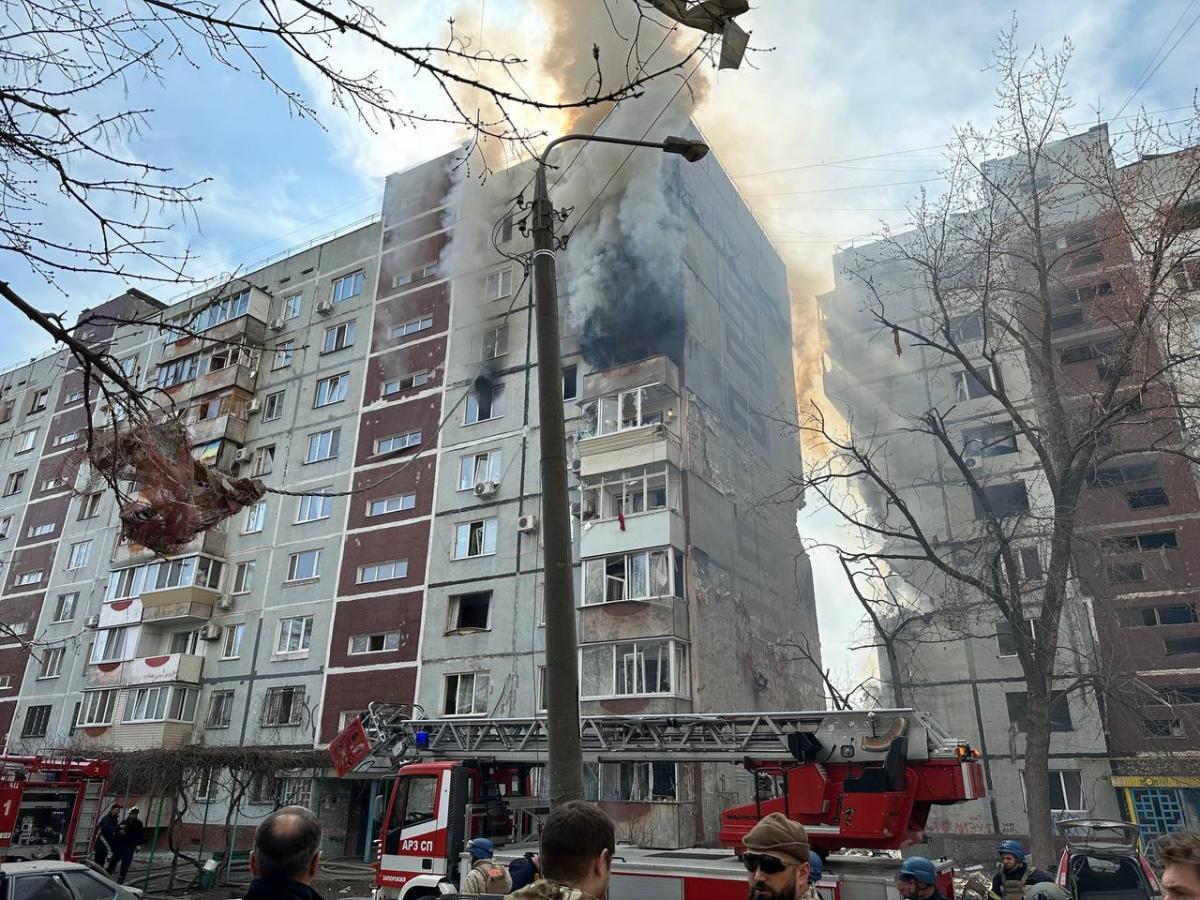 Wednesday afternoon, March 22, the Russian invaders attacked Zaporozhye from multiple launch rocket systems, hitting between two high-rise buildings.
At the moment, it is already known that 32 people were injured as a result of the strike, the State Emergency Service reports.
"Currently, as a result of an enemy missile hit between two nine-story buildings, 32 people were injured: 27 were hospitalized, including 3 children. 5 people were treated on the spot. One person died," the report says.
It is also noted that rescue operations are currently ongoing. The State Emergency Service showed a video with footage of the rescue of the residents of the destroyed house.
Read also: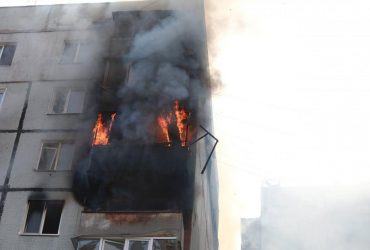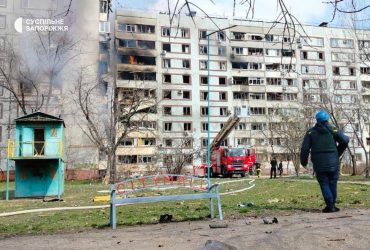 It was previously known that 25 people were in hospitals. In particular, three are in serious condition, three more (in particular, two children – 7 and 9 years old) are in a lung condition, another 19 are on average. One death was also reported. In addition, the rescuers of the State Emergency Service were able to save an animal – a pug – from the affected house.
Attack on Zaporozhye on March 22 – what is known
On March 22, the Russians once again launched a missile attack on Zaporozhye. In total, they fired 6 missiles, one of which hit between two residential buildings.
Yuriy Ignat, spokesman for the command of the Air Force of the Armed Forces of Ukraine, said that the strikes on Zaporozhye were probably carried out from multiple launch rocket systems, possibly Tornado-s.
You may also be interested in the news: