The occupiers in the Crimea said that their fleet was attacked by drones (video)
According to them, three drones were shot down.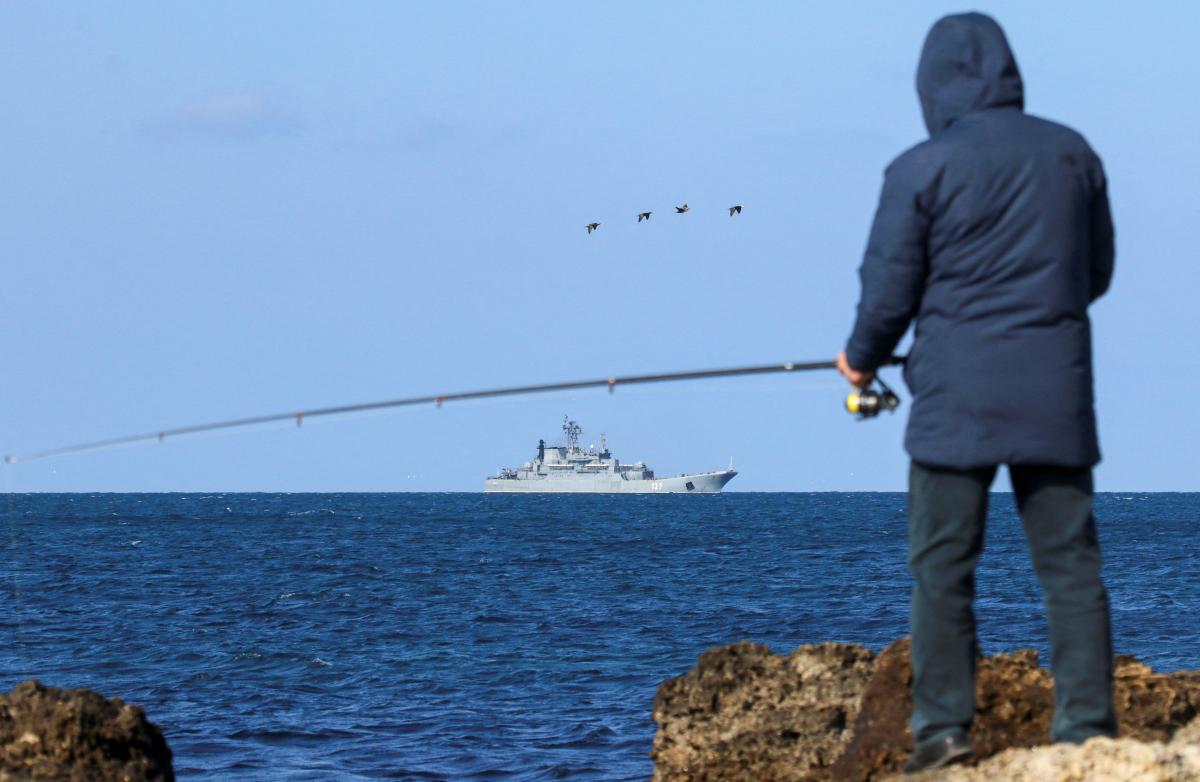 The so-called authorities in Russian-occupied Crimea said surface drones attacked their fleet early in the morning.
This was stated in his Telekram channel by the "governor" of Sevastopol Mikhail Razvozhaev. "A total of three objects were destroyed. They tried to enter the bay, the sailors fired at them from small arms. They also worked out air defense against an air target. The warships were not injured," he said.
According to the Gauleiter, windows were broken in some buildings from the explosions of the destroyed naval drones, but there were no casualties.
"…We repelled an attack by enemy drones on Sevastopol. Control of the situation continues. All operational services are at the ready," the "governor" said.