The Russians have increased the number of launch vehicles in the Black Sea: what is the total salvo
The threat of enemy missile strikes and other air attacks remains quite high.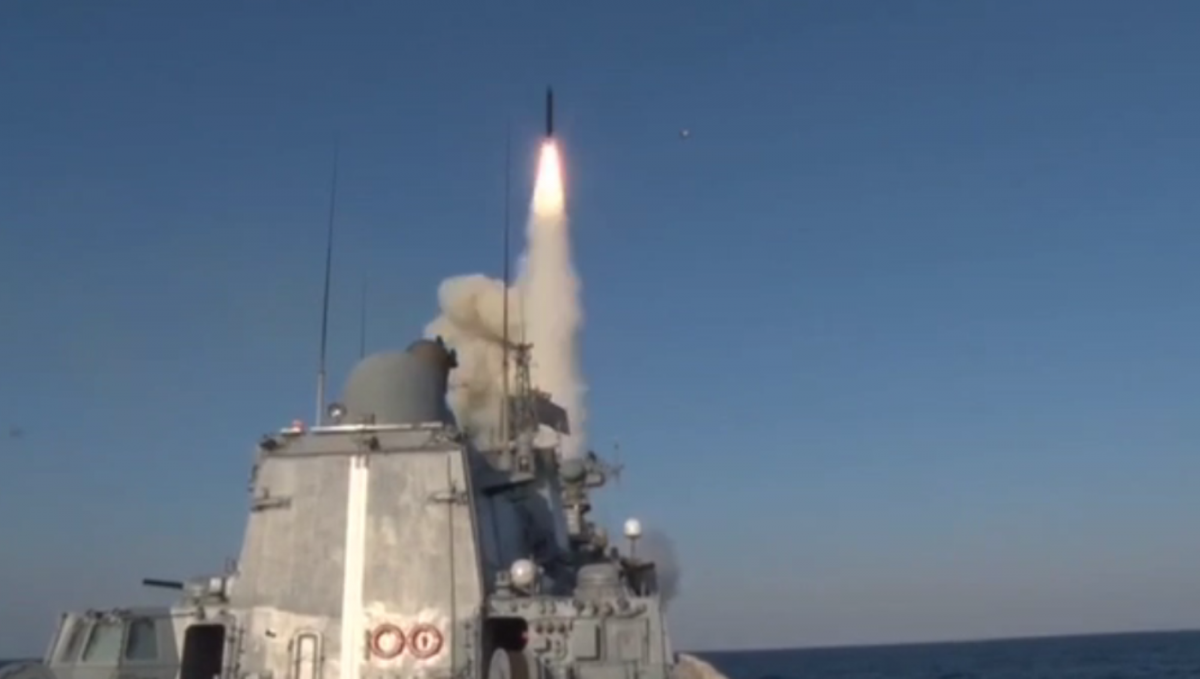 The Russians launched a third launch vehicle into the Black Sea, and thus, the total volley of "Caliber" can reach 20.
"In the Black Sea, enemy ships continue to maneuver in the missile-safe area southeast of Crimea in the direction of Novorossiysk. Now there are 15 units in service, among which there are already 3 launch vehicles – a submarine was added during the day. Thus, the total salvo of Kalibrov can reach 20 , unless, of course, there was no "Dzhankoy cargo," the Pivden operational command said in a statement.
The command notes that, based on an analysis of the activity of enemy aircraft, the presence of missile carriers in the sea, the enemy's tactics of using kamikaze drones at night, the threat of missile strikes and other air attacks remains quite high.
Russian ships in the Black Sea – details
Yesterday, the hostile ship grouping in the Black Sea was almost doubled and now consisted of 12 ships. The number of launch vehicles was also increased. On combat duty – two surface, the equipment of which can reach 16 "Caliber".
You may also be interested in the news: