Air Force denies training Ukrainian pilots in France
The speaker of the Air Force assures that this process has not yet gone further than discussions.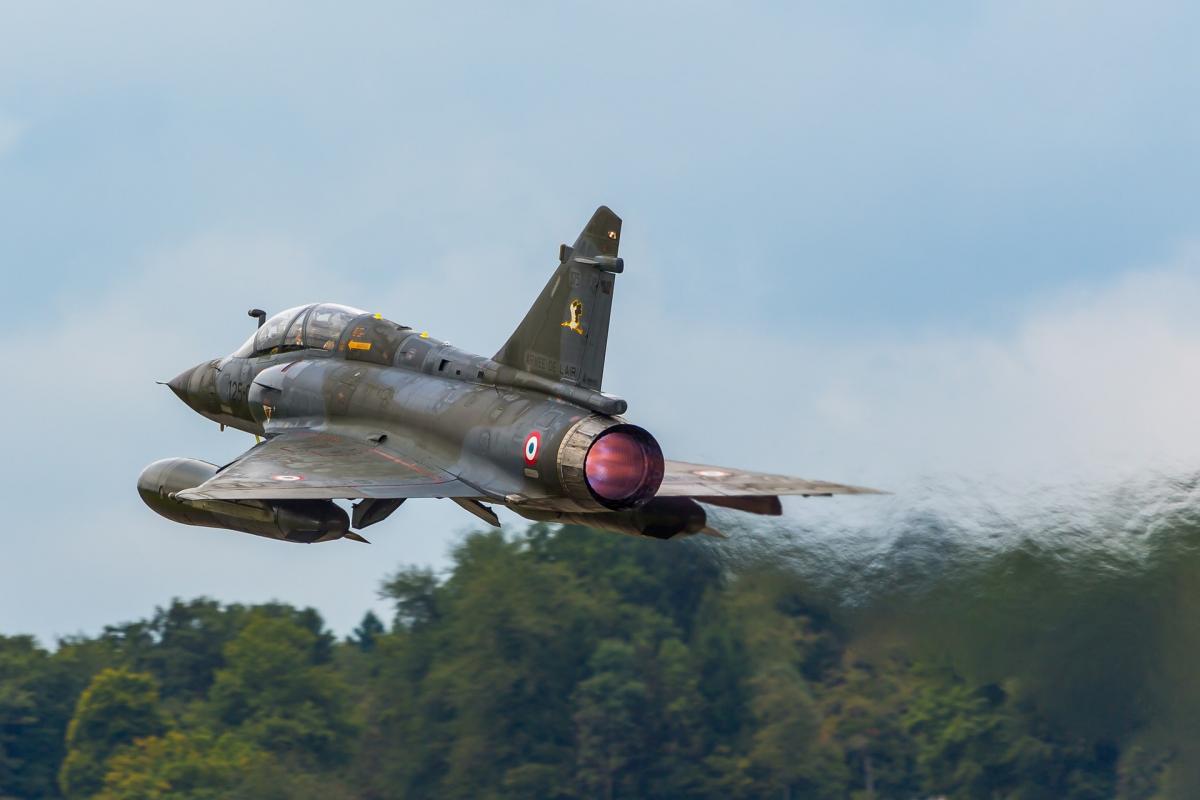 The information of French journalists about the alleged training of Ukrainian pilots on Mirage fighter jets is not true. This was stated by the speaker of the Air Force of the Armed Forces of Ukraine Yuriy Ignat on the air of Radio Liberty.
According to him, several thousand Ukrainian servicemen are currently undergoing training in different countries of the world, which is a "typical phenomenon."
Among them there are also representatives of the Air Force of the Armed Forces of Ukraine. Ignat noted that training courses for aircraft controllers were held directly in France. There were also survival courses for aviators. However, while the flight crew is not trained.
"Different countries are now offering the Air Force of the Armed Forces of Ukraine their sites for possible future training of our pilots for the type (of fighters) that will be selected collectively in consultations with our Western partners. We are not talking about training the flight crew right now," the speaker said.
Training of Ukrainian pilots abroad
Today, the French publication Le Figaro reported that Ukrainian pilots have been training in France for a month and a half to fly French Mirage 2000 fighters. Allegedly, 30 pilots are training at once.
The plausibility of this news was added by the fact that in early March the French authorities announced the possible transfer of Mirage fighters to Ukraine. Then it was about the delivery of 12 aircraft.
It should also be added that a few weeks ago it became known that a group of Ukrainian pilots had been tested at one of the air bases in the United States. As explained in the Air Force, the Americans wanted to understand how prepared the Ukrainian pilots were.
You may also be interested in the news: