An explosion occurred in Kropyvnytskyi: what happened (photo, video)
All circumstances of the explosion are being investigated.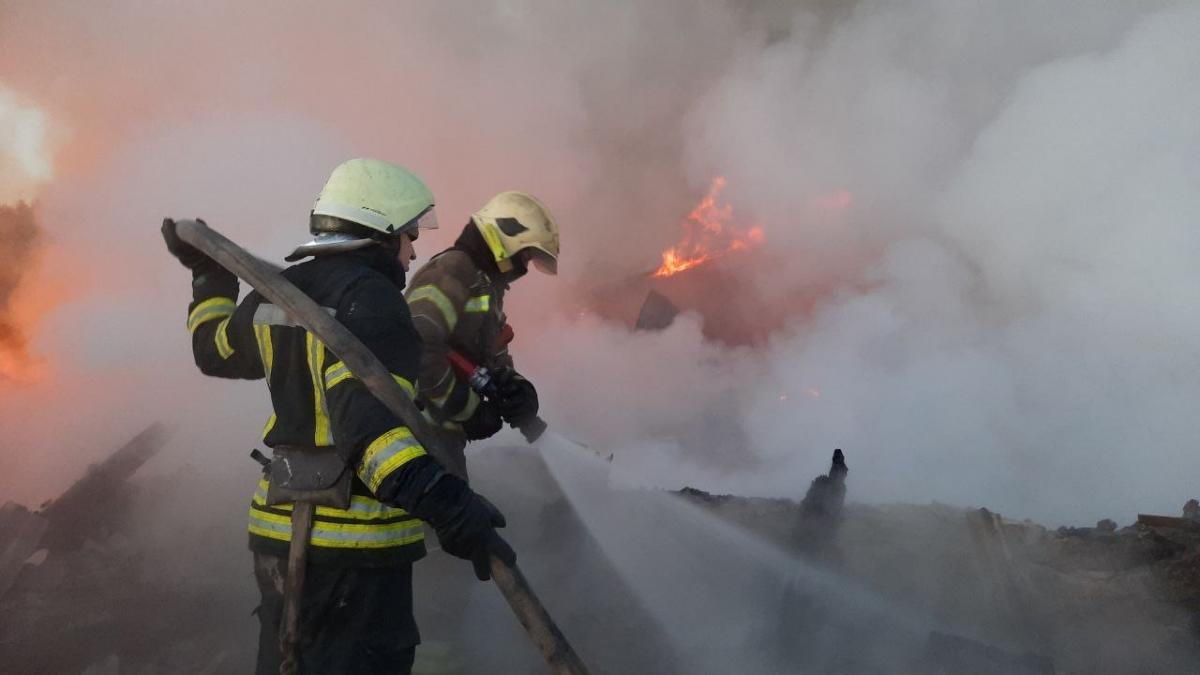 In the city of Kropyvnytskyi, during an air raid alert, a gas explosion occurred in a high-rise building.
"The explosion that was just heard in Kropyvnytskyi occurred due to a gas explosion in a high-rise building at 5 Yury Kovalenko Street, building 2," Andrei Raikovich, head of the Kirovograd Regional Military Administration, said on Telegram.
The head of the OVA added that the relevant services are working on the spot.
"All the circumstances are being clarified. Details – later," Raikovich added.
Updated 10:20. The network published photos and videos from the scene.
On the morning of Thursday, March 23, an air alert was announced in all regions of Ukraine. It is known that the takeoff of the Russian MiG-31K fighter, which is capable of carrying Kinzhal hypersonic missiles, was recorded at the Machulishchi airfield.
A powerful explosion sounded in the occupied Melitopol, Zaporozhye region, the mayor of the city, Ivan Fedorov, said. according to preliminary data, the partisans blew up the traitor Sergei Skovyrko, who became the head of the district police in the fake police.