Battles for Bakhmut: a soldier made an encouraging statement about the losses of the Russian Federation
The Ukrainian military in Bakhmut inflicts defeat on the enemy and does not allow the occupiers to gather for their own offensive operations.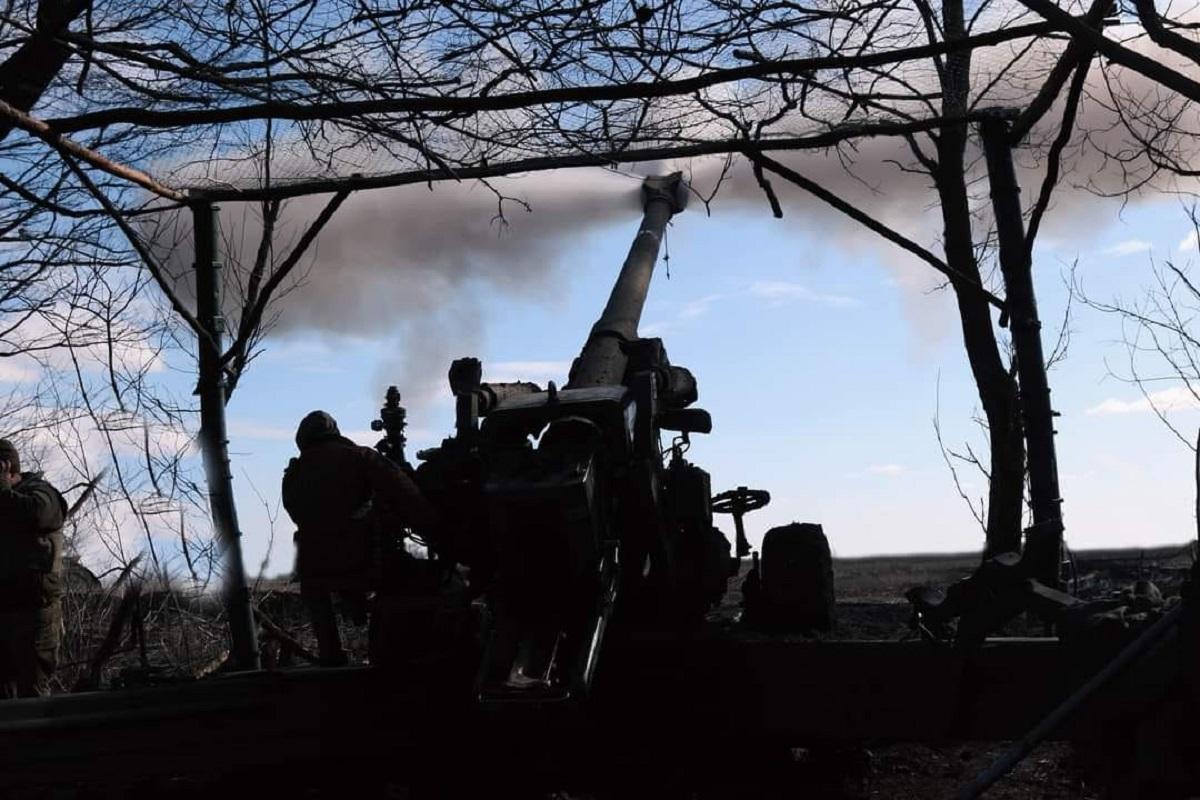 The heavy losses of the Russian Federation and the active actions of the Ukrainian Armed Forces of Ukraine reduce the offensive potential of the Russian army in Bakhmut.
"I can confirm that the enemy's offensive potential is running out, it is extremely difficult for them to advance now. First of all, this is due to the fact that they suffered huge losses during assault attempts, during offensive attempts," the ex-commander of the regiment said on the air of the information telethon "Azov" Maxim Zhorin, who is now in Bakhmut.
He noted that all units of the Armed Forces of Ukraine, which are located in Bakhmut, were tasked with conducting active defense. "That is, we are not just sitting, we are also trying to move forward, inflict defeat on the enemy, thereby preventing them from gathering and carrying out their own offensive actions. All this has led to the fact that their offensive potential is gradually ending. This does not mean that that it has become much easier here, the battles are going on daily at every position in the city and around the city, but the enemy has not been able to advance and achieve significant success for several days," Zhorin said.
Battles for Bakhmut – the Russian Federation suffers losses
As UNIAN reported, the commander of the Ground Forces, Colonel General Alexander Syrsky, said that in the months-long battle for Bakhmut, Russian mercenaries from the Wagner group are losing significant strength and running out of steam:
"Very soon we will take advantage of this opportunity, as we once did near Kiev, Kharkov, Balakleya and Kupyansk."