Czech Republic almost "exhausted" its possibilities in military assistance to Ukraine – Petr Pavel
The head of the Czech Republic hinted that Ukrainians should stand behind the machines of defense plants due to a shortage of labor.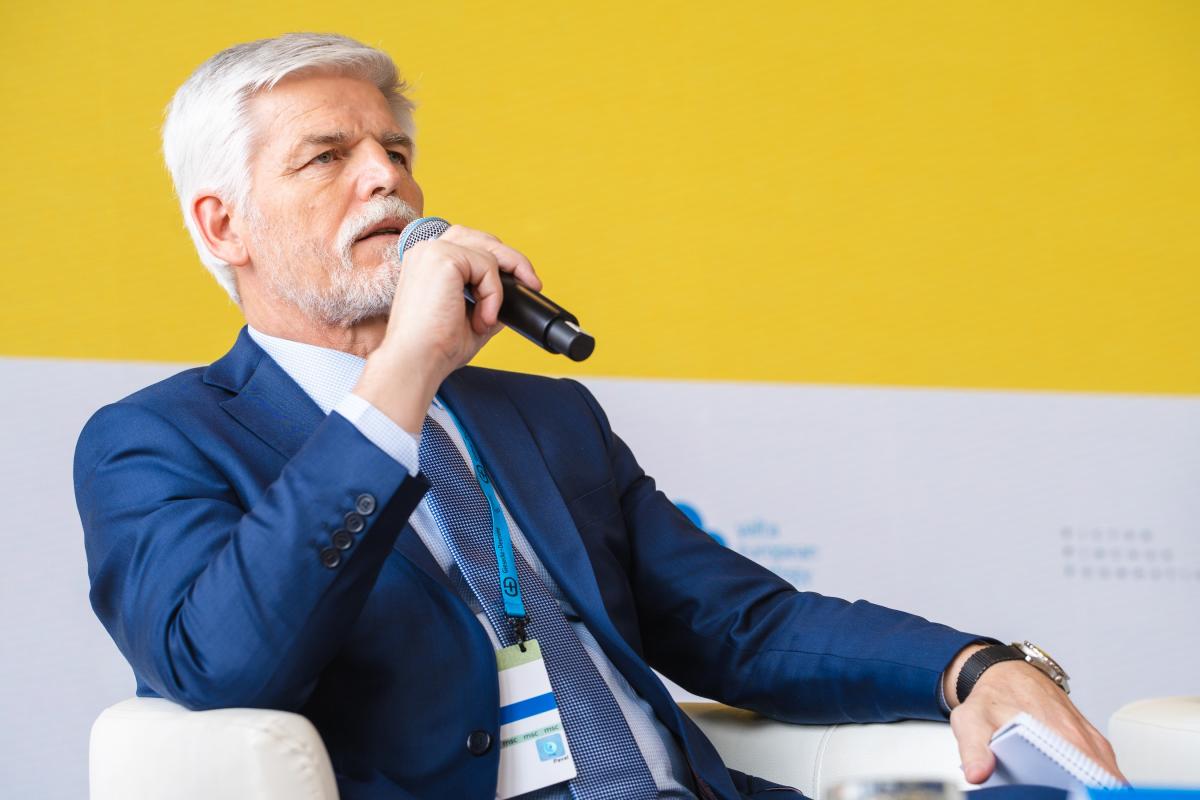 The newly elected President of the Czech Republic, Petr Pavel, who may come to Kyiv as early as April 2023, said that his country had almost exhausted its possibilities to help Ukraine. Now there are not many options for further support of the Armed Forces of Ukraine with weapons.
The politician stated this in an interview with the Süddeutsche Zeitung. According to him, the Czech Republic has already supported Kyiv with all possible weapons that it had in stock. In this context, only certain options remain in the field of air defense and ammunition, which the Czech Republic can produce at its own factories.
However, even in the implementation of this assistance, Peter Pavel said that he was not sure, since it is rather difficult to find enough "working hands" among the population of the Czech Republic. He suggested that for this the government could hire workers from Ukraine.
"Workforce is hard to find here. But there are opportunities, for example, in the form of workers from Ukraine," he said.
The politician also supported the initiative of Berlin to provide Ukraine with Leopard 2 tanks. He said that this opened a window of opportunity for other countries and stressed that Kiev also needs armored vehicles, artillery, air defense equipment and a lot of ammunition.
He especially singled out the need for the Armed Forces of Ukraine in MiG-29 fighters, but hinted that for the Czech Republic this is a matter only in the long term.
"MiG-29 fighters will help, which will be transferred from Poland and Slovakia to Ukraine. Each aircraft matters. I lack imagination of what we can do next," the Czech president said.
Petr Pavel warned that Western interest in Ukraine could fade
Recall that recently the head of the Czech Republic, Petr Pavel, warned that interest in military support for Ukraine could disappear if Washington stops supporting Kyiv and lobbying the issue of military assistance in the world.
The politician stated this in an interview with the local publication Rzeczpospolita. He predicted that given the approaching presidential elections in America, the trend regarding support for Ukraine may become less relevant for the US society and authorities.
You may also be interested in the news: