"Didn't ziganuli": Zakharova shocked by the "reason" for the eviction of the priests of the UOC-MP from the Lavra
According to her, MP priests have become "a threat to the Kyiv regime."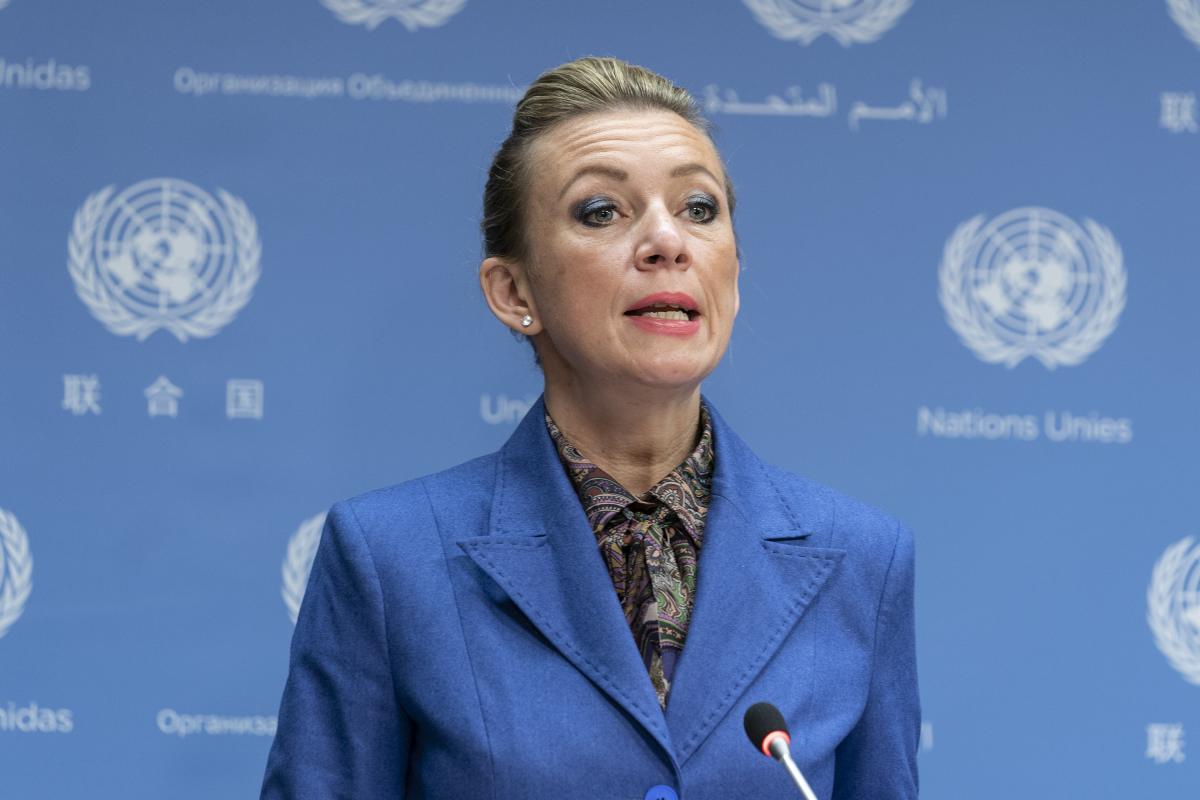 The disgraced representative of the Ministry of Foreign Affairs of the Russian Federation, Maria Zakharova, issued a new pearl, explaining the eviction of the Popov of the UOC-MP from the Kiev-Pechersk Lavra.
At the briefing, Zakharova said that the Moscow Patriarchate had allegedly become "a threat to the Kyiv regime." Commenting on the reasons for the eviction of Popov from the Lavra, Zakharova switched to the traditional "diplomatic jargon" for the Russian Foreign Ministry.
"Why? Probably, as they say, if you recall the terminology of the mid-20th century, they didn't zigan, didn't swear allegiance to criminals, didn't deviate from what their ancestors passed on as a covenant," said the disgraced Zakharova.
UOC-MP evicted from Lavra
Priests of the UOC-MP must vacate all premises by March 29, 2023. The Ministry of Culture explained that such a decision was made due to a violation of the conditions for the use of state property.
Meanwhile, representatives of the Moscow Patriarchate stubbornly refuse to leave the Lavra and say they see no reason for eviction.
The Ministry of Culture said that representatives of the UOC-MP began to leave the Kiev-Pechersk Lavra. They are already moving their belongings out of the premises.
You may also be interested in the news: