Go_A guitarist nearly killed in night bombing
He was in Rzhishchev when Russia attacked us with drones.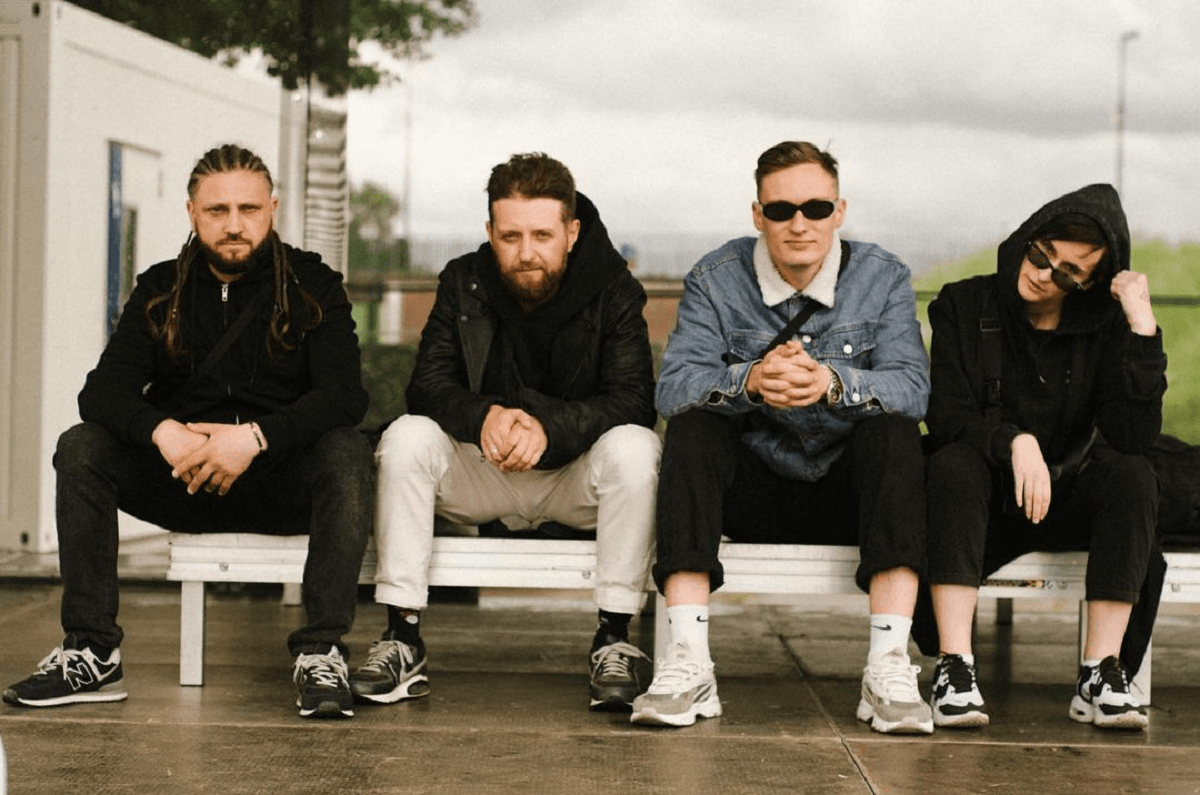 On the night of March 21-22, Russia launched a kamikaze drone attack on Ukraine. They also flew over the city of Rzhishchev, Kyiv region, where the Go_A guitarist Ivan Grigoryak was located.
On the group's Instagram page, it is reported that at the time of the explosion, Grigoryak and his family were not far from the lyceum, which was destroyed by the invaders. Fortunately, the family was not injured and is now safe.
Impact on Rzhishchev – details
Russia has launched Shahed-type kamikaze drones into the city. As a result, two dormitories and an educational building of a professional lyceum were damaged.
Due to the enemy attack, 7 people were killed, and another 9 were injured from shrapnel wounds.
We will remind, the other day the daughter of Olya Polyakova was in the hospital. Masha spent five days there and was allowed to go home. The girl quoted the words of doctors who said that she was born in a shirt.
You may also be interested in the news: