In the Kherson region, the Russians "rammed" the cardiological center with shelling (photo)
There is a huge hole in the wall of the institution.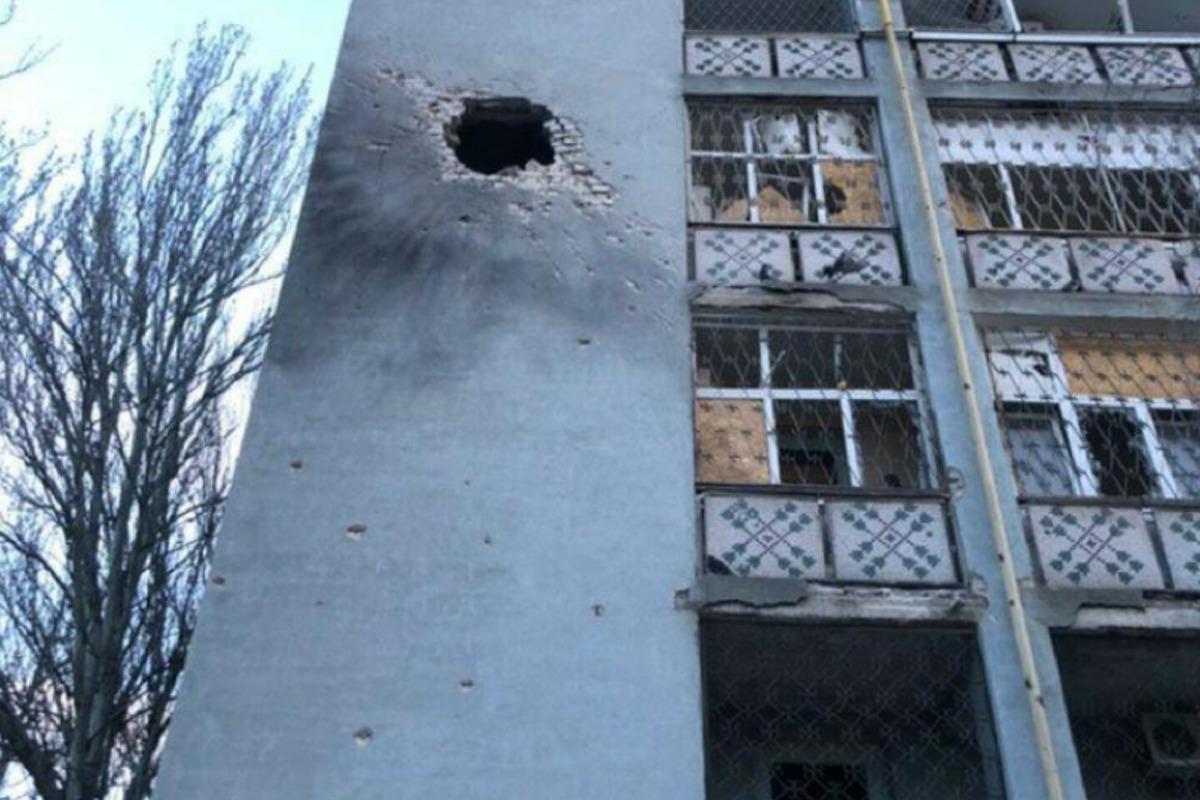 On the night of March 23, the Russian military committed another crime against humanity and fired at the Kherson Regional Cardiology Center.
In particular, the press service of the operational command "South" published on its Facebook page the corresponding photo, which recorded the destruction of the facade of the building and the interior.
"Kherson Regional Cardiology Center (on the photo – UNIAN) after a night shelling by rashists. The enemy continues to flagrantly violate the norms of international humanitarian law, but all the facts are carefully documented and collected for the international tribunal," the report says.
The occupiers carried out new attacks on the Kherson region
Recall that over the past day, the invaders fired almost 319 shells from heavy artillery and Grads in the Kherson region.
The enemy fired on Kherson five times – 19 shells hit residential areas, private and apartment buildings. As a result of the shelling of the region, one person was killed and two were injured.
Note that, according to US Under Secretary of State for Political Affairs Victoria Nuland, an international tribunal for Russian criminals could be created by the summer of 2023.
You may also be interested in the news: