In the Russian Federation, a plant for the production of engines for nuclear complexes is on fire (photo)
According to Russian media, the operation to rescue people and extinguish the fire continues.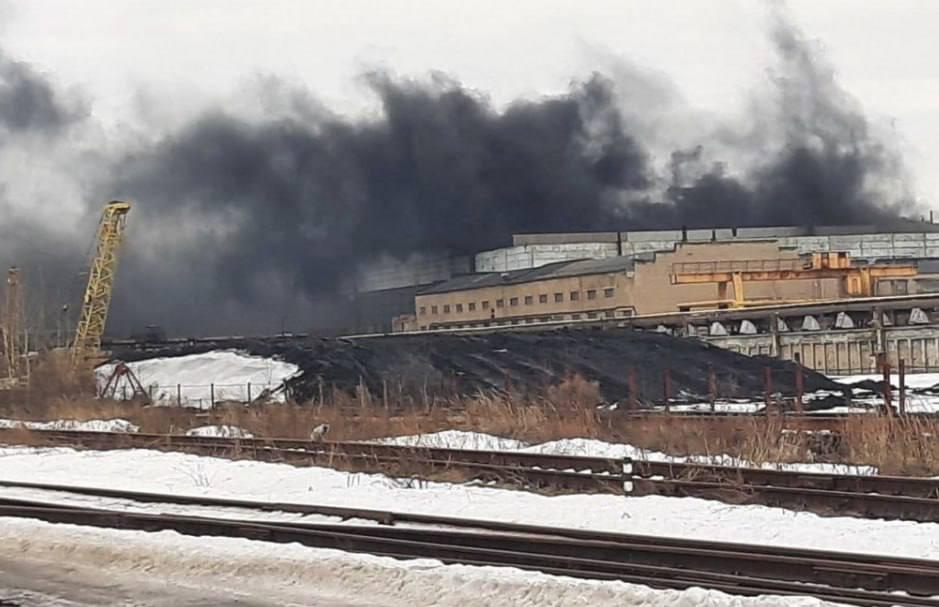 In Russian Yaroslavl, a motor plant caught fire. This enterprise produces engines for one of the nuclear complexes of the Russian Federation and other weapons of the occupying army.
According to the propaganda "RIA-Novosti" with reference to the Ministry of Emergency Situations, seven people were saved. The fire is still being eliminated, and the causes of the fire are silent.
Meanwhile, social networks publish the first footage from the scene. The photo shows that the fire area is large. Thick black smoke appeared above the plant.
Help UNIAN. Yaroslavl Motor Plant has been operating since 1916. On its basis, engines are made for Russian equipment, in particular, for the Topol M nuclear complex.
Fires in Russia – latest news
Recently, large-scale fires have been increasingly occurring in the Russian Federation, including at large enterprises. On February 28, explosions thundered in Russian Yeysk, which seriously frightened local residents. Then the Russian authorities blamed Ukraine. At the same time, NSDC Secretary Alexei Danilov said that he knew nothing about the causes of the incidents on the territory of the Russian Federation.
On March 5, a powerful explosion thundered in the Moscow region of the Russian Federation at the Moscow Coke and Gas Plant, and in a few days a powerful fire broke out on the territory of a chemical plant near Moscow.
You may also be interested in the news: