Invaders hit Nikopol from a drone: there is a victim
A 73-year-old man was hospitalized in a state of moderate severity.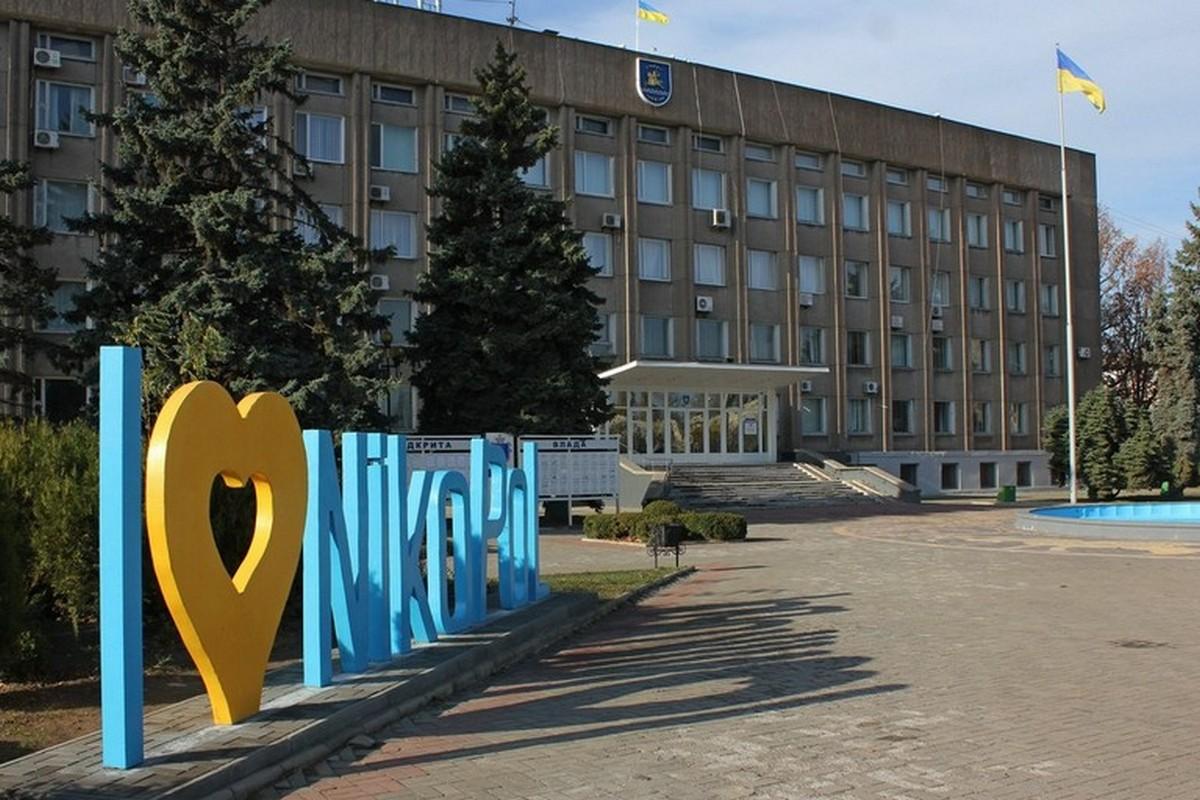 Russian invaders during the day, March 23, 2023, hit Nikopol three times from a drone. As a result of the attack, a civilian man was injured.
"A 73-year-old man was injured today due to enemy shelling of Nikopol. He was hospitalized in a state of moderate severity. The enemy hit the city from a drone three times a day," Sergey Lysak, head of the Dnepropetrovsk regional military administration, said on Telegram.
He noted that, in addition to Nikopol, the Chervogogrigoryevsk and Mirovskaya communities were targeted by the Russian army. The territory of these communities was shelled by the enemy from heavy artillery. The head of the OVA added that the consequences of the attacks are being clarified.
Shelling of Ukraine on March 23
On the night of March 23, the Russian occupation forces once again attacked the Kherson region. The enemy hit the Kherson Regional Cardiological Center, resulting in a large hole in the wall of the building.
In the evening, the invaders tried to attack the Odessa region with Su-35 fighters. Ukrainian air defense forces shot down two enemy X-59 missiles.
You may also be interested in the news: