Large-scale mobilization may soon be announced in Russia – expert
Now the enemy can mobilize 20 thousand people a month.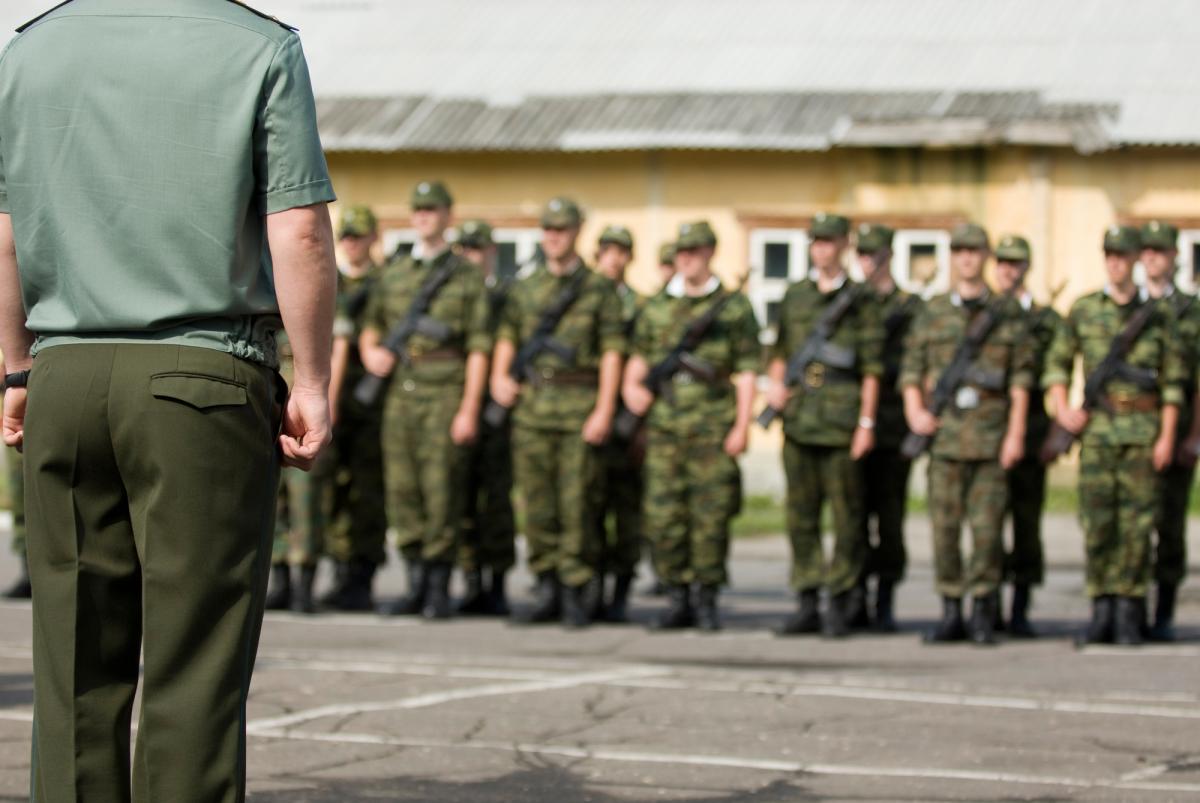 Military-political observer Alexander Kovalenko said that in order to wage war, the Russian invaders need to have a compensatory resource of personnel in the amount of 50,000 military personnel per month. He predicts that a new, larger wave of mobilization will be announced in Russia.
"We see that the Russian troops suffer monthly losses of more than 20 thousand personnel. In addition, their soldiers are still captured, there are also units that do not want to participate in hostilities, again there are wounded and rotational needs," the expert explained on the TV channel "Espresso".
According to Kovalenko, because of this, the Russians need to have an average compensation resource of 50,000. Now the enemy can mobilize 20 thousand people. At the same time, they still need to be sent to the training ground so that they receive basic knowledge, which also takes a certain period of time.
"I am more than sure that the Russian Federation will be forced to announce the next larger-scale mobilization, which will already be open and repressive, and they may have this need in May," the military expert emphasized.
Mobilization in Russia: latest news
In mid-March 2023, it became known that at least 35 regions of Russia began to actively send summonses. Shortly before that, the distribution of subpoenas was officially announced in the Voronezh region of the Russian Federation.
Commander of the Joint Forces of the Armed Forces of Ukraine Serhiy Naev said that Ukraine is aware of about 300,000 Russians mobilized to participate in the war against our country. According to him, the continued mobilization and the huge losses of the Russian Federation in the war cause many problems within Russia.
Andrey Yusov, a spokesman for the Main Intelligence Directorate of the Ministry of Defense, noted that covert mobilization continues in Russia. About 20,000 Russians are drafted into the ranks of the occupying army per month.
You may also be interested in the news: