"PrivatBank" has updated the dollar exchange rate: how much is the currency today
You can sell American currency in a bank at the rate of UAH 37.80/USD.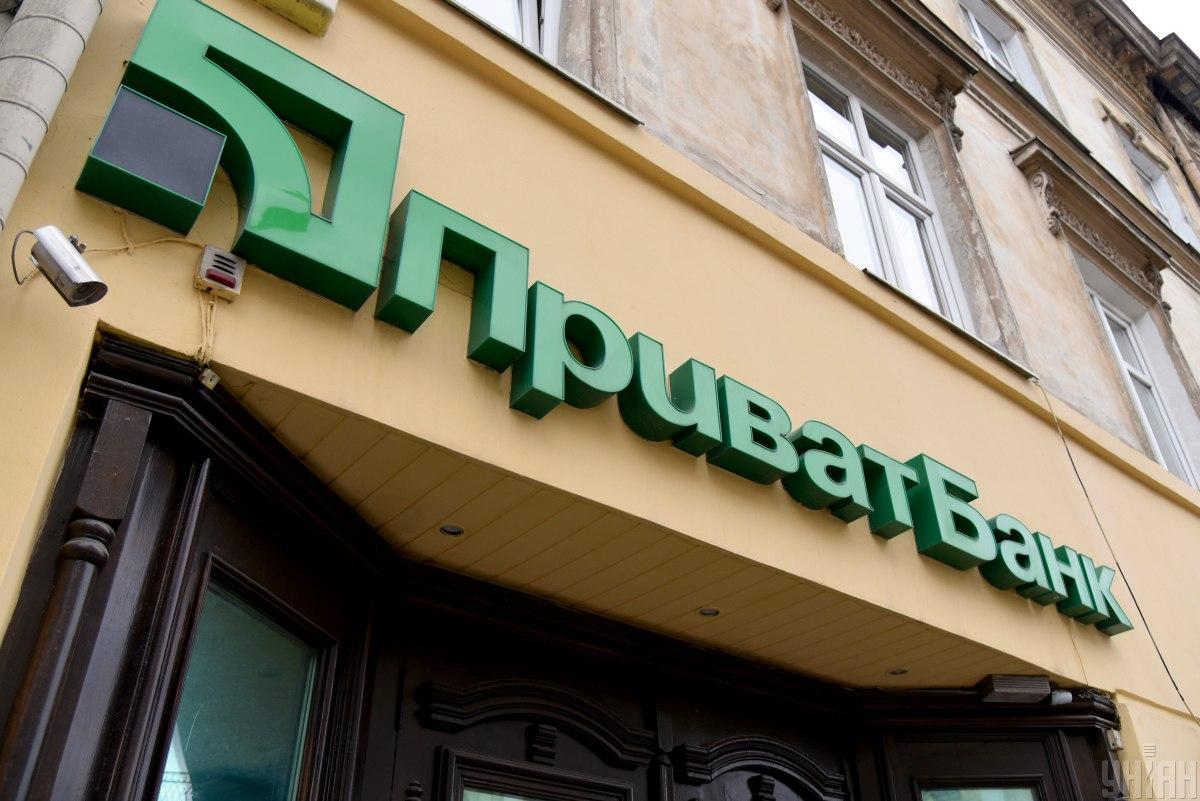 The exchange rate of the cash dollar in PrivatBank fell by 20 kopecks to UAH 38.30 per dollar.
As an UNIAN correspondent reports, the euro exchange rate against the hryvnia fell by 20 kopecks to UAH 40.90/euro.
You can sell American currency in a bank at the rate of 37.80 UAH/USD, euro – 39.90 UAH/EUR.
The dollar exchange rate for card payments in a banking institution is UAH 37.45, euro – UAH 38.85.
course during the war
Almost immediately after the Russian invasion of Ukraine, the National Bank lifted restrictions on setting the rate at which authorized institutions can sell foreign currency in cash to customers. Later, in July 2022, the National Bank lowered the official hryvnia exchange rate by 25%.
Oleksandr Parashchiy, head of the analytical department at Concorde Capital, predicts that the dollar will move down for 2-3 weeks and now we can talk about a range of UAH 38-38.5/USD.
Anna Zolotko, director of the treasury operations department at Unex Bank, predicted that at the end of March the dollar exchange rate in Ukraine would fluctuate between 38.3 – 39.1 hryvnia/dollar.
You may also be interested in the news: