Residents of Zaporozhye told how they miraculously managed to survive during the "arrival" (video)
Only managed to save 6 people who could not get out on their own.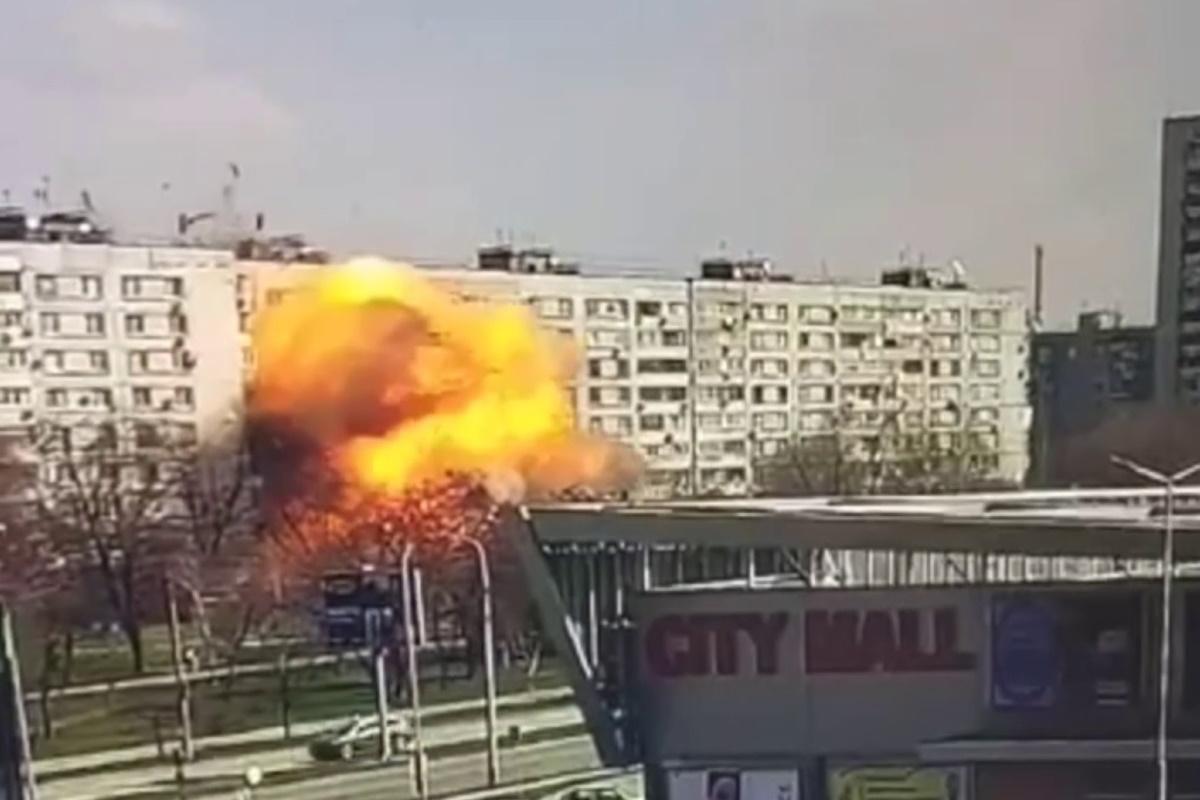 One person died, 34 were injured, including three children – these are the consequences of attacks on Zaporozhye. The Russians fired 6 missiles at the city. One of them hit nine-story buildings in a residential area.
During the day on March 22, a search and rescue operation continued at the site of entry into residential buildings, it was completed only late in the evening, according to the TSN story.
Immediately two high-rise buildings suffered as a result of the "arrival", the walls were simply smashed from the 2nd to the 4th floors. Only managed to save 6 people who could not get out on their own.
Some of the residents of the houses say that they survived by a miracle. So, Sergei has cuts all over his body, but he was able to bear the child himself. He says that he just "flew in", grabbed the child and carried him out.
And Maria decided to go for a walk with her little daughters just before the impact, half an hour in advance. "God took me away," she says.
And one of the families with children hid in a car during an air raid, they did a school control there, at that moment they were covered with debris. "If it weren't for the car, we would have been in trouble," the woman admits.
A blow to houses in Zaporozhye 22.03.2023
On March 22, Russia launched a missile attack on Zaporozhye. Six rockets were fired, one of which hit between two residential buildings.
The Armed Forces of Ukraine suggested that the strikes on Zaporozhye were carried out from the MLRS, possibly Tornado-S.
In total, 34 people were injured, 29 were hospitalized, including three children. One person died in the hospital.
You may also be interested in the news: