Sumy shamed Farion for the words about "karma" for Mariupol: "Must answer"
The actress shared her thoughts on Farion's recent statement.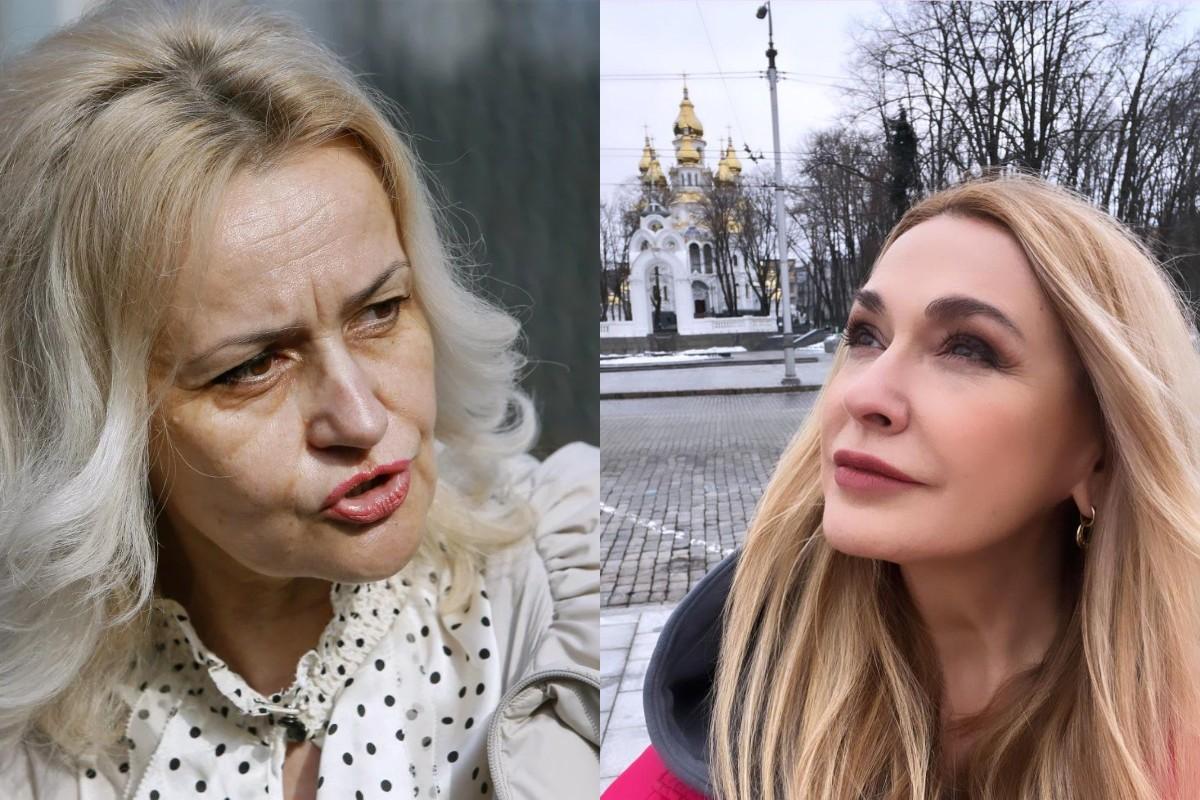 Ukrainian actress Olga Sumskaya shamed Irina Farion, who spoke about "karma" for Mariupol in one of her interviews. She shared a video in which the former deputy said that the tragic events in the city were allegedly the consequences of the fact that people "lost their minds."
Sumskaya noted that she was outraged by the words of Farion. This statement hurt her greatly.
"Just to tears … This is a tragedy on a global scale! To call this horror the karma of the Mariupol people who lost their minds along the way! I have many friends from that region who respect the language, know the history and culture of their country much deeper than Mrs. Farion .. So what is their karma?" Sumy wrote under the video with Farion.
According to the actress, a public figure should be responsible for what she said. Sumskaya notes that Farion "discredits the country."
"To say these shameful words is to desecrate the memory of hundreds of thousands of innocent Ukrainian citizens, unfortunate people, to devalue, to disgrace the scale of those terrible events … Shocked … A person must answer for these words … You can't just blurt out like that .. We must now all unite around the affected people, and not discredit the country with such stupid statements!" Sumskaya added.
The reaction of commentators to Farion's statement
Users supported the indignation of Sumy. They disagreed with Farion's thoughts. Commentators write:
"Olga, I completely agree with you! What this woman says, if you can call her that, is not just nonsense, it's horror!"
"It's a horror, a PhD should know about ethics. So humiliate people's deaths, sit and philosophize about karma while living in a safe city"
"My children and I lived happily in Mariupol, Ukraine. We had an apartment, a dacha. I had a job that I loved and earned well. … Tell me, please, where exactly did I lose my brains? And when? What am I guilty of? What about my children?"
We will remind, earlier Sumskaya said that her daughter, who lives in the Russian Federation, is silent for a reason.
You may also be interested in the news: