Taurus horoscope for April 2023: pause
The monthly horoscope promises changes, but what they will change depends only on you.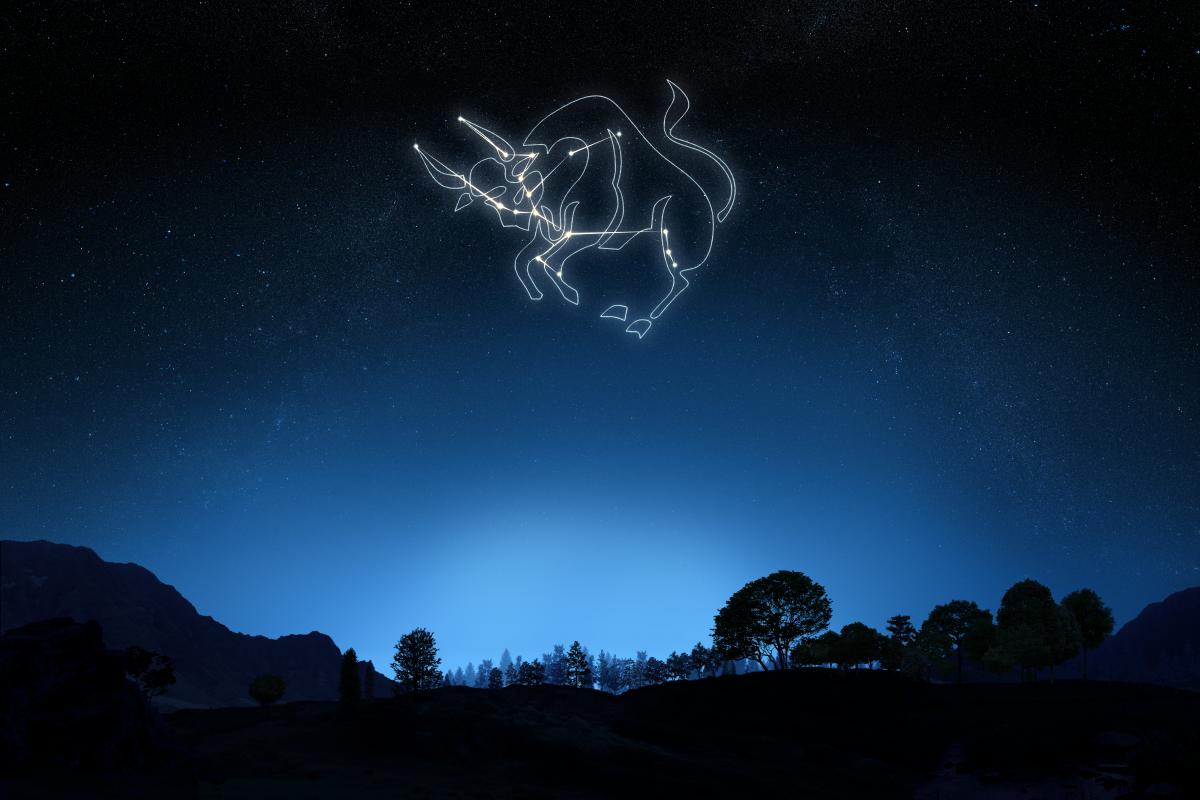 The last time for Taurus has been very eventful: a lot of events, information, emotions. Finally, in April 2023, you will have the opportunity to take a breath and process everything that has happened. True, not in everything – big changes can await at work.
Career horoscope for April 2023
Career in April 2023 for Taurus will be of great importance. This is where the big changes are waiting for you. You yourself will want to achieve more and challenge more difficult tasks. The stars advise you to take a break at the beginning of the month, and from mid-April, boldly go towards your goals.
April is also a very favorable period for those who previously thought about starting a business. Your activity and perseverance, as well as competent handling of money, will help you in this.
April 2023 love horoscope
Despite the changes at work, in April 2023, Taurus should find time for the family, and put everything else on pause. Right now, representatives of the sign, who are in a relationship, may decide to start a life together, and family members may suddenly feel that they are ready to have a baby. You should spend as much time as possible with your loved one, this will only deepen and strengthen your relationship.
At this time, the stars are advised to resolve misunderstandings and conflicts exclusively through an honest conversation. Leave emotions and your stubbornness aside – let your cold mind, paired with the voice of your heart, help you sort things out.
Health Horoscope for April 2023
The beginning of April can be somewhat busy. But in general, this month should be devoted to relaxation and regaining a state of peace and balance. Health promises to be good, but this is the right period for any medical procedures that you previously did not have time for. Breathing exercises and meditations will help to calm down and recover.
You may also be interested in the news: