The expert called the main problems of the Russian Federation with the production of UAVs
Alexander Kovalenko noted that the Russians are experiencing problems with catapults for drones.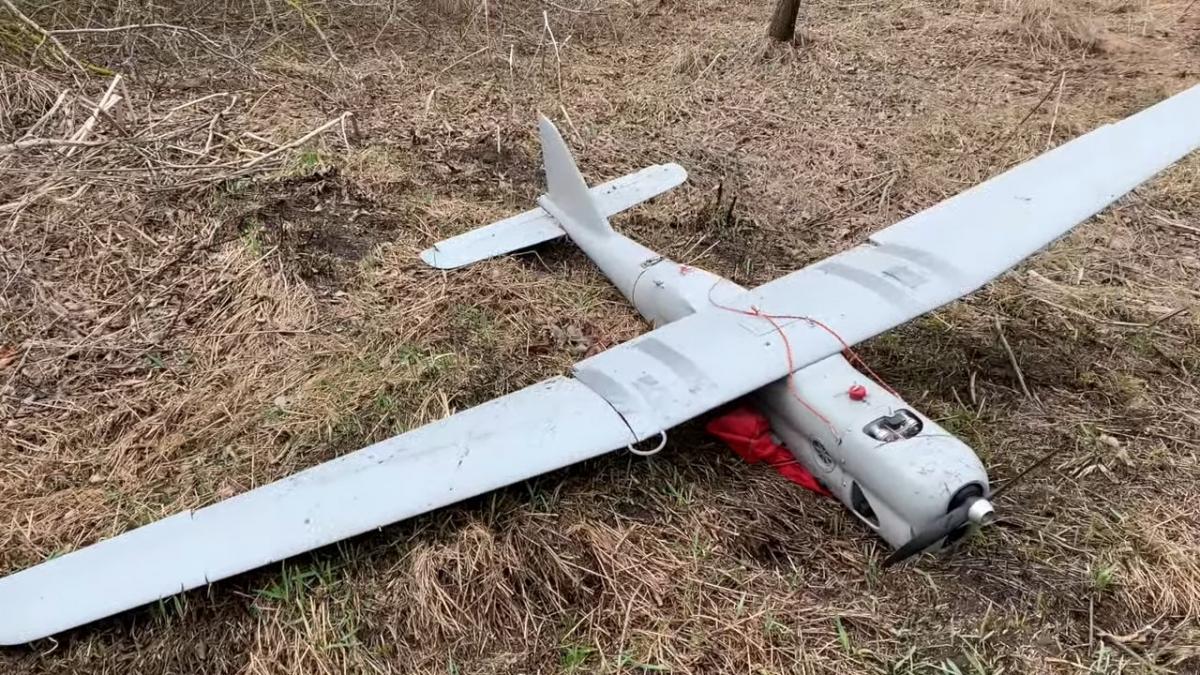 Military expert Alexander Kovalenko said that under the current sanctions, the Russians are trying to enter the production of UAVs with a minimal presence of currently unavailable components.
"It can be seen that the UAV does not have a propeller balancing, and perhaps they just installed what was, and not what was needed. This immediately affected the functionality of the motor group. It is also known about the problems of Russian UAVs with the materials of the airframe itself. This vividly demonstrates the conspicuous problem of Russian UAVs, which is just one of many about which information appears in open sources from time to time," he wrote.
Kovalenko noted that the Russians are experiencing problems with catapults.
"Most of the used catapults have design defects, poor build quality and materials. For example, the rubber bands of the catapult wear out very quickly, especially with temperature materials. By the way, temperature drops are traditional problems of Russian UAVs. measurement of the total head of the flowing liquid – Pitot tube. At high temperatures, electronics burn, primarily video transmitters and batteries. The reason is the use of low quality materials and components," the expert noted.
He argues that the lack of access to quality equipment has led to a drop in the quality of Russian UAV telemetry.
"At low flight altitudes, communication with the ground control station disappears altogether. Very often, when the program for returning to the base is launched, the UAV begins to ignore the terrain. Actually, the very case when sanctions are in effect. The Russians, in an attempt to bypass those needs for assembling UAVs that no longer available, are forced to use frankly second-rate and unreliable materials, leading to a deterioration in the quality and reliability of the entire line of drones," Kovalenko added.
RF problems with drones – details
Russia feels a shortage of reconnaissance UAVs "Orlan-10" of domestic production. According to The New York Times, Moscow sees a way out of the emerging crisis in the purchase of more Iranian drones.
According to the calculations of the General Staff, since the beginning of the full-scale invasion, the Armed Forces of Ukraine have destroyed 2203 Russian drones and 20 in the last day.