The General Staff denied its own information about the departure of the invaders from Nova Kakhovka
Information about the alleged withdrawal of the enemy from this settlement was made public as a result of the incorrect use of available data.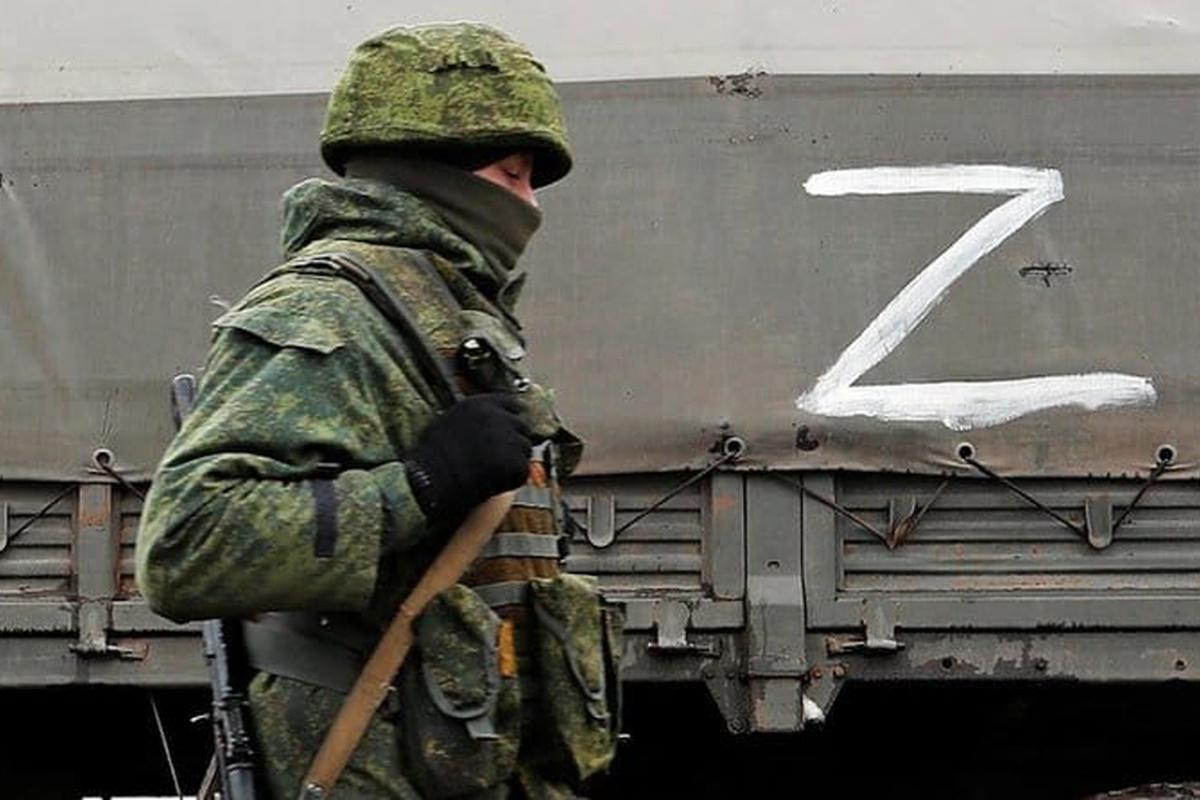 As of March 22, all units of the occupying army, which were stationed in Nova Kakhovka, Kherson region, left the city, the General Staff of the Armed Forces of Ukraine reports. UPDATED 20:06 The General Staff denied this information.
"The occupiers are still temporarily in Nova Kakhovka. Information about the enemy's alleged departure from this settlement was made public as a result of incorrect use of the available data. But we will certainly liberate Novaya Kakhovka as well," the General Staff notes.
The report also indicates that the occupiers "confiscated" large quantities of household and electronic equipment, jewelry, clothing items and mobile phones from the civilian population.
Also, in a number of settlements of the temporarily captured left-bank part of the Kherson region, the invaders began searching for citizens with a pro-Ukrainian position. To do this, they use the lists of participants in the ATO, military pensioners and lists of people who served in law enforcement agencies of Ukraine.
War in Ukraine – the situation in the east and south
Bakhmut remains the epicenter of the fiercest fighting in the east. At the same time, the enemy is increasing pressure on Avdiivka to resume the operation near Vuhledar. In general, on March 22, the Russian offensive continued in five directions – in Limansky, Bakhmutsky, Avdeevsky, Maryinsky and Shakhtyorsky.
In the south, the enemy is strengthening defenses in anticipation of the counter-offensive of the Armed Forces of Ukraine, which, according to the West, includes the de-occupation of the so-called "land corridor" of the Russian Federation and Crimea – with Melitopol and the left bank of Kherson.
Explosions have recently thundered in Crimea, including on the railway, along which the Russian Federation is transferring missiles to its southern group. The speaker of OK "South" Natalya Gumenyuk, commenting on the "bavovna", hinted that the Armed Forces of Ukraine are thus preparing to counterattack and clear the "30-kilometer strip" from the enemy.
You may also be interested in the news: