There is no talk of a new big offensive from Russia – GUR
However, the occupiers can create tension in several sectors of the front where they have not yet been defeated.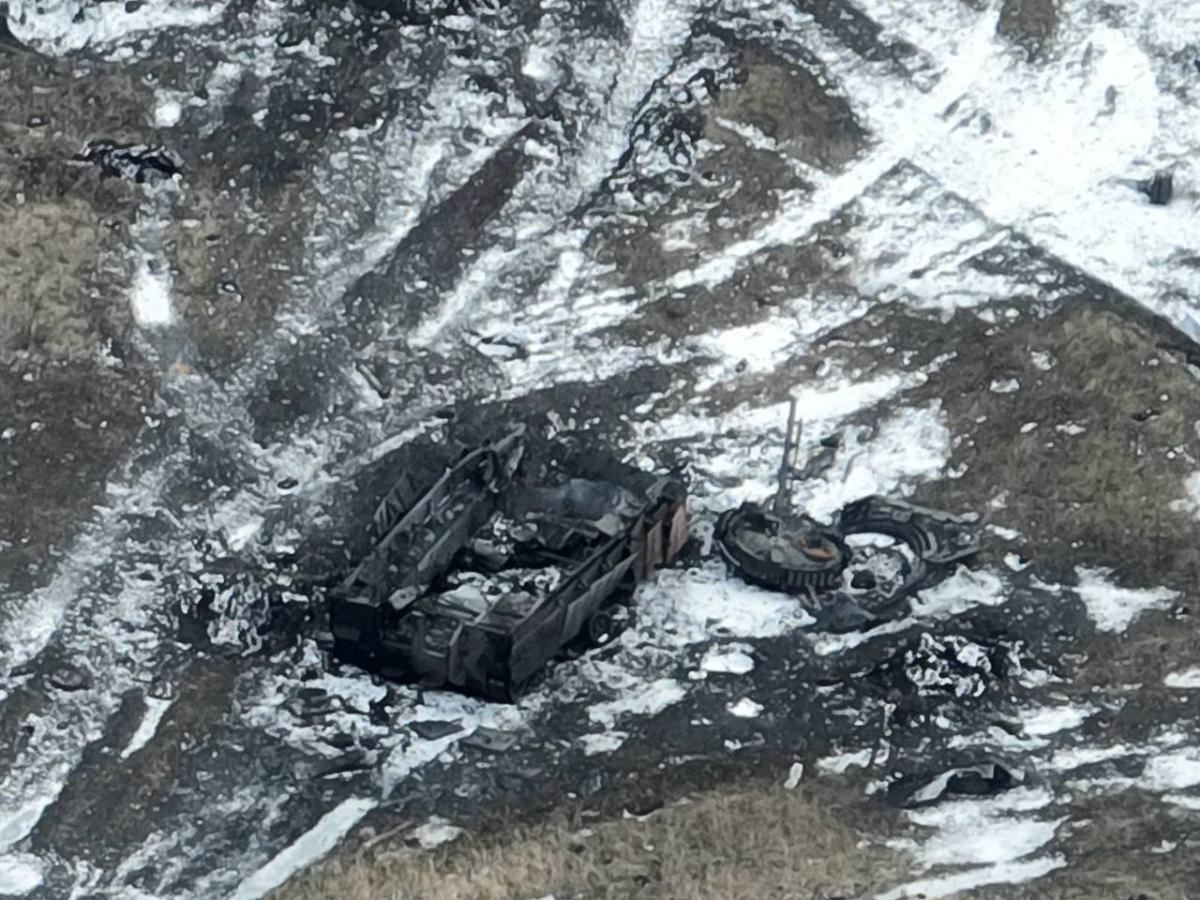 The Main Intelligence Directorate of the Ministry of Defense of Ukraine notes that there is no talk of a new major offensive from Russia. Andrey Yusov, a representative of the GUR, said this on the air of the information telethon.
"We will not talk about new major offensives from Russia, but attempts to point tension not only in those areas where they have now failed, but in others, of course, can be," Yusov explained.
He also noted that the Russians will reopen their obsolete military equipment, in particular tanks, and this is not news.
"We are talking about equipment of the 50-60s of the last century. Previously, their propaganda showed that they were trying to carry out some kind of modernization, but now we don't even see that. Nevertheless, they have a lot of this equipment, and if the tank is outdated , this does not mean that he will not shoot. This means that it will be easier for the Defense Forces to neutralize them," he added.
The representative of the Main Intelligence Directorate, Vadim Skibitsky, in an interview with RBC-Ukraine, said that the Russians are not capable of conducting a major strategic offensive in several directions. He stated that Russia would have enough for another two years of war against Ukraine.
Russian offensive 2023 – what is known
In the very first days of the "big" offensive, the Russians suffered a resounding defeat in the Ugledar direction. Now the enemy wants to resume the operation near Ugledar, trying to encircle Avdiivka.
Ukrainian intelligence states that due to heavy losses and an ill-conceived strategy, the Russian offensive failed.
Nevertheless, offensive operations of the invaders continue in five directions.
You may also be interested in the news: