Ukraine officially "requested" F-18 Hornet fighters from Finland
The F/A-18 Super Hornet fighter is an American model of the fourth generation combat aircraft.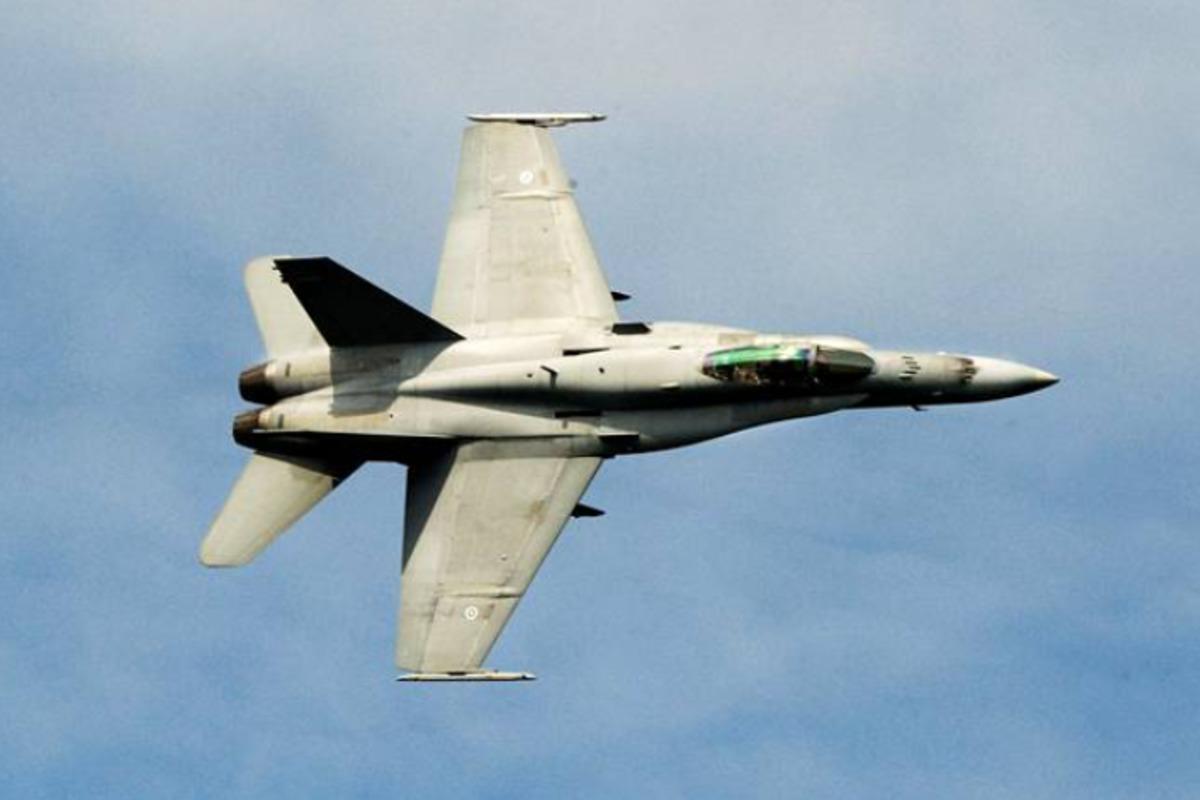 Ukraine may receive F-18 Hornet fighters from Finland. The government has already sent an official request for the transfer of these combat "birds" after Prime Minister Sanna Marin's visit to Kyiv.
This is stated in the material of the Finnish newspaper Helsingin Sanomat, which refers to its own informants in the defense departments. The article notes that now the issue of transferring fighters to Ukraine is the subject of discussion between Kiev, Washington and Helsinki. The US presence in the negotiations is explained by the fact that the F / A-18 Hornet fighters are the development of an American defense company.
It is also noted that Kyiv sent an official request for fighters after the successful trip of Finnish Prime Minister Sanna Marin to Ukraine (she arrived on a visit to the capital of Ukraine on March 10). Then the official noted that the country's government does not exclude partnership with the Ukrainian authorities in this matter.
"I think we could discuss Hornet fighters – could they be offered to Ukraine, what kind of training is needed for this," Marin said.
Finland currently has 62 F/A-18 Hornet fighters in service. Helsinki plans to add new F-35 Hornet fighters to its military aviation fleet soon due to the end of the F / A-18 model.
F / A-18 Super Hornet fighters – main characteristics
Recall that the American F / A-18 Super Hornet fighters belong to the fourth generation of military aviation. The F/A-18 Super Hornet is a single-seat attack aircraft that, in its improved version of the F/A-18E/F Super Hornet, has two pilot seats.
Among its technical characteristics, it is worth highlighting the ability to carry 12 AIM-120 air-to-air missiles at once and destroy enemy ships with AGM-158C LRASM stealth missiles. Also, fighters can launch up to 10 high-precision bombs at an enemy target in one sortie.
The average cost of one such fighter is estimated at 53-65 million dollars.
You may also be interested in the news: