Ukraine tomorrow will be enveloped in heat up to + 20 ° – weather forecast
Significant precipitation ahead of the weekend is unlikely.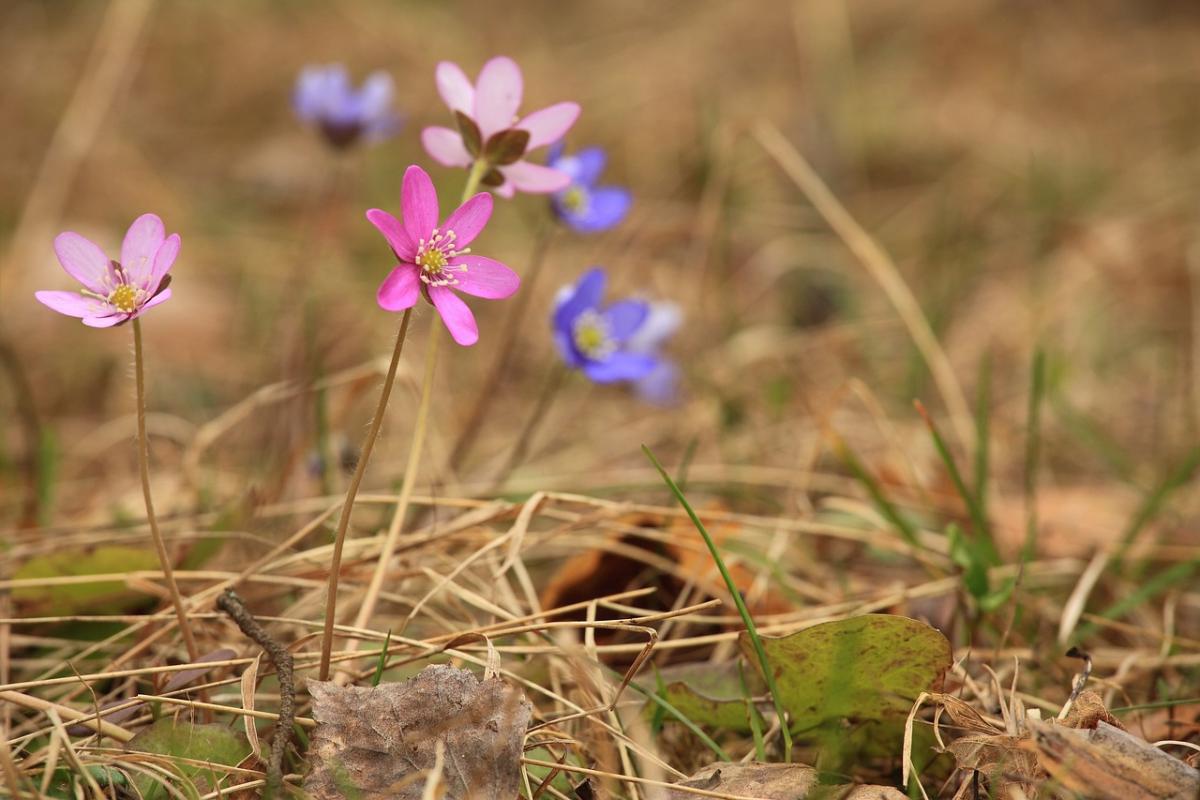 Truly spring warmth does not let go of Ukraine, tomorrow pleasant Degrees will continue to delight us. In some places the temperature will reach +20 degrees.
As weather forecaster Natalya Didenko reported in her Telegram channel, in most regions on Friday there will be excellent warm weather with air temperatures of +15 … + 20 degrees during the day.
Significant precipitation is unlikely tomorrow, except that in the northern regions there will be a small, warm and pleasant rain.
In Kyiv, on March 24, as the forecaster predicts, it will be very warm, up to +17…+18 degrees. Without significant precipitation, perhaps a little rain is possible in the afternoon.
"Warm weather will still remain. However, a sharp change in weather is expected in Ukraine from Tuesday-Wednesday!" Didenko reminded.
Cooling in Ukraine
Earlier, weather forecaster Natalya Didenko warned that a sharp cold snap would come to Ukraine from March 28-29, first the temperature would drop in the west of the country. In some places, the "cons" will return. In addition, rain is expected, which will turn into snow. There will also be strong winds.
You may also be interested in the news: