US advises Russia over depleted uranium shell scare
Kirby noted that depleted uranium munitions posed no radiation hazard.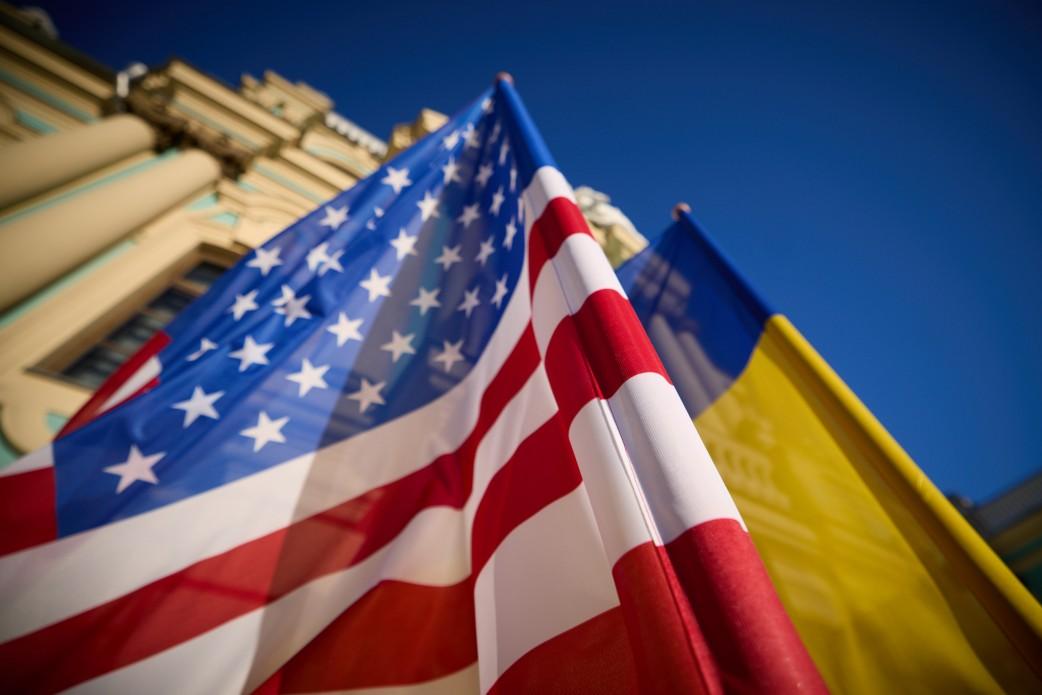 John Kirby, Strategic Communications Coordinator for the US National Security Council, commented on Russia's reaction to the supply of depleted uranium ammunition to Ukraine. He advised Russia to withdraw its troops from the territory of Ukraine if they are afraid that their tanks will be hit by these shells on the battlefield.
"This type of ammunition is quite common and has been used for decades. I think what is really at stake here is that Russia simply does not want Ukraine to continue to disable its tanks," Kirby was quoted as saying during a briefing by Ukrinform ".
He noted that depleted uranium munitions did not pose any radiation hazard.
"And if the Russians are really concerned about this, and they are very concerned about their tanks remaining fully operational, they can just take them out of Ukraine, back to the Russian Federation," Kirby said.
Projectiles with depleted uranium
The UK will provide Ukraine with depleted uranium shells that can be used in a tank squadron. The use of these munitions is not regulated in any way. In addition, depleted uranium projectiles are not considered chemical or nuclear weapons.
Military expert Sergei Zgurets noted that because of this, hysteria began to unfold in Russia, which was joined by the self-proclaimed President of Belarus Alexander Lukashenko. According to Zgurets, these ammunition are quite an effective way to deal with enemy tanks.
You may also be interested in the news: