Xi did not have time to leave Moscow: employees of the Central Bank of the Russian Federation are forced to urgently learn Chinese
The application for Chinese language training for employees was placed during Chinese President Xi Jinping's visit to Russia.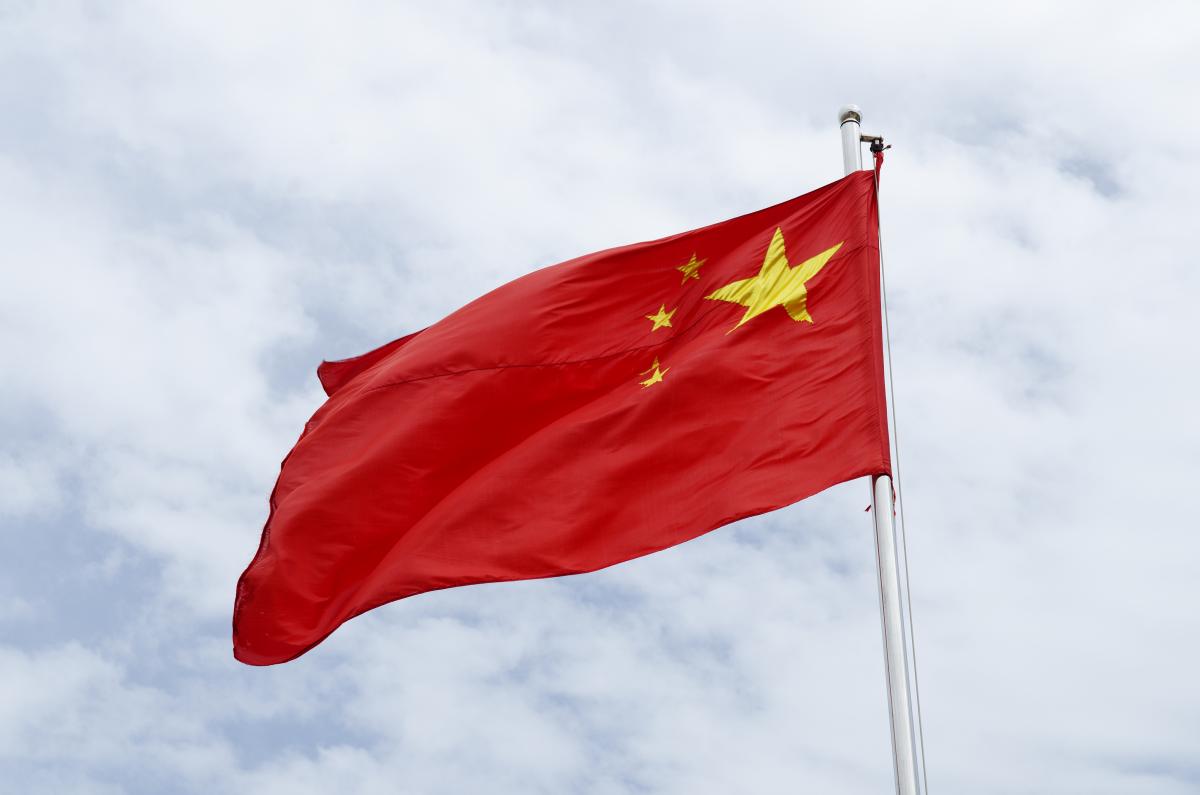 Against the backdrop of massive anti-Russian sanctions imposed against the aggressor in connection with the invasion of Ukraine, cut off from the Western financial system, the Bank of Russia announced its intention to train its employees in Chinese.
According to Kommersant, the training of bank employees in Chinese will be carried out with the aim of "professional interaction with partners from China."
The request of the Central Bank for the provision of educational services for the study of the Chinese language "in the field of professional communications" appeared on the site of Sberbank AST. It is noteworthy that the application was placed during the visit of Chinese President Xi Jinping to Russia.
According to the materials of the project documentation, the Central Bank plans to teach Chinese to four groups of students annually.
It is reported that the training of up to 32 people per year will have an annual regular character. In total, the employees of the Central Bank will have to complete 288 academic hours of the program, more than 70% of which will be for practical training.
According to HeadHunter, the demand for employees with knowledge of Chinese in the Russian financial sector has grown by 113% over the year.
The war in Ukraine and the position of China
Russian leader Vladimir Putin suffered a "fiasco" following talks with Chinese President Xi Jinping, which took place in Moscow on March 20, 2023.
The dictator was unable to achieve what he wanted and to agree on a closer bilateral partnership with the Chinese authorities.
Putin has announced a series of measures indicative of Russia's continued focus on and dependence on China in the energy and economic sectors that seem very one-sided compared to Xi's relatively modest commitments.
The leader of the People's Republic of China made two main statements: the first was that China would support Russia's initiatives in the UN Security Council, and the second was about a "political settlement" of the war in Ukraine. However, Xi Jinping did not make sharper statements in this regard. In particular, he did not publicly promise Putin to support the Russian Federation in the war with Ukraine.
The media also wrote that China refrained from Putin's proposal to increase the purchase of Russian gas.
You may also be interested in the news: