Battles for Bakhmut: Zaluzhny says that the situation has been stabilized
This can be achieved thanks to the titanic efforts of the Ukrainian Defense Forces.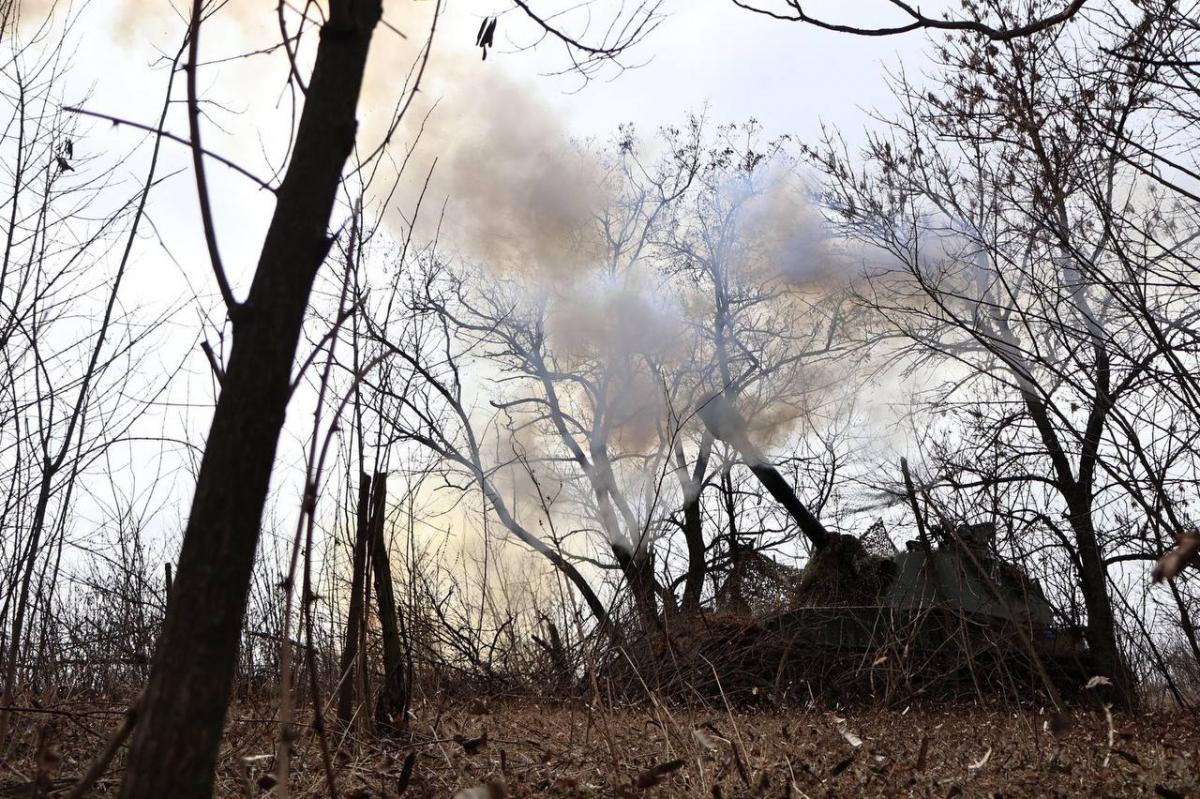 Commander-in-Chief of the Armed Forces of Ukraine Valeriy Zaluzhny said that the situation in the Bakhmut direction is being stabilized. Zaluzhny announced this on the social network Facebook following a telephone conversation with the Chief of the British Defense Staff, Admiral Sir Tony Radakin.
"I informed my colleague about the operational situation along the entire front line. It is the most difficult in the Bakhmut direction. Thanks to the titanic efforts of the Defense Forces, the situation is being stabilized," Zaluzhny said.
The Commander-in-Chief of the Armed Forces of Ukraine also added that the issue of strengthening Ukrainian air defense was discussed during the conversation. "We agreed to develop cooperation and keep in touch," Zaluzhny added.
At the same time, he is grateful to Radakin for his support. "Thanks to the help of our partners, we are holding on and will certainly win," Zaluzhny said.
War in Ukraine – the situation at the front
Bakhmut remains the epicenter of the fiercest fighting. The day before, the commander of the Ground Forces, Colonel General Alexander Syrsky, stated that in the battle for Bakhmut, the Wagner mercenaries run out of steam, and the Armed Forces of Ukraine will take advantage of this.
At the same time, information appeared that due to heavy losses among the occupiers, Russia was already forced to enlist regular troops in the defeated Wagner detachments.
The Kupyansko-Limansky direction remains the second in tension, where the enemy has been trying to be active and attack for several weeks in a row. Also, this direction is the "leader" in shelling from artillery and other destruction systems.
The Institute for the Study of War believes that the Russians are likely to make Avdiivka another priority in their large-scale operation, since its capture would allow the Russian Federation to resume its offensive in the Ugledar direction.
You may also be interested in the news: