Cheaper than 20 hryvnia per liter: the price of autogas in Ukraine continues to decline
A number of networks put up price tags below 20 UAH/l.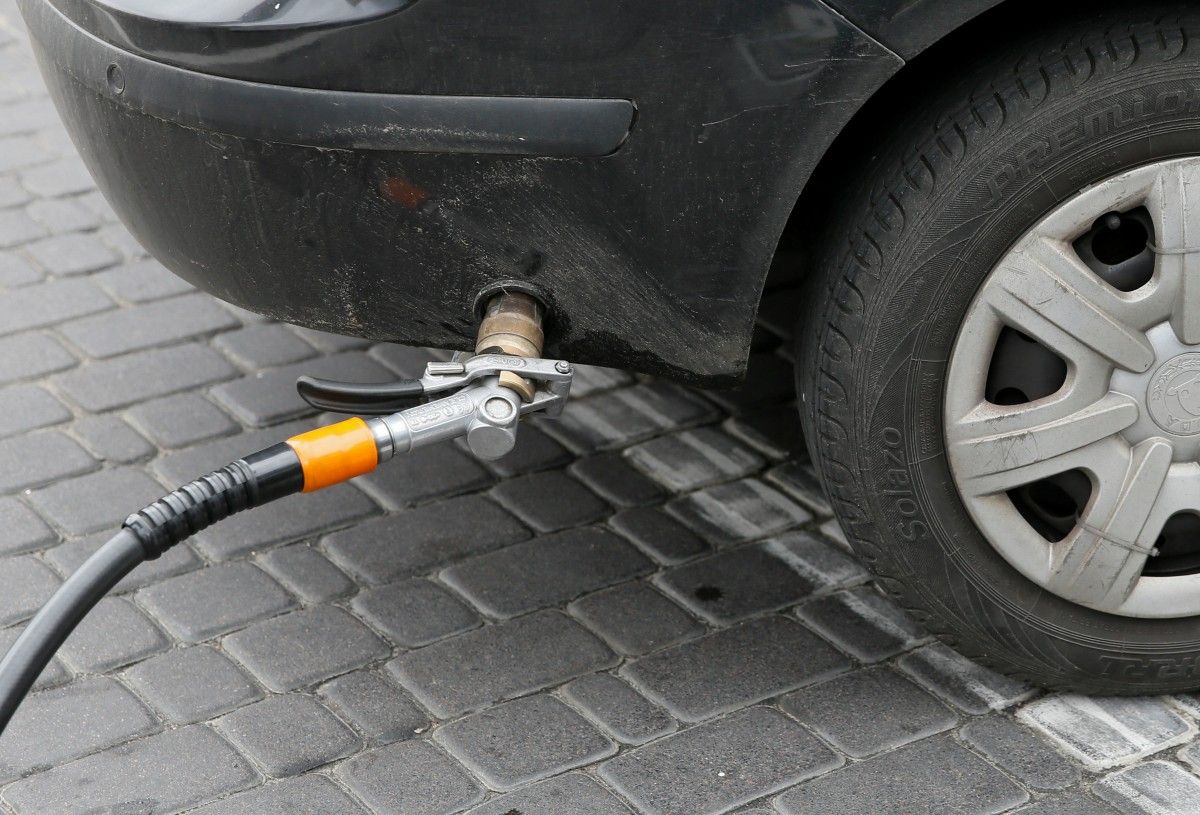 The average price for autogas at Ukrainian gas stations for two weeks, from March 10 to March 24, decreased by 26 kopecks and amounted to UAH 22.04.
This is evidenced by the data of price monitoring of the market of the A-95 Consulting Group, Enkorr.ua reports.
At the same time, a number of chains put up price tags on the stele below 20 UAH/l. Thus, the lowest price – 19.08 UAH/l was fixed at one of the stations of the Avias network in Chernihiv. At the same time, in Vinnitsa, Volyn, Khmelnytsky, Cherkasy and Chernivtsi regions, the network sells autogas at a price in the range of UAH 19.39-19.99/l, in other regions – for UAH 20.39-21.98/l.
Avantage traditionally has the lowest average prices among chains, which, including in the capital, sells autogas for 19.45 UAH/l.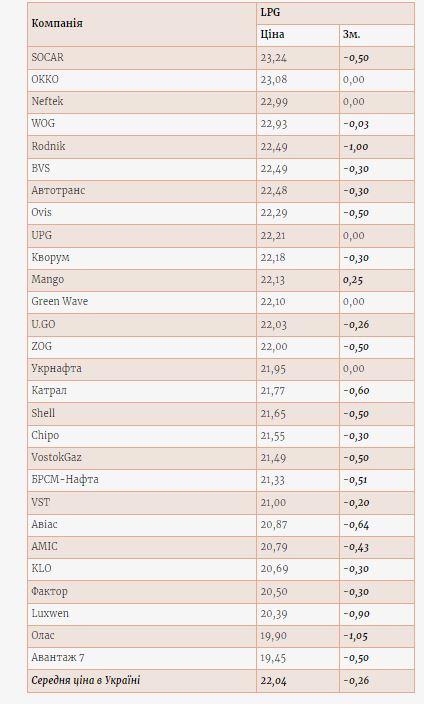 Fuel situation during the war
On August 30, 2022, the Rada supported the return of the excise tax on fuel. It provided for the establishment of an excise tax at the level of 100 euros / 1000 liters for gasoline and diesel fuel and 52 euros for gas.
On September 21, 2022, the Verkhovna Rada returned excises on fuel in Ukraine. Excises were returned in the amount of: gasoline – 100 euros per 1000 liters; diesel – 100 euros per 1000 liters; biofuel – 100 euros per 1000 liters; gas – 52 euros per 1000 liters. At the same time, VAT remains at the level of 7%.
At the same time, a privilege was made for fuel for the needs of the Ministry of Defense. For the military, the excise will be 0 euros per 1000 liters. This benefit will be valid exclusively for the Ministry of Defense for the period of martial law and state of emergency.
On September 28, 2022, President of Ukraine Volodymyr Zelensky signed a law on the return of excise tax on fuel.
You may also be interested in the news:
The expert called the condition for reducing fuel prices in Ukraine
How will fuel prices change after tax increases
What is happening on the world oil market and how it will affect Ukraine