China does not want to be Russia's ally – Borrell
Beijing sees itself as a coordinator, not a mediator.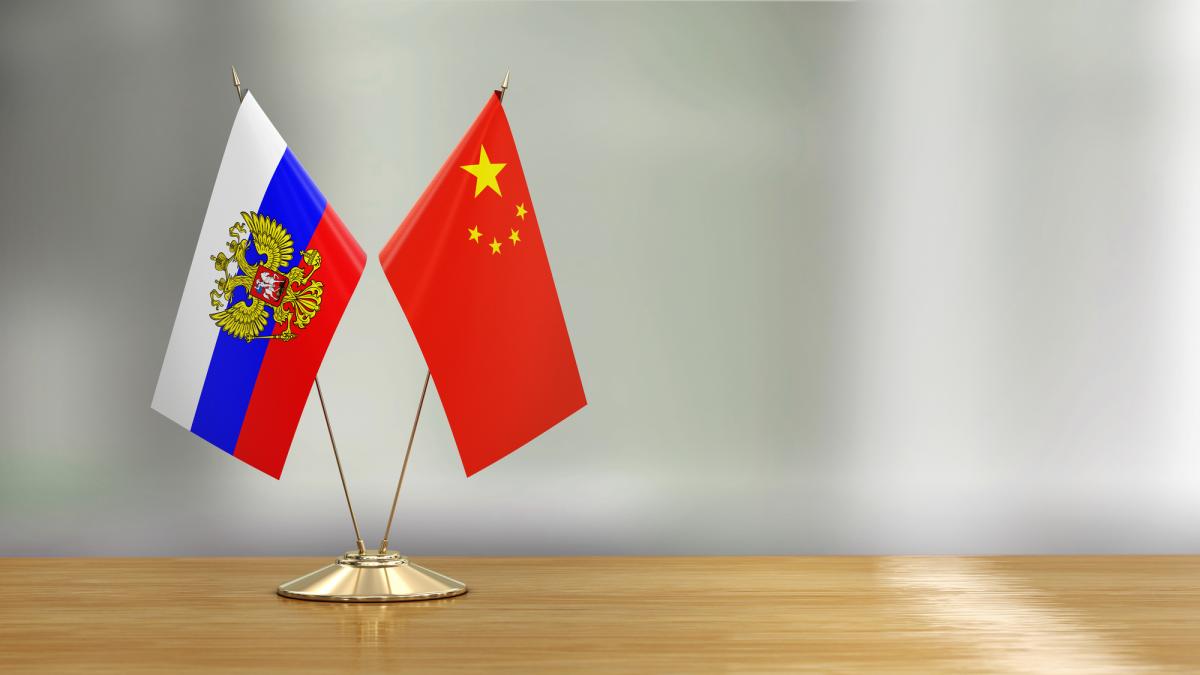 China does not cross "red lines" in cooperation with Russia – their "boundless friendship" has limits.
The head of EU diplomacy, Josep Borrell, said that Europe should welcome any attempts by Beijing to distance itself from Moscow and refuse to provide weapons to the aggressor country, writes The Guardian.
"This boundless friendship seems to have some limits," Borrell said.
According to the diplomat, China's peace proposals show that it does not want to become a full ally of Russia. According to Borrell, Beijing wants to play the role of coordinator, not mediator.
The publication recalled that before the full-scale invasion of the Russian Federation into Ukraine, a joint Russian-Chinese statement spoke of "boundless friendship" between the countries. After the meeting between Russian President Vladimir Putin and Chinese President Xi Jinping, this wording was not included in the general statement.
War in Ukraine – China's position
As UNIAN previously reported, in February, China presented its "peace plan" for the war in Ukraine. Earlier, the United States warned that Beijing's proposals actually mean the preservation of the occupied territories of Ukraine by the Russian Federation.
President Volodymyr Zelensky has vowed to continue the fight until the occupying forces leave Ukraine's internationally recognized borders.
After meeting with Chinese leader Xi Jinping, Russian President Vladimir Putin confirmed that he would like to "end the war" according to Beijing's plan.
You may also be interested in the news: