EU leaders support continued work on oil price caps
The EU is determined to maintain collective pressure on the Russian Federation through the effective implementation of the sanctions policy.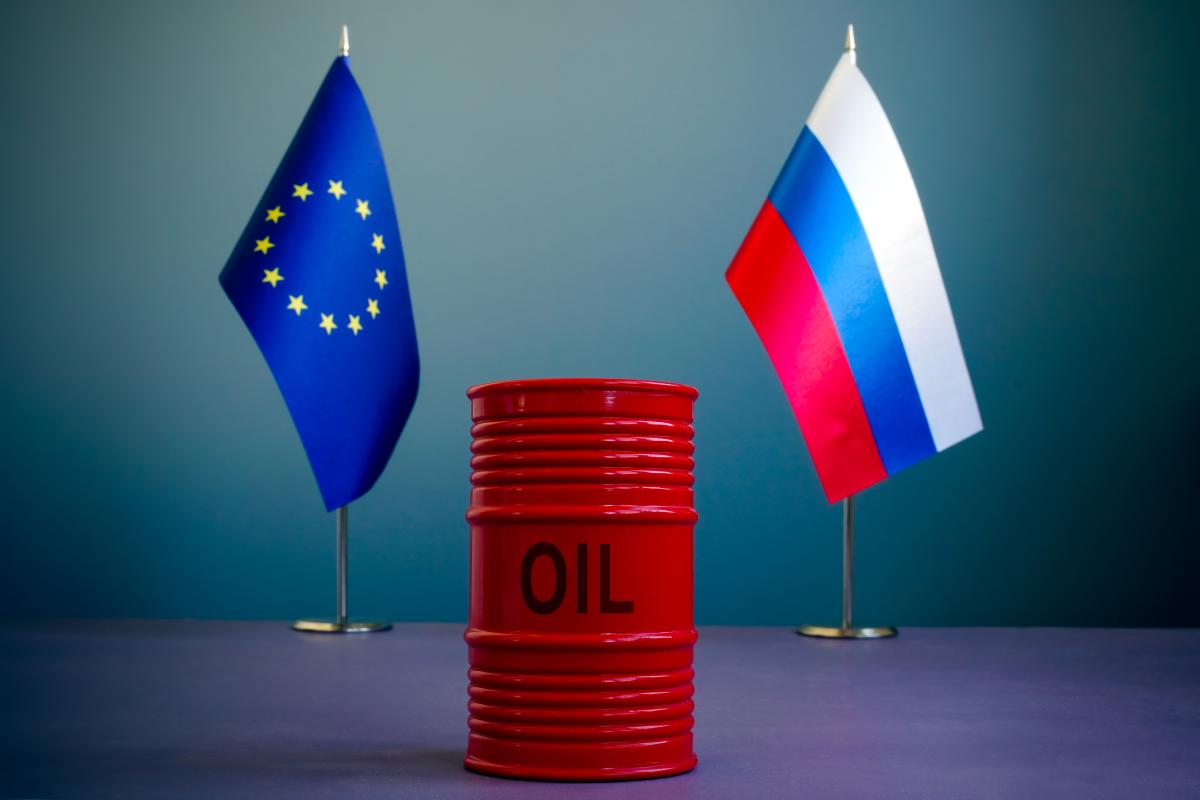 The Heads of State and Government of the member states of the European Union supported the continuation of work on limiting world prices for petroleum products.
This is stated in the conclusions of the EU leaders, which were published by the Speaker of the President of the European Council Barend Leiths in Twitter.
"The European Union remains committed to maintaining and increasing collective pressure on Russia, including through possible further restrictive measures, and will continue to work on an oil price cap together with partners," the conclusions say.
Also, EU leaders note the importance and urgency of stepping up efforts to ensure the effective implementation of sanctions at the European and national levels. They are determined to effectively prevent and counter circumvention of previously imposed sanctions involving third countries.
In this regard, the EU Council and the European Commission are instructed to strengthen all coercive instruments and, together with the EU member states, develop a fully coordinated approach in this matter.
In addition, the EU is intensifying cooperation with partners to counter false Russian narratives and disinformation about the war.
Russian oil – latest news
On December 5, 2022, EU oil sanctions against Russia came into force. The marginal price for oil and oil products from Russia was set at $60 per barrel.
Against the background of a full-scale Russian invasion of Ukraine and massive anti-Russian sanctions, the aggressor country became the largest supplier of oil to China during the period from January to February.
Against the background of massive anti-Russian sanctions imposed after Russia's invasion of Ukraine, the aggressor is revising the tax of oil companies to increase government revenues.