Fled from the occupation: the media found out who was the victim of the "arrival" in Zaporozhye on March 22
In the occupied village in the Zaporozhye region, the family's house has already been occupied by the invaders.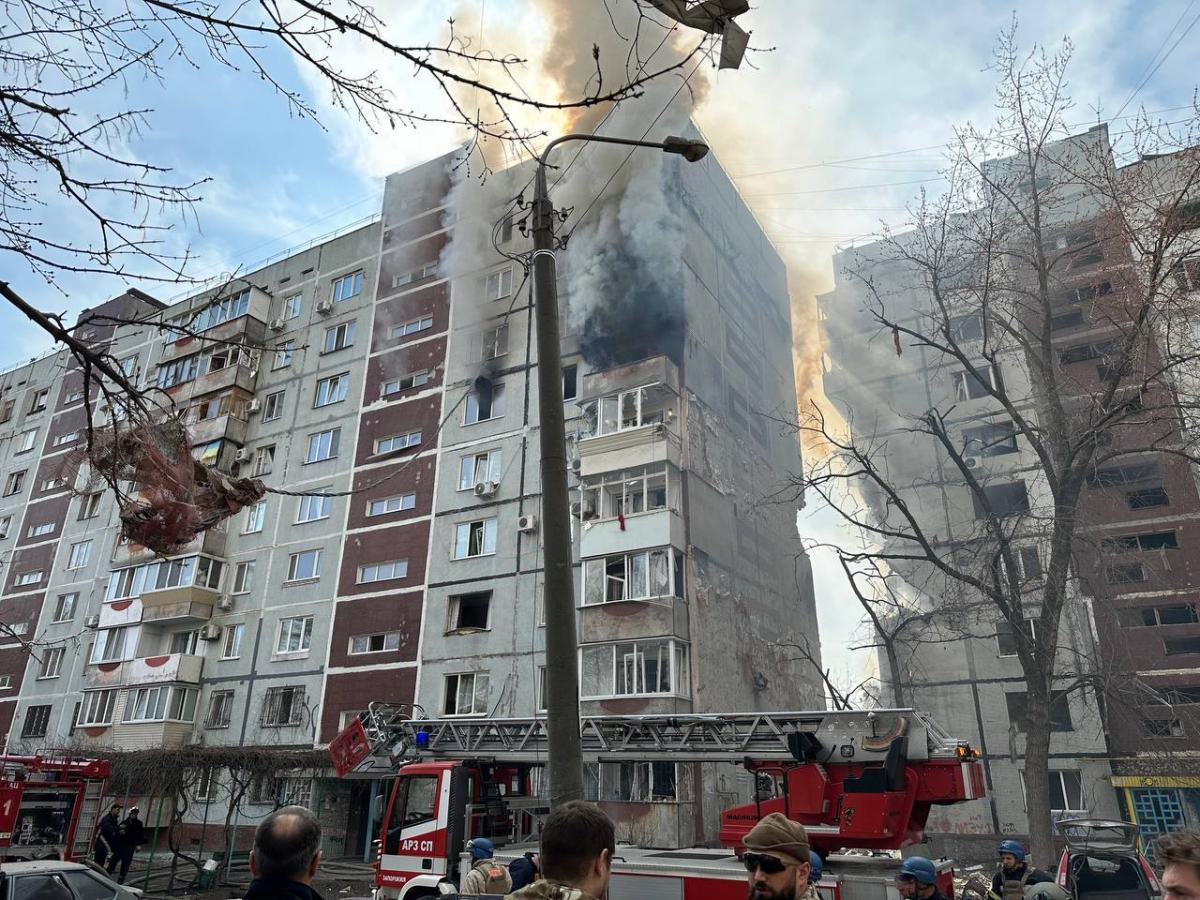 As a result of a Russian missile hitting a high-rise building in Zaporozhye, one person was killed. According to Obozrevatel, the victim of the Russian attack was 48-year-old Alexander Samarsky.
According to journalists, the man, together with his wife and daughter, fled from his native occupied village in the Zaporozhye region. They rented an apartment in Zaporozhye.
Obozrevatel reports that Alexander and his wife Olga were at home at the time of the explosion. The woman was thrown into the corridor by the blast wave, and the man died under the rubble.
The media write that the family moved to Zaporozhye from the Verbove Zaporozhye region, which has been occupied since March 2. Alexander worked as a welder, and his wife worked as a head teacher at the school.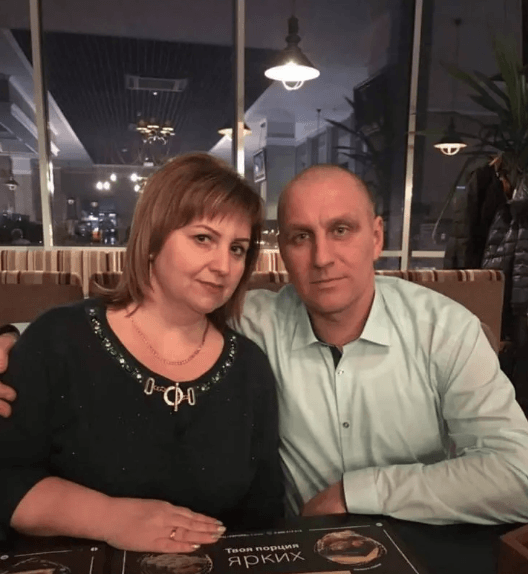 Now Olga and her daughter cannot even pick up the surviving things from the apartment, because the premises are rented, and its owner has gone abroad.
Tragedy in Zaporozhye 22.03.2023
On March 22, Russia launched a missile attack on Zaporozhye. In total, the invaders fired six rockets, one of them hit between two residential buildings.
The number of victims of the strike on high-rise buildings in Zaporozhye has reached 34. One person died in the hospital.
Some of the residents of the houses told reporters that they survived by a miracle. The correspondent of TSN walked through the floors of the house, which was hit by a Russian missile, and showed these terrible shots: in some apartments, the walls simply fell off.
You may also be interested in the news: