Forecaster warned Ukrainians about a serious change in weather: take care of yourself and loved ones
A significant cooling is expected in Ukraine in a few days, which will be accompanied by precipitation and strong winds.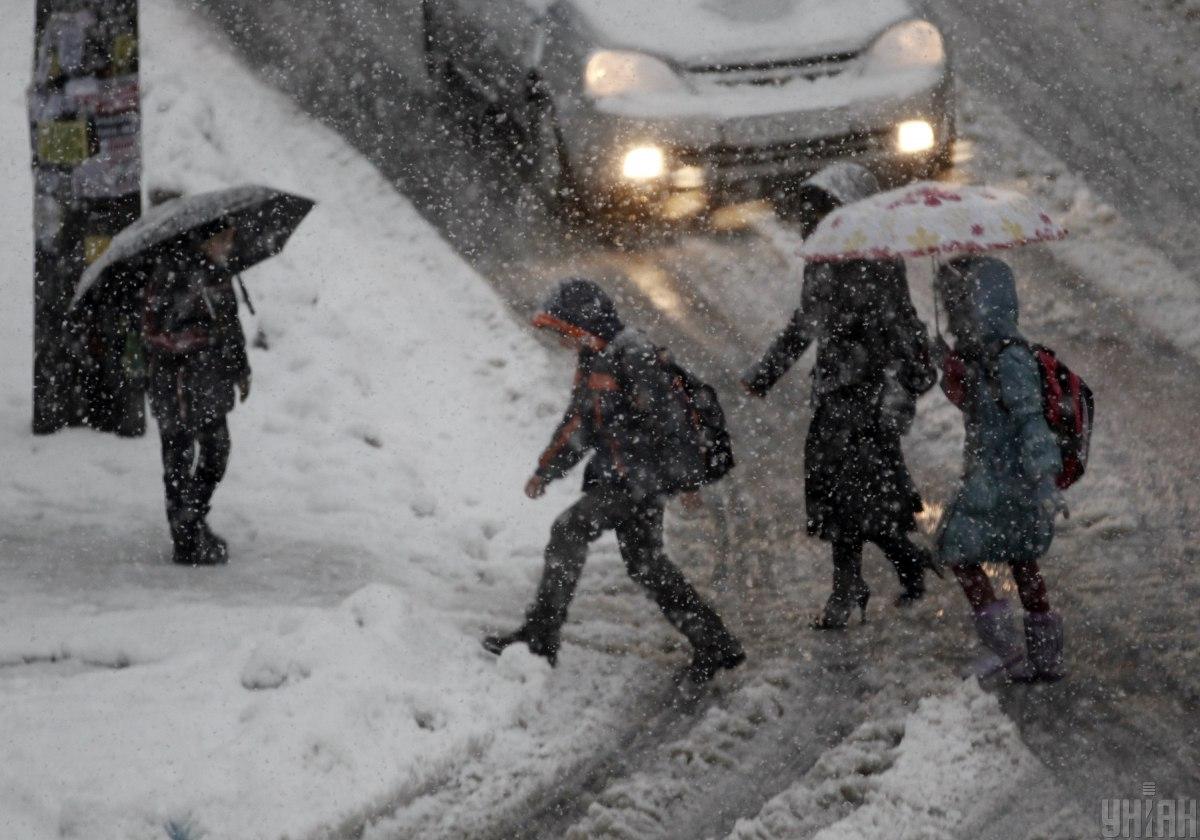 A sharp change in weather is expected in Ukraine in a few days. Forecaster Natalya Didenko predicts a significant cold snap, rain, snow and strong winds.
"During March 28-29, a serious change in the weather is expected in Ukraine. Starting from the western regions, the air temperature will drop significantly, first to +4 … +9 degrees, and then to zero and even small "minuses", – forecaster predicts.
Cyclones and atmospheric fronts will join the sharp cooling, it will rain, which, due to the cooling, will turn into snow. Such an atmospheric struggle of various air masses will not do without a strong wind, the forecaster says.
"This weather metamorphosis, due to significant meteorological contrasts, can complicate the situation on the roads, worsen well-being, especially for people with cardiovascular problems. And if the heating is turned off by that time, it will become very cold in the apartments," the forecaster warned.
Read also: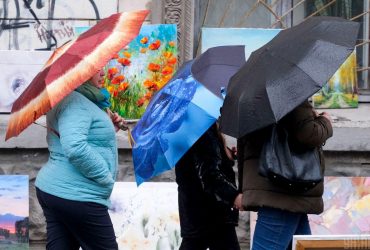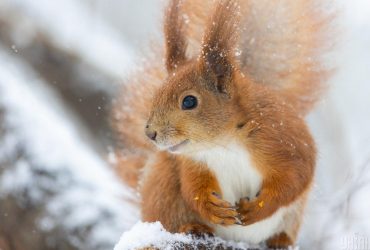 In Kyiv, from March 28-29, the weather will also change dramatically. According to Natalia Didenko, significant cooling, rain and even sleet are expected in the capital.
"Get ready, please take care of yourself, those around you, don't be afraid of possible pressure surges and headaches," the weather forecaster advised.
According to Weather UNIAN, warm spring weather will reign in Ukraine today. In the west, thermometers will show +16°…+ 20°, in the north it will be +14°…+17°, in the east +15°…+17° are expected, in the central regions the temperature will be at the level of +14 °…+18°, and in the south +12°…+17°.
You may also be interested in the news: