In Kyiv, a mother lived with a baby in a terrible unfinished building (photo)
The child was seized because his health was in danger.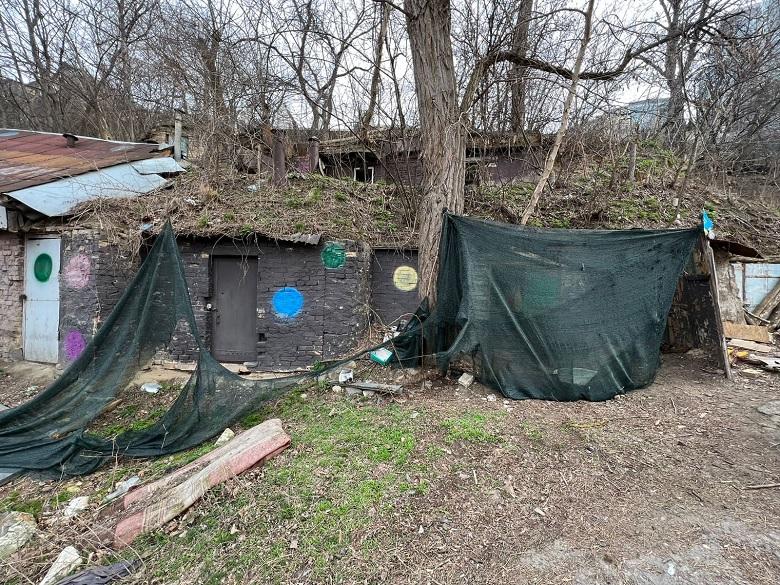 In Kyiv, a woman lived with a 5-month-old baby in an abandoned unfinished building without any communications.
According to the press service of the Metropolitan Police, the Pechersk Regional Center for Social Services received an anonymous call stating that a baby was being brought up in unsanitary conditions on Boychuk Street.
The police arrived at the address. On the spot, they found an abandoned unfinished building with unsuitable conditions for living: dirt, unsanitary conditions and the absence of any communications.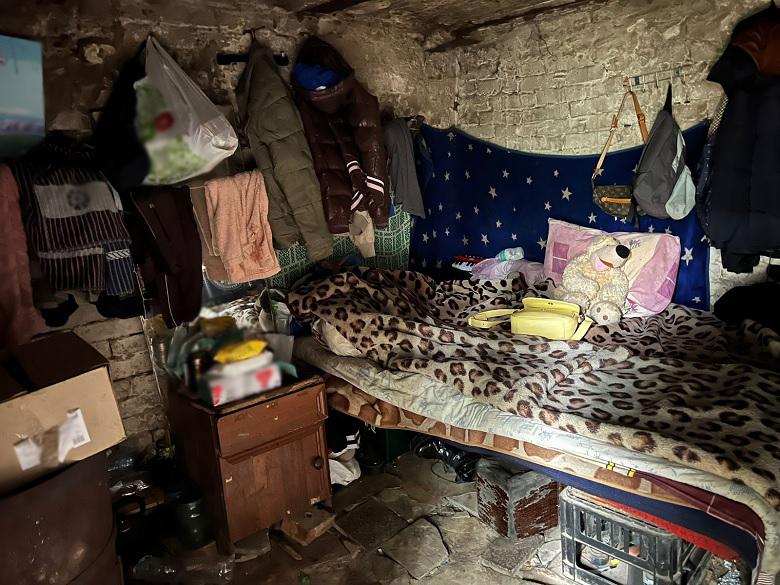 "A 36-year-old woman lived in the premises with a 5-month-old boy. Due to the immediate threat to the life and health of the baby, the police, together with the special services, transferred the child to the supervision of doctors. Now the boy is in a medical facility where nothing threatens his life and health, but social workers and law enforcement officers communicate with the mother. The further fate of the child and mother will be decided by social services," the police said.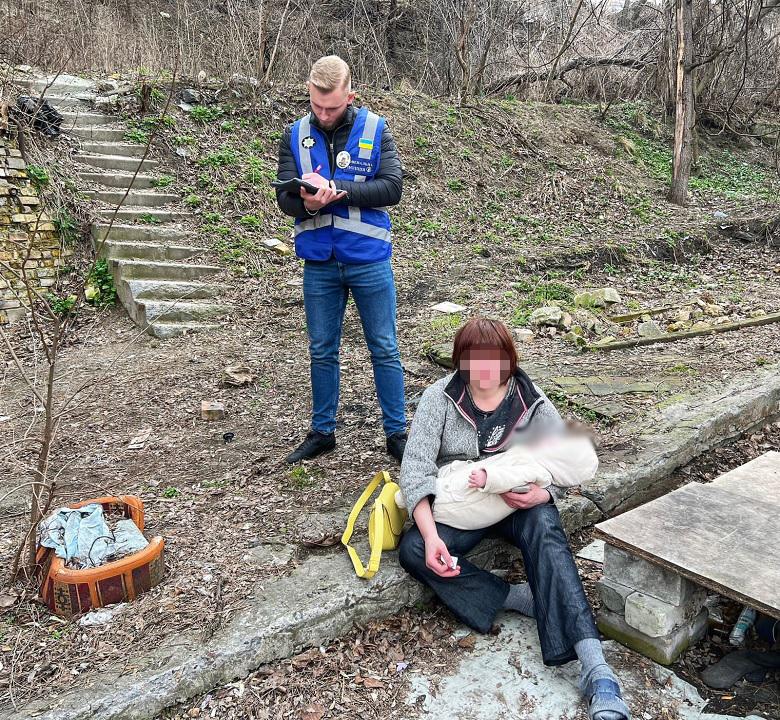 Shock – news with babies
In Ukraine, cases are often recorded when mothers are thrown into the trash, or into the toilet of newborns. There was also a case where a father beat his little son against a crib because he was crying and did not want to sleep. The child died as a result of his injuries.
Recently, in the city of Vyshneve, Kyiv region, a tragedy occurred – a woman threw a baby from the 5th floor. Investigators are currently investigating all the circumstances of the incident. They suggest that the 29-year-old mother had postpartum depression.
You may also be interested in the news: