In the Kyiv region, the son of the mayor of the city attacked the military: the police got down to business
The police are investigating the incident.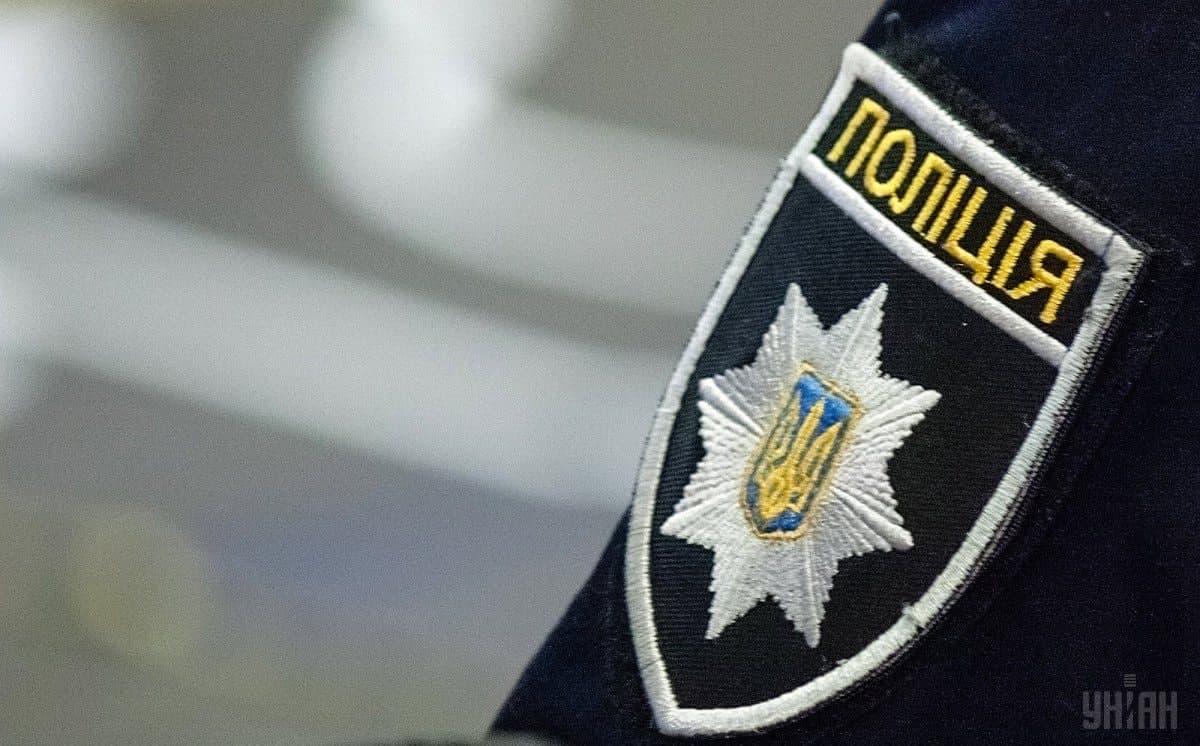 On Thursday, March 23, 2023, a high-profile incident occurred in Berezan, Kyiv region. During a city council session, a man attacked a military man.
"At about 20:50 a man applied with a written statement that during the session of the Berezansky city council he had a conflict with a citizen, as a result of which the applicant received bodily injuries," the press service of the Kiev region police said.
It is noted that the victim is a 30-year-old soldier. He was sent for a forensic medical examination. The police launched a pre-trial investigation into the intentional infliction of minor bodily harm.
On social networks, they claim that the man who hit the military man is the son of the mayor of Berezan, Vladimir Timchenko, Sergey Timchenko.
Incidents in the Kyiv region
In Irpin, Kyiv region, a man opened fire from a balcony on the eighth floor. A 43-year-old man who opened fire was detained by law enforcement officers. He was found near where he lived.
In Kyiv, a 29-year-old man died from the detonation of a shell. The grenade exploded in his hands, he died instantly.
In addition, in Vishnevoe, Kyiv region, a woman threw a baby from the fifth floor. A 2-month-old boy was taken to the hospital, but the child could not be saved.
You may also be interested in the news: