KAZKA touched with the lyric song "Without Kohannya" about her relationship
The song is very soulful.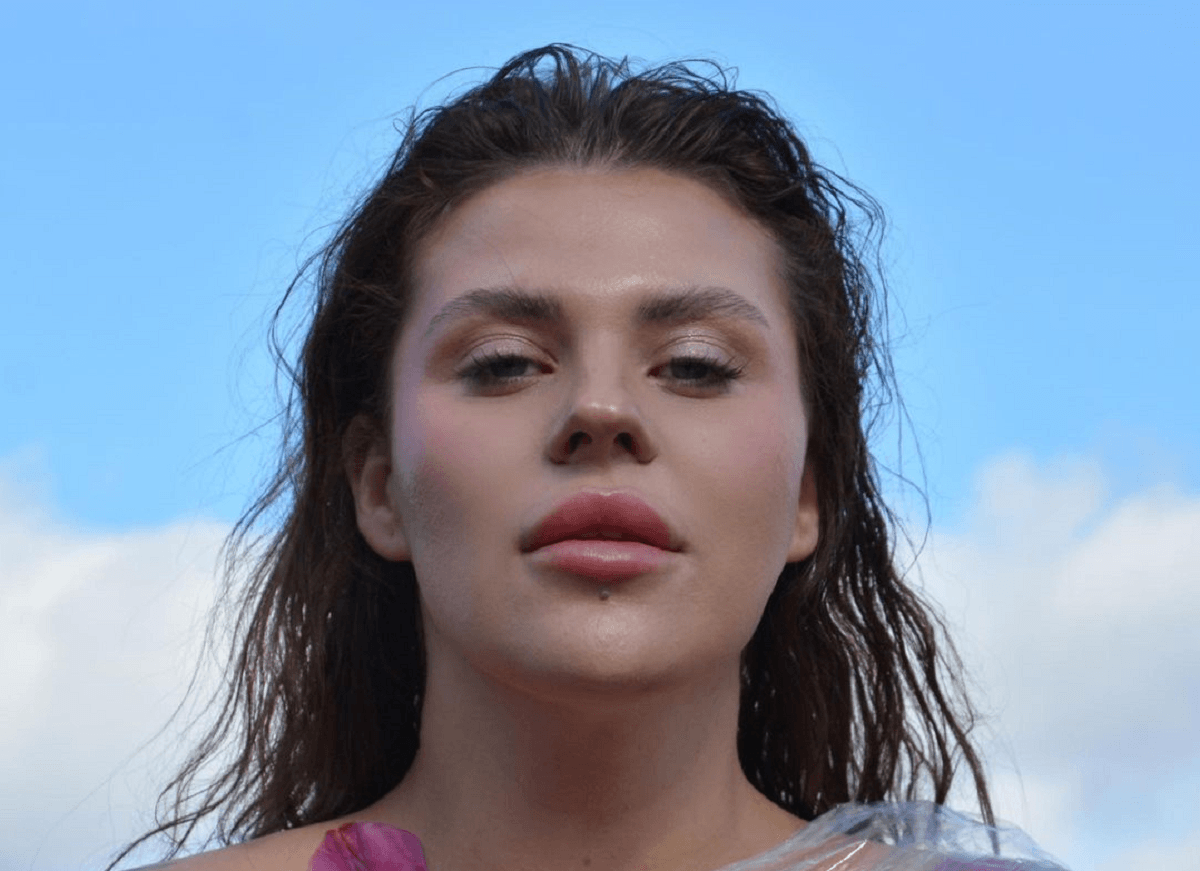 The Ukrainian group KAZKA presented a new long-awaited track, a personal sensual love story of the soloist Sasha Zaritskaya.
A frank story about feelings that save and give faith even during a full-scale war, which has been hurting the hearts of Ukrainians for more than a year. For the first time, Alexandra not only shares the story of her own relationship, but also addresses it to a specific person – the first boyfriend with whom the singer introduced her fans.
"The war taught us not to put off feelings for tomorrow. Appreciate every moment, love, look for a dream job, create families, space around us, a new life. We no longer make fancy plans, we don't waste time on unnecessary people, we don't go with the flow. After all life is one! And it, like never before, pulsates in our veins," Sasha said.
The song "Without Kokhannya" was created at the most difficult time – to the sounds of sirens and the roar of thoughts.
Network reaction
"Good song, soulful! I really like the timbre of the voice of our fabulous Alexandra"
"I want to listen and listen"
"Great as always"
"Let's live and love"
"Incredibly beautiful, thank you"
Recall that the Ukrainians rebelled because of the viral track "Wild Wild" about female soldiers.
You may also be interested in the news: