Masha Polyakova told how she met her boyfriend's parents
Beloved Masha's name is Arthur. He comes from Lviv, but studies in London.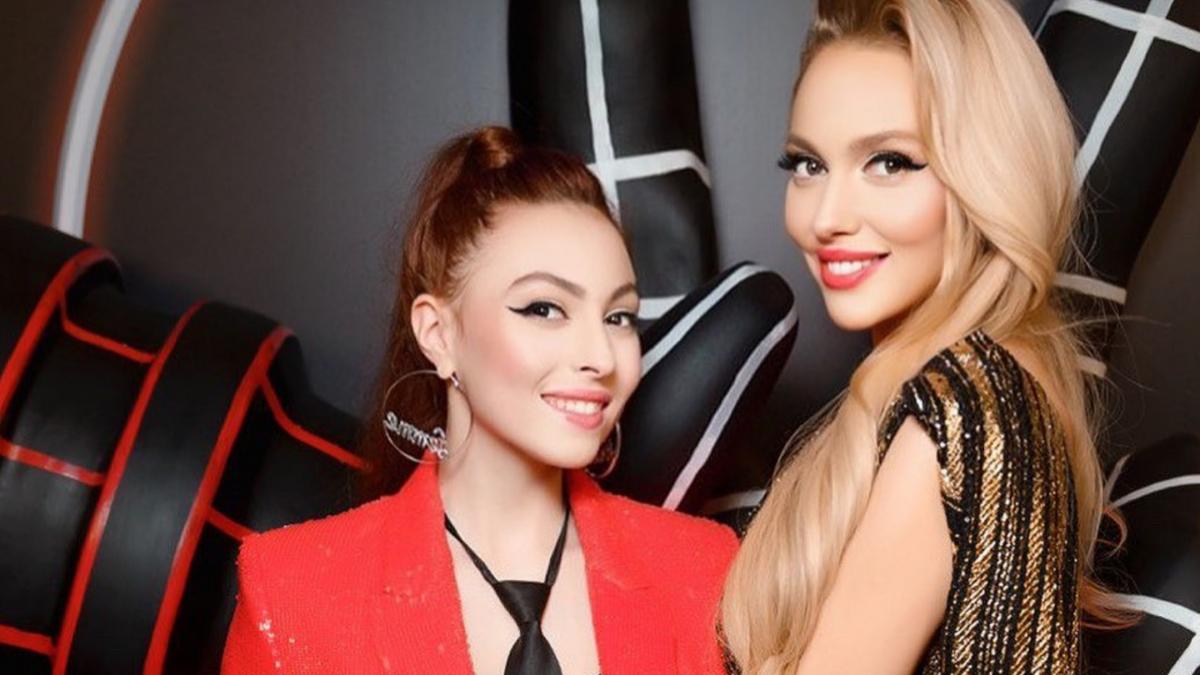 The 18-year-old daughter of the Ukrainian singer Olya Polyakova, Masha, spoke about her boyfriend, whom she met in the UK. The boy's name is Arthur. Young people have already met each other's parents.
Masha Polyakova told more about this in an interview with Slava Demin.
"It seems to me that his dad does not love me very much," the young girl suggested. She made such a conclusion by the fact that the man greeted her very "coldly" and spoke with restraint. But Masha had a good relationship with her boyfriend's mother.
By the way, Olya Polyakova liked her potential son-in-law – she said that Arthur was handsome.
"Dad likes it. He doesn't need me to dump so much money on food, because now I have Arthur who buys food for me," Masha said.
However, the girl added that she does not plan to get married yet – she will think about creating a family at least in 7-8 years, and now her career is in the first place.
Recall that 18-year-old Masha Polyakova told how much money she spends per month.
You may also be interested in the news: