NEURC extended terms for considering the problem of imbalances in green energy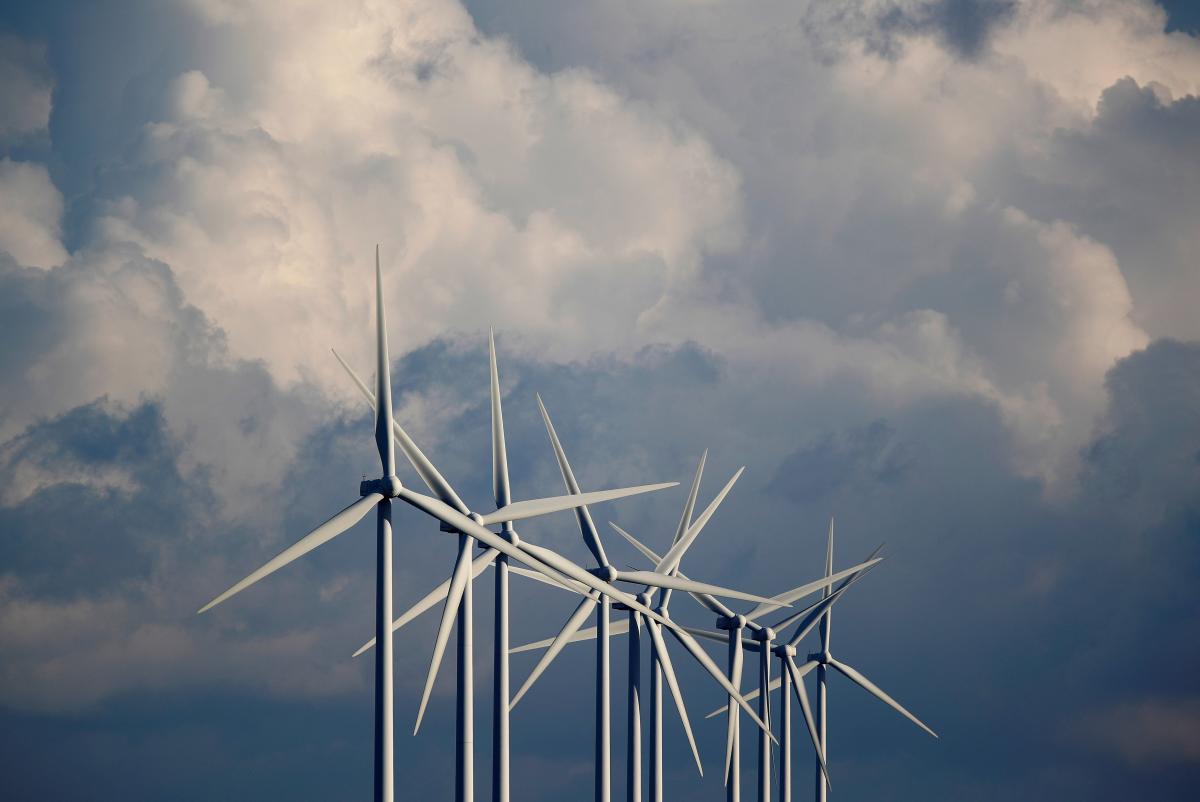 The National Commission for State Regulation in the Sphere of Energy and Public Utilities (NEURC) extended until April 10 the deadline for receiving comments and proposals on establishing a new formula for calculating imbalances for Guaranteed Buyer SE, which sells electricity from renewable sources.
As reported on the website of the NEURC, the corresponding decision was made after the appeals of specialized associations and Harpok.
"Comments and proposals from public authorities, individuals and legal entities, their associations and other interested parties are accepted until April 10, 2023 (inclusive) in written or electronic form," the commission says.
By the relevant decision, the Regulator continues to receive comments and proposals to the draft decision approved on March 7 on the approval of the resolution on imbalances for green energy.
Earlier it was reported that on March 7, NEURC decided to single-handedly establish new conditions for calculating the imbalances of the State Enterprise "Guaranteed Buyer" for the trade in electricity from renewable sources, which leads state-owned enterprises to a state of bankruptcy.
In response, the RES associations, in a letter to NEURC, noted that the approval of such a decision would have a negative impact on the green energy industry, since it means the rejection of the guarantees provided by the state for the purchase of all electricity from green energy enterprises.