PMC "Wagner" has already ended: the expert predicted the fate of Prigozhin and his mercenaries
The expert noted that now Prigozhin is switching to political showdowns, and forgets about military affairs.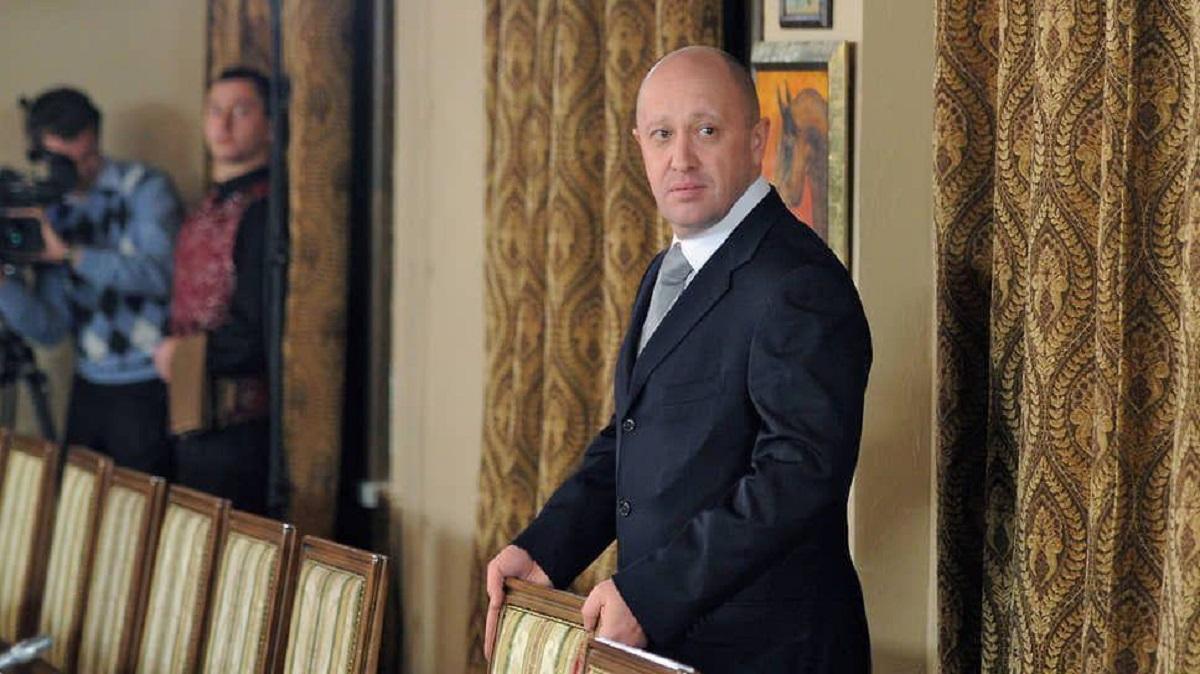 Military expert, veteran of the Russian-Ukrainian war and reserve major of the Armed Forces of Ukraine Aleksey Getman said that there were less than 45,000 mercenaries of the Wagner PMC in the Bakhmut area. Now there are no more than seven thousand left.
On the air of Channel 24, the expert specified that among these tens of thousands of militants there were also "zeks" who were not even given bulletproof vests and helmets. Now their owner PMC "Wagner" Yevgeny Prigozhin said that they will go somewhere and reformat.
According to Hetman, it is not yet known what the morale of the "Wagnerites" is.
"But from the point of view of a military unit, 45,000, even poorly trained, is a big force. 7,000 is also a big figure. But compared to what it was, we can assume that this private military company exists de jure. And in fact, physically it has already ended," he explained.
The expert noted that now Prigozhin is switching to political showdowns, and forgets about military affairs. This is only for the benefit of Ukraine. He also commented on the information that Prigozhin intends to "move" with his mercenaries to Africa.
Hetman explained that a private military company is similar in a certain way to a security company. She can deal not only with military affairs, but also with cargo escort. In addition, such organizations are usually not financed from state budgets, but live on private funds.
"It is quite likely that Prigozhin, having finally quarreled with Shoigu, Gerasimov and Putin, will go somewhere where he will be paid money, and his company will perform military-police and security functions," Hetman believes.
PMC "Wagner" in the war in Ukraine
The private military company "Wagner" is directly involved in the Russian war against Ukraine. In particular, Prigozhin's mercenaries are fighting near Bakhmut and stormed Soledar. Due to heavy losses, prisoners began to recruit into the ranks of PMCs.
However, in the near future, Prigozhin may be left without some of the recruited prisoners who survived. Their contracts are coming to an end.
In addition, the commander of the Ground Forces, Colonel General Alexander Syrsky, said that the Wagner PMC mercenaries near Bakhmut are running out of steam. Ukrainian defenders will certainly take advantage of this.
You may also be interested in the news: