Priests of the UOC-MP take out belongings from the Lavra, the eviction process has begun – Tkachenko
Now the process of eviction of the monks of the Moscow Patriarchate is underway, after which the interdepartmental commission will record the preservation of the state of movable and immovable property.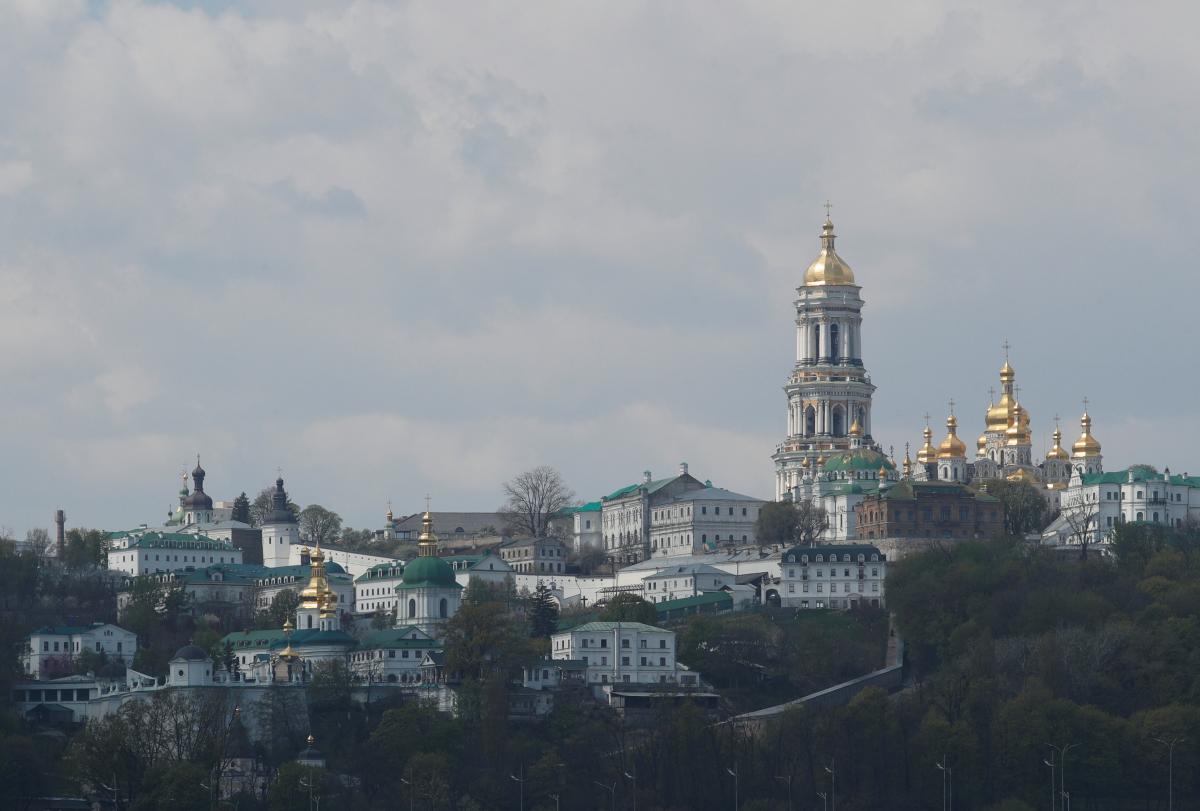 The Ministry of Culture said that representatives of the UOC-MP began to leave the Kiev-Pechersk Lavra.
According to an UNIAN correspondent, Minister of Culture and Information Policy of Ukraine Oleksandr Tkachenko spoke about this during the telethon.
"In fact, the process of departure of the monks of the UOC-MP from the Kiev-Pechersk Lavra is taking place, any passer-by can testify to this. They are taking out tables, chairs, boilers. However, an interdepartmental commission is now working, which should fix the preservation of the state of movable and immovable property. They they leave, despite statements that the domes have turned black or the caves have been blocked forever," Tkachenko said.
The UOC-MP is being evicted from the Lavra: what is known
As UNIAN reported, the Kiev-Pechersk Lavra reserve reported that they were going to terminate the lease agreement with the Holy Assumption Monastery of the UOC-MP, and its representatives must vacate all the premises by March 29, 2023.
The Ministry of Culture explained that such a decision was made due to a violation of the conditions for the use of state property.
Meanwhile, representatives of the Moscow Patriarchate stubbornly refuse to leave the Lavra and say they see no reason for eviction.
You may also be interested in the news: