Russia keeps 24 Kalibr at the ready in the Black Sea
There are also Russian warships in the Sea of ​​Azov and the Mediterranean.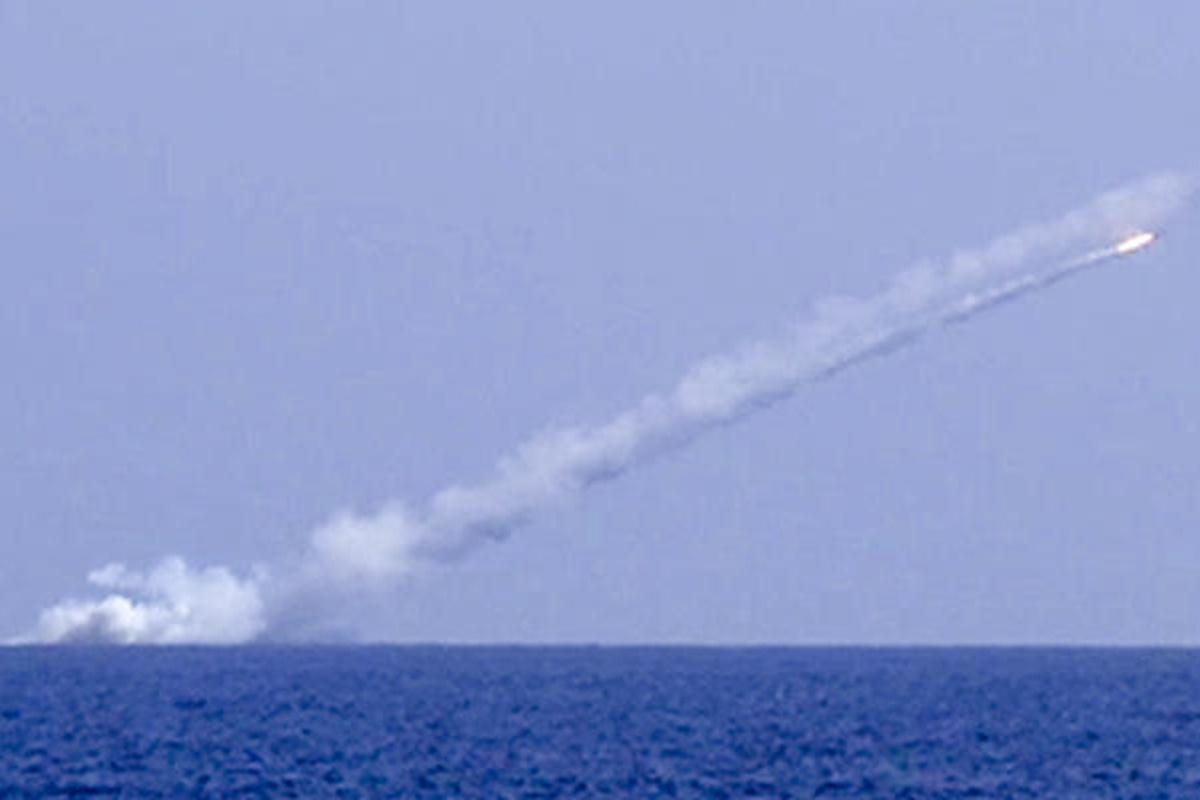 In the Black Sea, the ship grouping of Russian invaders has decreased to 10 ships. This was reported by the press center of the Command of the Naval Forces of the Armed Forces of Ukraine.
It is noted that as of 10:00 am, 10 enemy ships are on combat duty in the Black Sea, including 4 carriers of Caliber cruise missiles, the total salvo of which is up to 24 missiles.
There are two enemy ships in the Sea of ​​Azov, and 7 in the Mediterranean, of which three are Caliber carriers, with a total salvo of 20 missiles.
Situation at the front – latest data
According to the days of the General Staff, the invaders do not stop the assault on Bakhmut. The enemy is concentrating his main efforts on conducting offensive operations in the Limansky, Bakhmutsky, Avdeevsky, Maryinsky and Miners directions.
According to the latest data, the losses of Russians since February 24, 2022 have already amounted to more than 169 thousand people. Over the past day alone, the Armed Forces of Ukraine liquidated more than a thousand invaders.
"The probability of launching missile strikes remains quite high throughout the territory of Ukraine," the General Staff said.
As UNIAN reported earlier, on March 23, the enemy ship grouping in the Black Sea consisted of 15 units, of which 2 surface and 2 underwater missile carriers.
You may also be interested in the news: