SAM positions, an ammunition depot and two electronic warfare stations were destroyed: new losses of Russians revealed
Ukrainian aviation and artillerymen delivered new blows to the positions of the Russian invaders.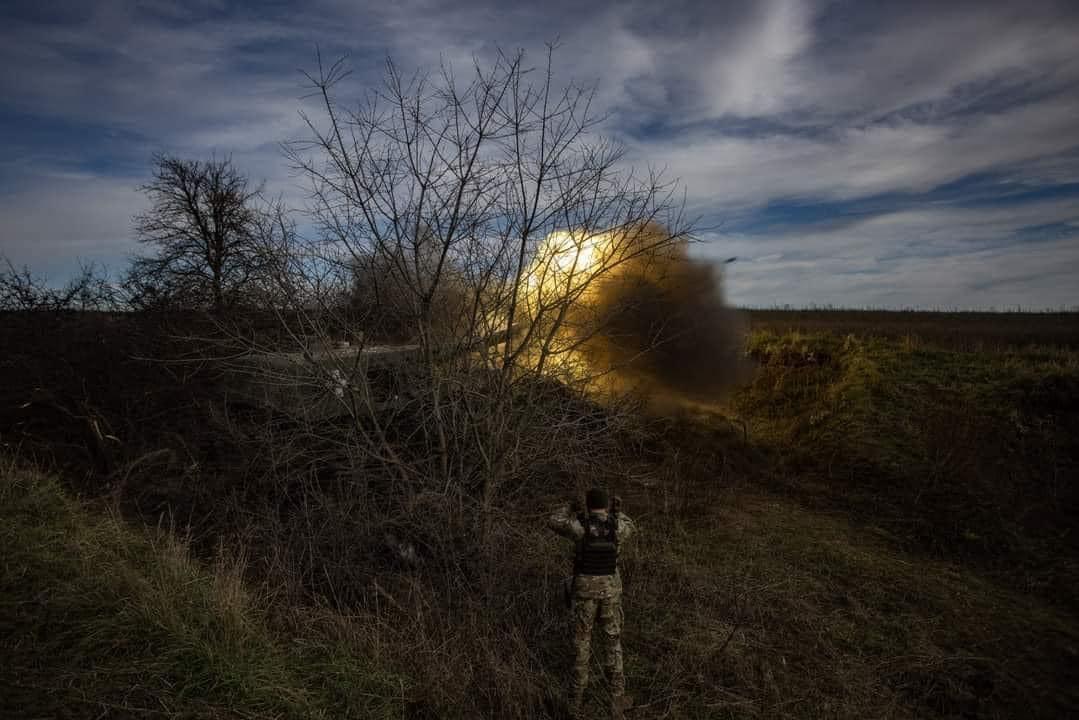 Ukrainian defenders shot down two unmanned aerial vehicles of the Russian invaders that day, according to the operational information of the General Staff of the Armed Forces of Ukraine on the social network Facebook.
"Aviation of the Defense Forces in a day delivered 16 strikes on the areas of concentration of personnel and military equipment of the occupiers," the report says.
Ukrainian defenders shot down enemy unmanned aerial vehicles Shahed-136 and Lancet.
"Ukrainian rocket and artillerymen, at the same time, hit 2 command posts, 4 areas of concentration of manpower, weapons and military equipment of the enemy, 2 anti-aircraft missile systems, an ammunition depot, an artillery unit in a firing position and 2 electronic warfare stations," – stated in the summary.
War in Ukraine – Russian losses
Since the beginning of the full-scale invasion, the Armed Forces of Ukraine have already eliminated 169,170 invaders, of which a record 1,020 on March 23. Separately, the Navy revealed the losses of the Russian Federation for the week.
According to the adviser to the Commander-in-Chief of the Armed Forces of Ukraine, officer Dan Rice, the Russian Federation loses up to 25 thousand soldiers every month; 75 thousand rashists in March – sanitary losses.
The day before, aerial reconnaissance "Spartan" showed footage of the liquidation of an entire assault brigade of invaders in the forests of Donbass. The invaders were "congratulated" with 60-mm mortars.
The tactical group "Adam" shared funny shots: the soldiers deftly threw a grenade into the trench to the mercenary, who was hiding between the bodies of his dead comrades – he had to finish himself off.
The network was convinced of the video and the "arrival" of the mine on the occupier-marauder, who, precisely at the time of the strike, was sorting out stolen food on a cart.
You may also be interested in the news: