The assault on Bakhmut and the terror of Ukrainians: the General Staff spoke about the situation at the front
Meanwhile, the defenders of Ukraine repulsed more than 80 enemy attacks.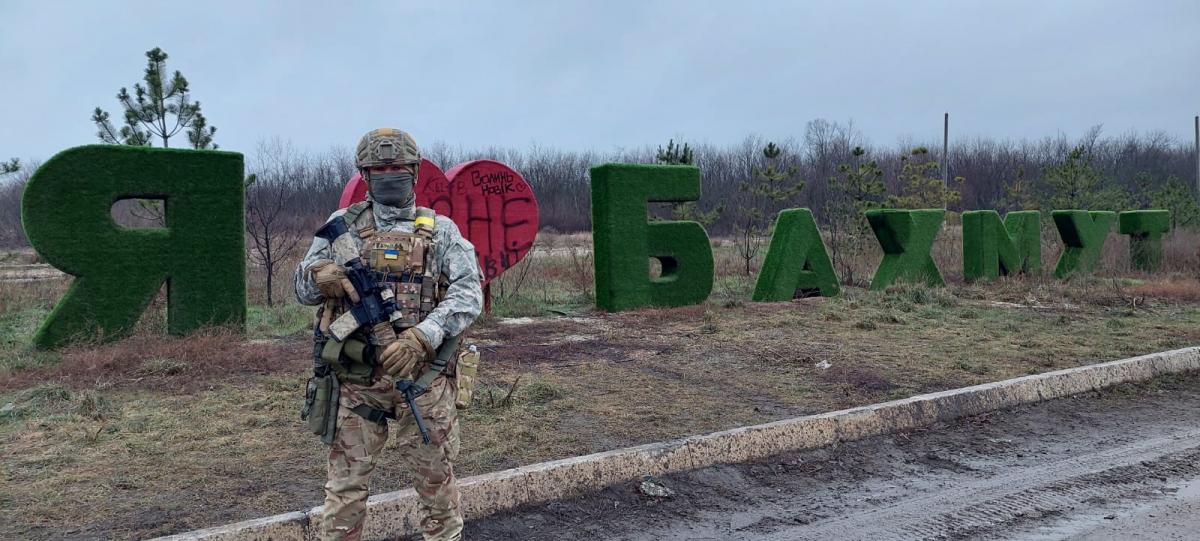 Russian invaders do not stop the assault on Bakhmut. Ukrainian defenders repulsed more than 80 enemy attacks.
"The enemy is concentrating its main efforts on conducting offensive operations in the Limansky, Bakhmutsky, Avdeevsky, Maryinsky and Miner directions. Thanks to professional and well-coordinated actions, our defenders repelled more than 80 enemy attacks on them," the General Staff of the Armed Forces of Ukraine reported.
Meanwhile, in the Bakhmut direction, the enemy did not stop the assault on Bakhmut.
"It was in the area of ​​this city that the most military clashes took place in the indicated direction over the past day … In general, more than 15 settlements suffered from such criminal actions of the invaders," the report says.
Read also: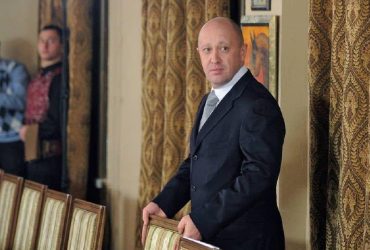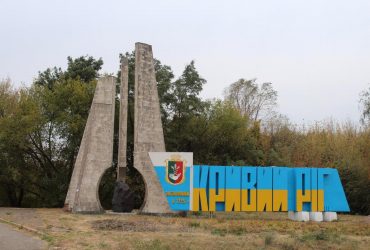 On the Volynsky, Polessky, Seversky and Slobozhansky directions, the operational situation has not changed significantly.
"The Russian Federation continues to maintain a military presence on the territory of the Republic of Belarus. However, formations of offensive groups were not observed. At the same time, the enemy continued to equip the terrain in the border areas of the Bryansk and Kursk regions. The enemy fired from mortars and cannon artillery over 20 areas settlements," the General Staff said.
Meanwhile, in the Kupyansky and Limansky directions, during the previous day, the enemy fired artillery from the areas of 5 settlements in the Kharkiv region, 6 settlements in the Luhansk region, as well as areas of 3 settlements in the Donetsk region.
In the meantime, in the Avdeevka, Maryinsky and Mining directions, the enemy carried out unsuccessful offensive operations in the direction of the settlements of Novokalinovo, Novobakhmutovka, Stepnoye, Avdeevka, Severnoye, Pervomayskoye, Maryinka and Novomikhailovka of the Donetsk region. Numerous enemy fires were fired on, in particular, Novokalinovo, Novobakhmutovka, Stepne, Kamenka, Avdeevka, Netaylovo, Lastochkino, Krasnogorovka, Georgievka, Marinka, Vuhledar, Velyka Novoselka, Orlovka, Novomikhailovka and Prechistovka of the Donetsk region.
Read also: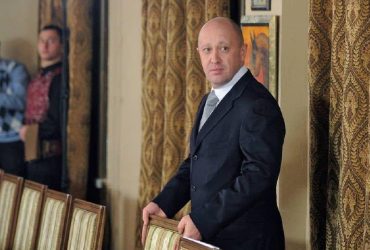 On the Zaporozhye and Kherson directions, the enemy continues to defend. At the same time, it carried out intensive shelling, in particular, of Olgovskoe, Malinovka, Krasnoe, Huliaipole, Zheleznodorozhny, Volshebnoe, Belogorye, Malaya Tokmachka, Novodanilovka, Orekhov, Novoandreevka, Stepnoe and Kamensky Zaporizhzhya regions; Red Lighthouse, Berislav, Lvov, Novotyaginka, Antonovka and the city of Kherson.
The situation in Ukraine as of March 24 – what is known
On the night of the drunkard, March 24, an air alert was announced in a number of Ukrainian regions due to the threat of a drone attack.
Around 00:48 "Suspilne" reported the sounds of explosions in the Sumy region.
Later, the chairman of the Defense Council of Krivoy Rog, Oleksandr Vilkul, said that on the night of March 24, the invaders hit the city with kamikaze drones, and an "arrival" was recorded.
You may also be interested in the news: