The trailer for the mini-series "Love and Death" with Elizabeth Olsen as a murderous housewife
The series based on true events will premiere on April 27, 2023.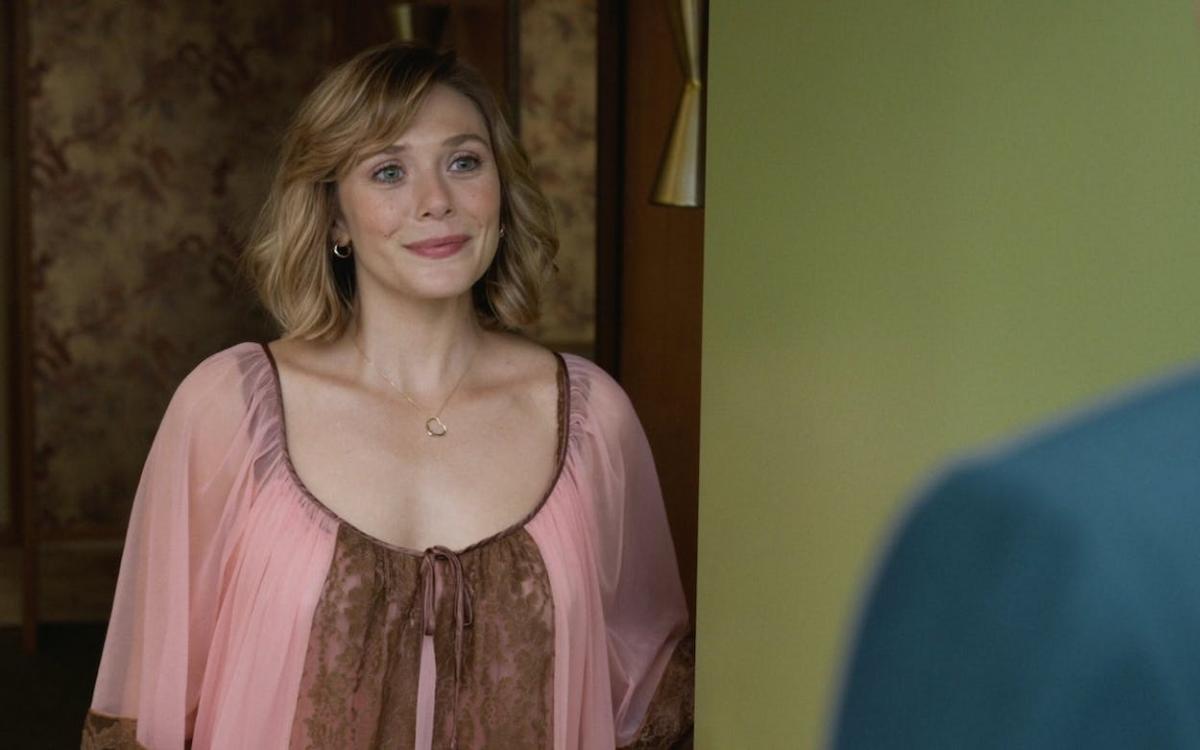 Streaming service HBO Max has released the full trailer for the crime drama miniseries Love and Death, one of the most anticipated TV shows of 2023.
The series is based on real events that took place in the 1980s in the United States and tells the story of an exemplary Texas housewife, Candy Montgomery, who, out of jealousy, hacked her best friend Betty Gore to death with an axe. Some time before the murder, Montgomery began an affair with the victim's husband, Allan.
The role of Candy Montgomery in the upcoming series was played by Elizabeth Olsen, best known for her role as Wanda Maximoff in the Marvel Cinematic Universe, and the role of Betty Gore went to Lily Rabe, who, first of all, was remembered by viewers for several seasons of American Horror Story.
The role of Gore's husband and Montgomery's lover Allan was played by Jesse Plemons, who was nominated for an Oscar a year ago for his role in the movie Power of the Dog.
Read also: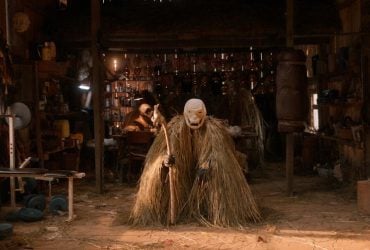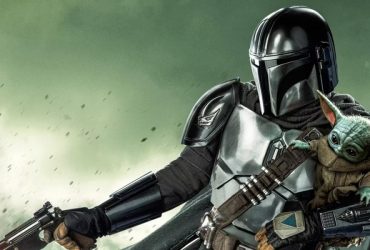 Also in the series are Krysten Ritter (TV series Jessica Jones), who played the role of Montgomery's girlfriend, and Patrick Fugit (TV series Cast Away, the computer game The Last of Us: Part II), who got the role of the husband of the main character Pat Montgomery.
The series was directed by Leslie Linka Glatter, whose track record includes, among other things, such series as Twin Peaks, True Blood, Homeland, Mad Men, The Mentalist, The Good Wife, Pretty Little Liars and many others.
The series will premiere on April 27, 2023. It will have six episodes in total.
You may also be interested in the news: