They are trying to take the ring: the Defense Forces spoke about the situation in the Avdiivka direction
During the day, the enemy attacked Avdiivka 15 times.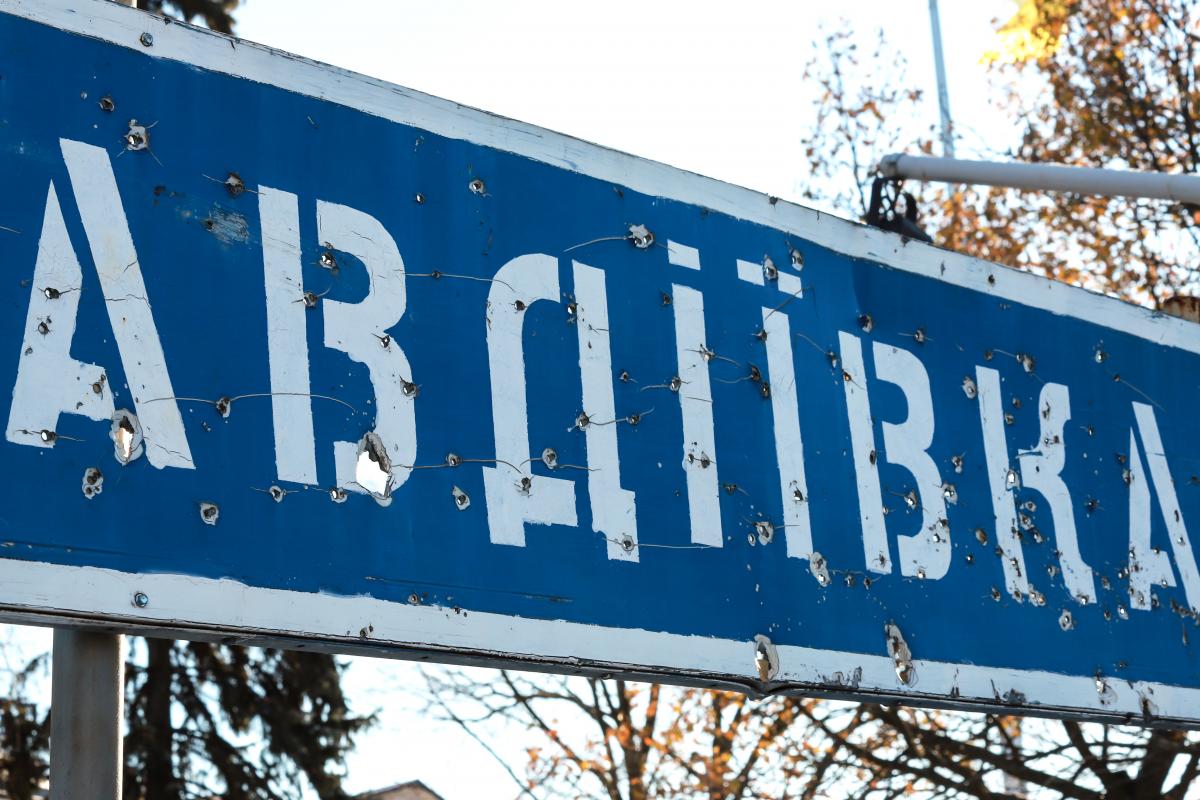 The Avdiivka direction is now one of the hottest on the front. However, thanks to the actions of the Armed Forces of Ukraine, the invaders are "running out of steam" and are already attacking the city many times less.
"In the Avdiivka area, it's not so hot that it's already very hot, but the enemy continues to attack Avdiivka itself, trying to encircle it. Also, hostilities continue in the Maryinka area, where the enemy is also trying to attack our positions," said the speaker of the Tauride Defense Forces directions Alexey Dmitrashkovsky on the air of the telethon.
Over the past day, the enemy attacked the Donetsk direction 31 times, 15 of these attacks were in the Avdiivka direction. In addition, there were seven assault attempts.
"We can say that this direction is the hottest, but there were no losses of territories overnight. Let's hope that today we will have the same result, or maybe better," the speaker said.
According to Dmitrashkovsky, there were days a week or two ago when the invaders attacked 95 times a day in one direction.
"That is, we can say that the enemy is also running out of steam and last week already included reserves – it was a unit of the 98th airborne brigade and two tank companies that joined the fighting. We can safely say that the enemy has already exhausted its main forces, suffered quite large loss of personnel and equipment. In the past 24 hours alone, the enemy has lost more than three companies of personnel killed and wounded," he summed up.
Avdiivka direction – latest news
As UNIAN reported earlier, British intelligence compared the situation with the defense of Avdiivka to the defense of Bakhmut. In particular, the Armed Forces of Ukraine continue the organized defense of the city, but their supply routes are under threat due to the operation of the enemy from the environment.
The Defense Forces said that Avdiivka could become the "new Bakhmut".
You may also be interested in the news: