Ukraine can count on the support of the US and Canada until the end of the war – Trudeau
Canada provided Ukraine with artillery, ammunition, armored vehicles and tanks.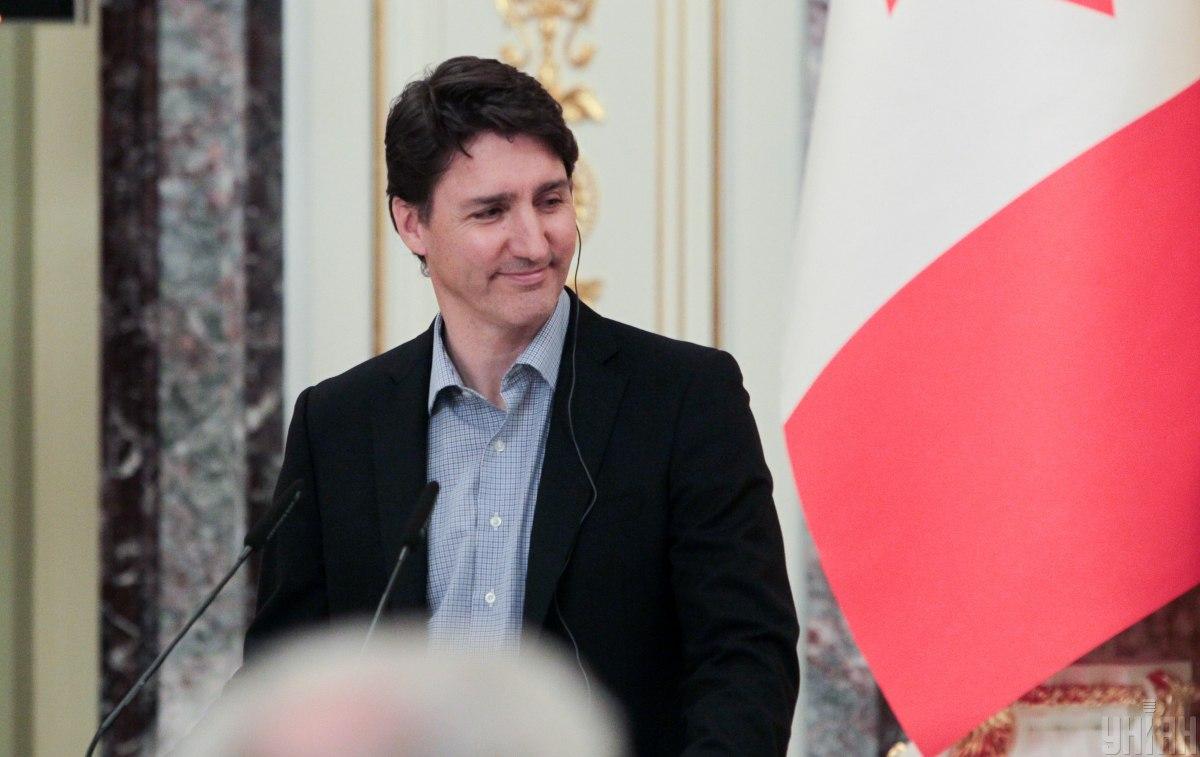 Ukraine can count on the support of the United States and Canada during the war against the Russian Federation.
This was stated by Canadian Prime Minister Justin Trudeau in an address to Parliament in Ottawa along with US President Joe Biden. He noted that Canada has provided Ukraine with "significant military support." According to CNN, we are talking about artillery, ammunition, armored vehicles and tanks. In addition, the Canadian Forces have been training Ukrainian troops since 2015.
"As you well know, Mr. President, Canada will continue to stand firmly by Ukraine's side, no matter the cost. Together we are partners that Ukraine and the world can count on," Trudeau said.
According to Biden, Russian President Vladimir Putin could not achieve his goals by invading Ukraine.
"Guess what? His lust for land and power has not yet materialized. The love of the Ukrainian people for their country will win," the American leader said of Putin.
He also confirmed that the United States and Canada support Ukraine. Nor has the Kremlin been able to shake the determination of the NATO alliance.
"Let's reaffirm that we will keep the torch of freedom burning brightly and support the Ukrainian people," Biden concluded.
War in Ukraine – Support for Canada
As UNIAN previously reported, the Canadian authorities are negotiating the supply of hundreds of high-tech Canadian-made drones to Ukraine.
In addition, Canada is transferring 155 mm artillery ammunition and missiles for air defense systems to Ukraine.
You may also be interested in the news: