US and Canada to continue pressure on Putin over sanctions
Joe Biden said Ukraine would be given help to defend itself against Russian aggression.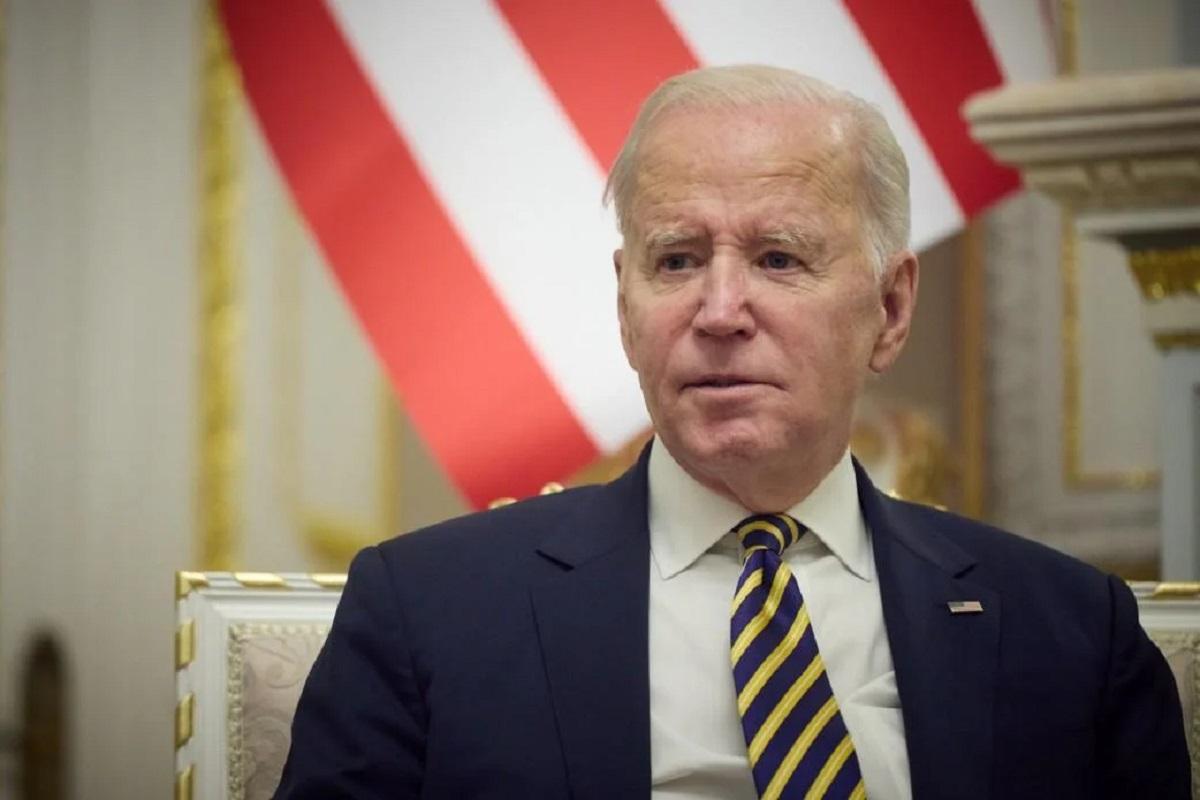 The United States of America and Canada will continue to pressure Russian President Vladimir Putin, suspected of committing war crimes, because of sanctions.
According to an UNIAN correspondent, US President Joe Biden said this at a joint press conference with Canadian Prime Minister Justin Trudeau in Ottawa.
The President of the United States emphasized that as the second year of Russia's brutal invasion of Ukraine continues, the unity of the United States and Canada will be unbreakable.
"We are going to keep the pressure on Putin with our historic sanctions and tariffs. We will continue to provide Ukraine with the military training and equipment and the humanitarian aid it needs," Biden said.
He added that Ukraine will be provided with assistance for self-defense against Russian aggression.
For his part, Trudeau noted that today Canada and the United States confirm "unwavering support for the Ukrainian people in their defense against Putin's brutal barbaric invasion."
Sanctions against the Russian Federation – latest news
The European Union announced the 11th package of sanctions against Russia related to the Russian aggression against Ukraine.
Japan and Germany agreed to increase sanctions pressure on Russia in connection with its aggression against Ukraine. This was stated by Japanese Prime Minister Fumio Kishida at a joint press conference with German Chancellor Olaf Scholz.
Moldova is preparing personal sanctions against a number of people because of the war of the Russian Federation against Ukraine.